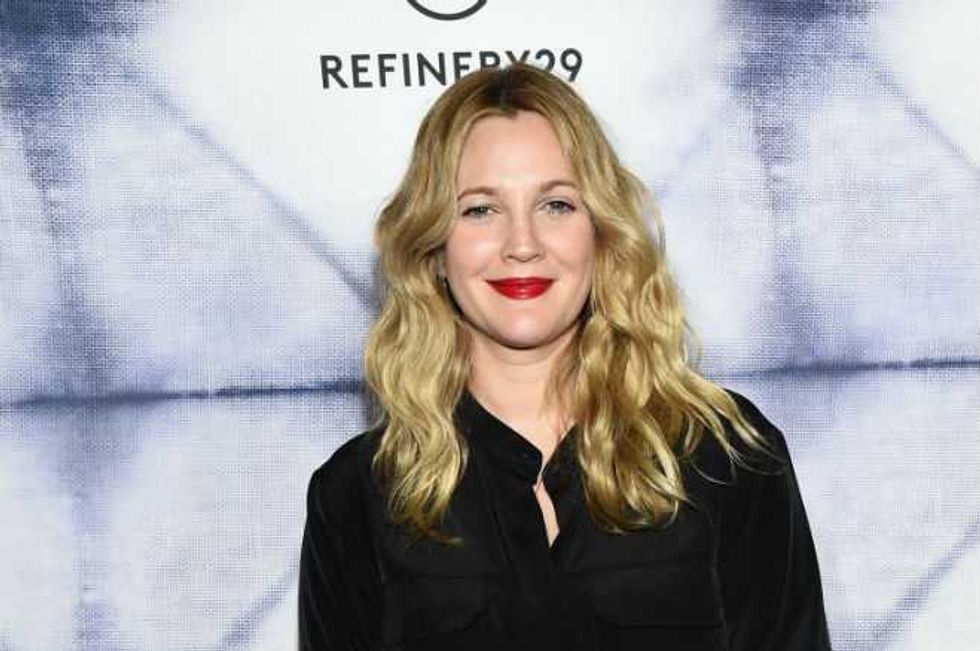 Drew Barrymore has zero interest in becoming the next Martha Stewart... or Gwyneth Paltrow.
The actress admits to being the opposite of poised when it comes to cooking and lifestyle tips, saying she thinks all that crap is mostly just showing off anyway.
"Lifestyle seems to me, 'I'm really good at a lot of things. Let me show you how to do them,'" Drew told E! at Refinery29's holiday party at the Sunset Tower hotel. "I don't feel like I'm that at all. In fact, I'm not good at a lot of things. I'm not like, 'Let me cook and host the perfect dinner.'

I'm like, 'Fuck off! Get out of the kitchen! I can't concentrate. I'm cooking something'. I'm not going to be like, 'Here's how you fold the napkin. Here's how you cook the chicken.'"
I think "fuck off, get out of the kitchen" is many, many people's MANTRA. Ok, who would you rather have around for drinks and dinner - Drew, Gwyneth or Martha? We want DREW!