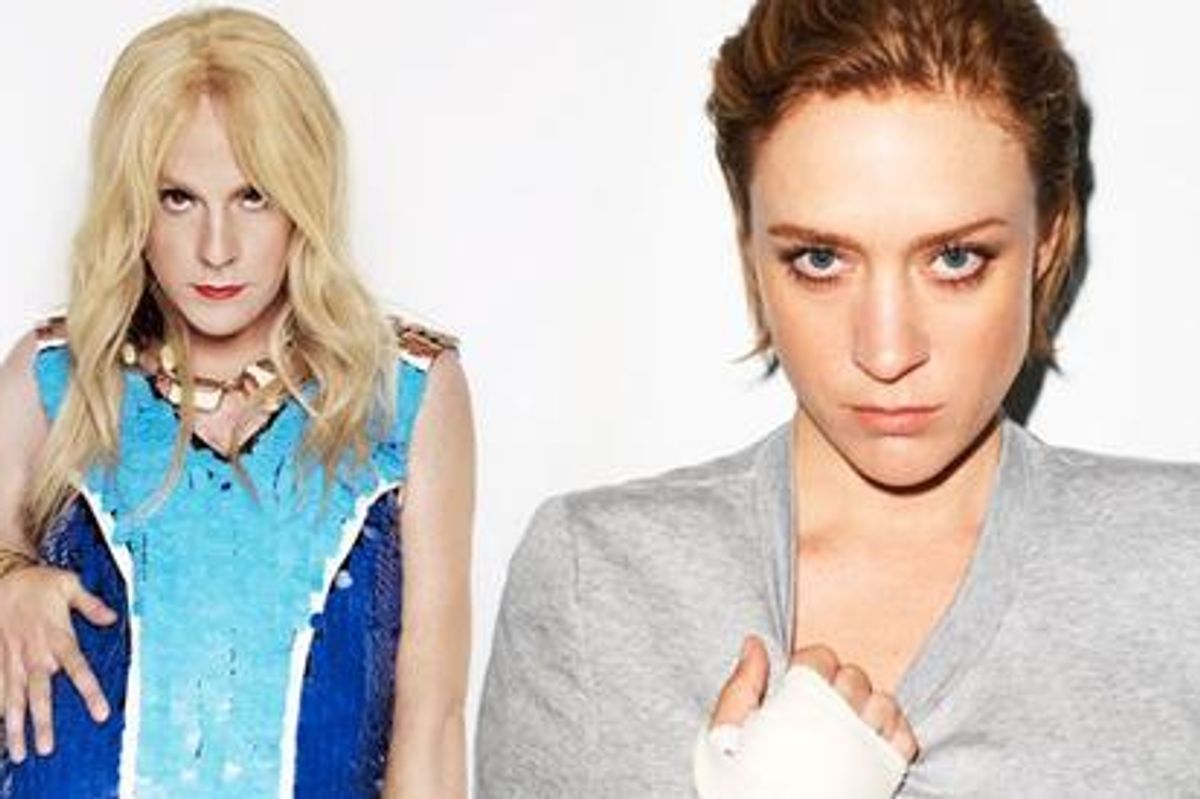 guttercandy.net
It has recently come to our attention/delight that comedian/national treasure/YouTube viral star, Drew Droege, has triumphantly returned with his iconic/hysterical embodiment of forever the alt queen, Chloë Sevigny. If you aren't familiar with the amazingness, get on with it/WTF is wrong with you?! (Hi, his debut video, "Birthdays," boasts over 600K views.) In Drew's latest sure-to-soon-be viral video, "Haunted House," he kicks things off with the "Good evening, America" signature intro. In other words, put down the Xanax, as the aforementioned three magic words will surely brighten one's darkest of days. Without it, it'd be like Wendy Williams sans her perpetual "How You Doin'?" AKA it'd be a downright bloody mess.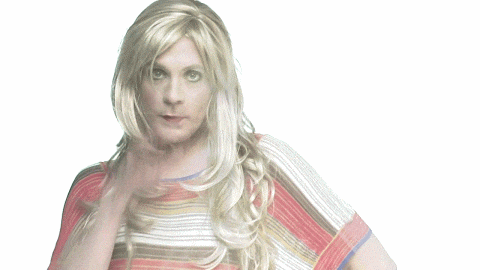 Let's keep it moving. Chloë's version of a haunted house translates to identity theft, being forced to watch The English Patient, and seeing "a fully realized Nordstrom rack," amongst other travesties. We have to say that those are pretty mild frights compared to these terrors which we 100% share with Chloë. You know, like, sampling "the mildest of mayonnaises, unactivated almonds, and a popped tart" in a VIP tasting suite. The horror! Also, if you survive that madness, throw on your chicest armor in preparation for the assault of all assaults -- AKA a psychotic onslaught of "amateur art." (Speaking of art, the psychedelic backdrops are every f'n thing. Also, the exploding Chloë/kittens, the Sharknado-ish attack, and the "it's raining eggs" moment.) Spooky spoiler alert: the biggest scare of them all is definitely the blink-and-you'll-miss-it-Chloë-morphing-into-Ann fucking-Coulter maniacal moment. *Hides under the covers for all eternity* As Chloë herself says it/pronounces it, obviously with perfectly executed pretentiousness, "Happy howl-ting."

Take a ghoulish gander yourself, and thank us later.
PS. Who's dressing up as Drew's tweed-clad Chloe Sevs this Halloween? (Answer: me.)