Drunk Driver Beer Battered Fish
A serial drunk driver claimed in his defense that he smelled of alcohol because he'd just eaten beer battered fish at lunch.
John Przbyla,76 was pulled over in October 2014 for a broken tail light, but when the cop started speaking to him he could smell booze, saw that his eyes were blood shot and glassy and spotted an open can of Red Dog on the passenger seat of his truck.
Florida Cop Drunk At Drunk Driving Conference
A fishy defense
He was driving on a revoked license and when the cop asked him if he'd been drinking, the pensioner replied that he had not had a drink, but that he was on his way home from a fish fry where he had consumed "beer battered fish".
The cop didn't buy it and had Przbyla perform field sobriety tests, which he failed. When a blood alcohol test was eventually carried out (the old guy refused stating it was against his religion), his reading at 0.062% was actually below the acceptable legal limit of 0.08.  However Przybyla has form when it comes to DUI and has a court-imposed limit of 0.02 which he was more than three times over.
Dimwitted Florida Woman Live Broadcasts Herself Drunk Driving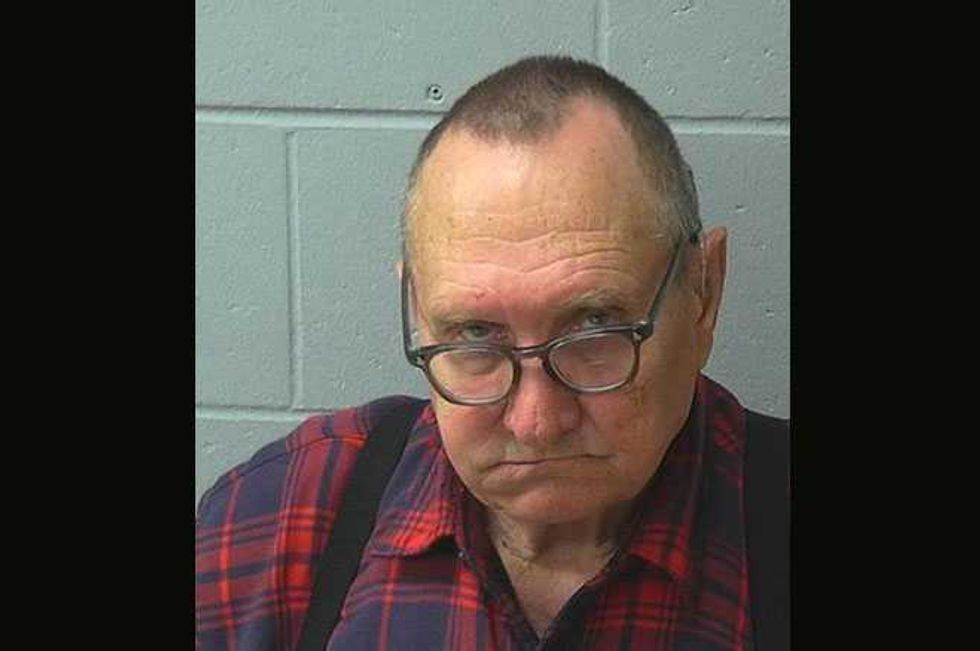 It kinda looks like the fish didn't agree with him.
Drunk jetBlue Passenger Treats Fellow Fliers To Free Golden Shower 
The case came to court in Wisconsin yesterday and the justice system lost patience with this repeat offender—it was his tenth drunk driving offense and the Adams County jury found him guilty.  They didn't buy the batter defense, maybe he should have said he had a crepe suzette for dessert? Przbyla now faces a maximum of more than 12 years in jail—effectively meaning he could see out his days inside.
Do they have fish friday in the slammer?
Drunk Driver Beer Battered Fish