duggars child abuse documentary
In a PR coup that is equal parts revolting and brilliant, TLC is putting The Duggars back on TV, but this time not as the fanatical Christians we know and love, but as a family destroyed by sexual abuse.
Breaking the Silence will run commercial free and will feature 19 Kids And Counting's Josh Duggar as well as his victims, Jill and Jessa Duggar.
Duggars 'Shocked' By Josh Porn Scandal—Sister Molestation? Not So Much
The one hour doc will explore the devastating effects of child sex abuse in an effort to raise awareness of child sex abuse.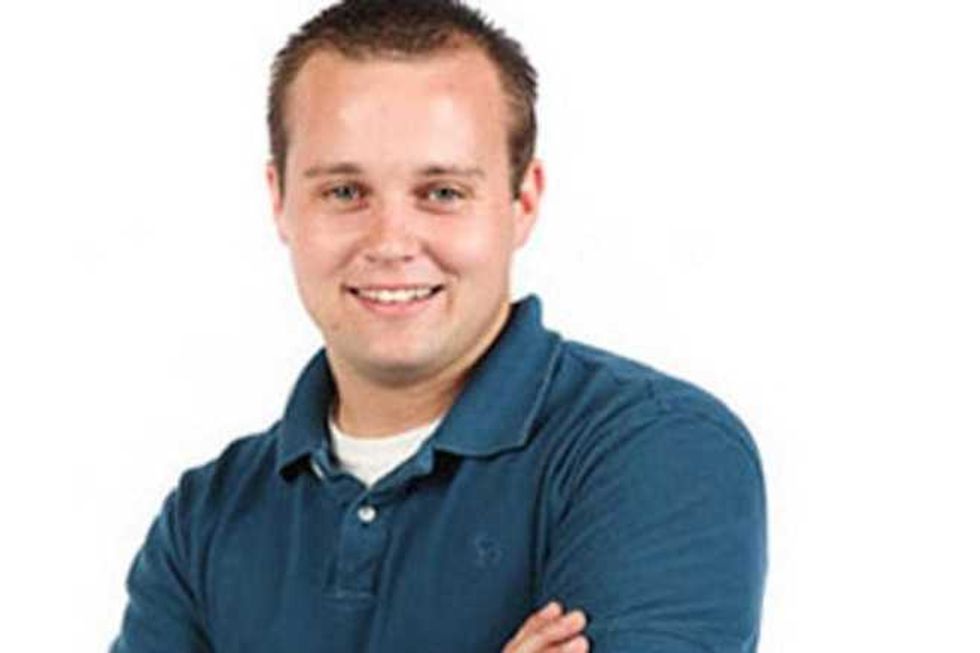 Josh Duggar
An estimated one in ten children will be the victim of sexual abuse before the age of 18, the network says, including the two Duggar sisters who have spoken publicly about being molested in their youth by their brother Josh.
The Duggars Respond To Josh's Child Molestation Scandal, Via Funny Or Die Video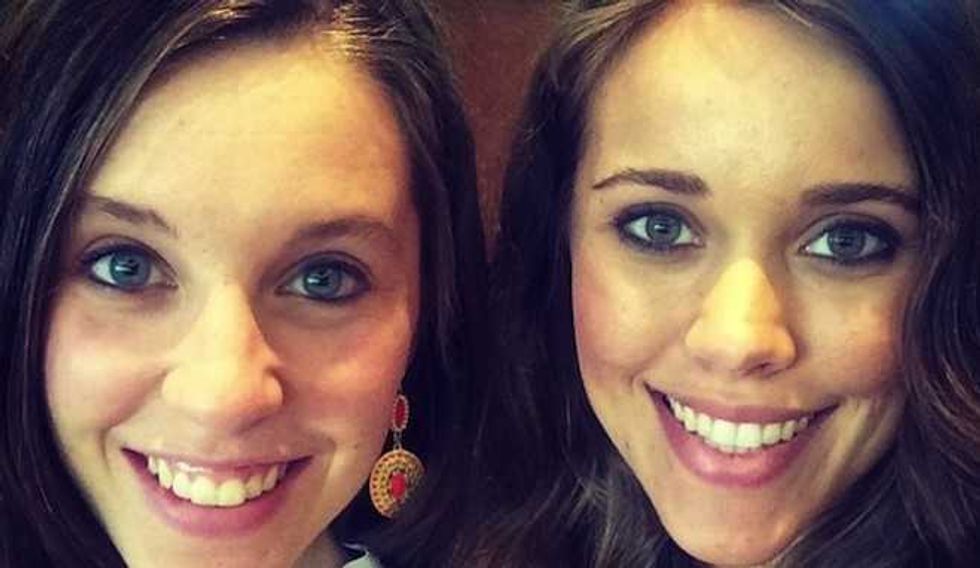 Jill and Jessa Duggar
Breaking the Silence, "built around the personal and emotional stories of brave survivors who have found the courage to come forward," also includes survival stories from other victims and will air August 30.
Michelle Duggar Blames 'Lesbian Agenda' For Son's Child Molesting Records Leak
TLC has paired up with two well known abuse-prevention organizations, Darkness to Light and RAINN (Rape, Abuse & Incest National Network) who run prevention training sessions, including one attended by the Duggar sisters.
The Duggar family released a statement saying;
"We look forward to working with TLC on this upcoming special documentary and hope that it is an encouragement to many."
The Latest Temptation Of Poor Old Josh 'Family Values' Duggar
Josh Duggar has not so far been arrested or charged in connection with the molestations.