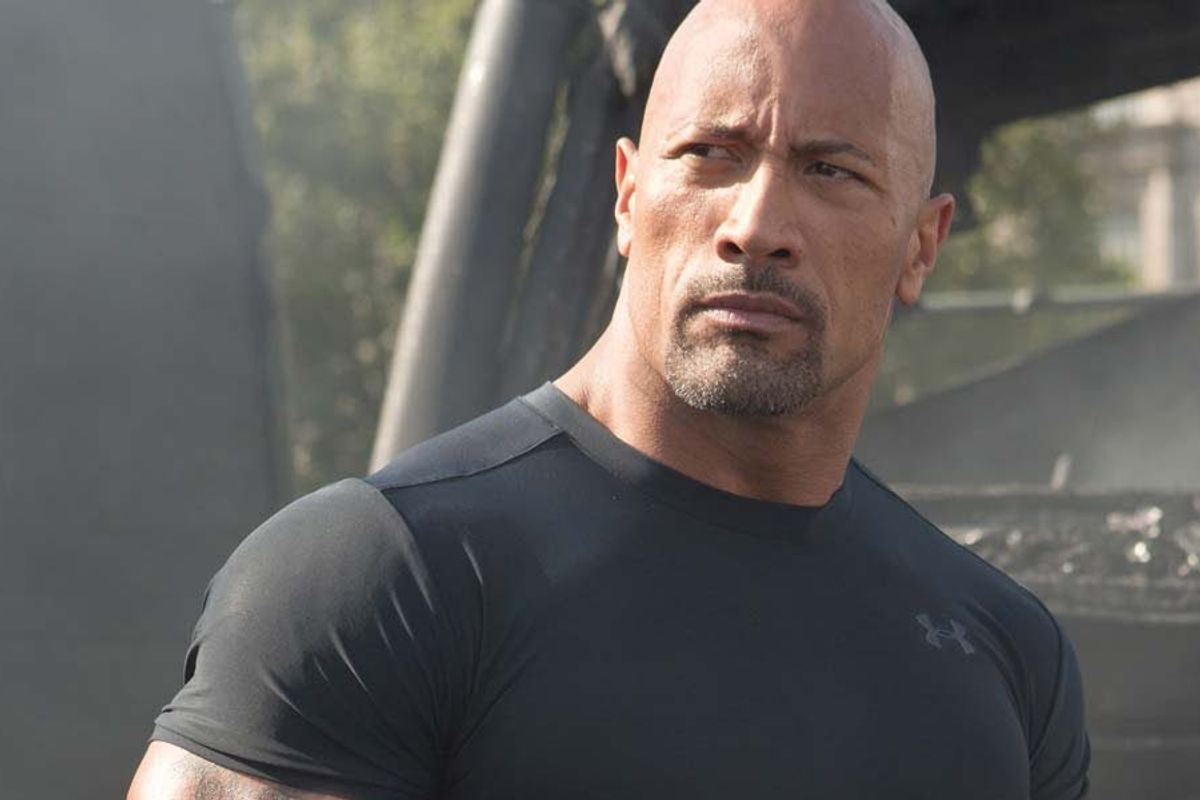 Dwayne Johnson, aka The Rock, is currently filming the final week's shoot of the eighth installment of the Fast and Furious franchise.
It seems though that all is not well on set, as on Monday he posted a clip on Instagram with a bizarre rant about his male co-stars, accusing some of being unprofessional and calling others out on their "chicken shit" behavior!
Check it out...
WTF?
Just who is he referring to—who is unprofessional and who is a chicken-shit-candy-ass? We want to know!
His Fast 8 male co-stars (none of whom have responded to his post) and therefore in the running for being the object of Dwayne's displeasure are;
Vin Diesel
Jason Statham
Kurt Russell
Lucas Black
Tyrese Gibson
Chris "Ludacris" Bridges
Scott Eastwood
So which of them could have pissed off The Rock to such an extent that he needs to call them out on social media?
---
READ MORE...
Charlize Theron Kinda Hates Her Male Co-Stars

Co-Stars That Hated Each Other: What You Mean It Was All Fake?!

---
There have been teeny signs that all might not have been well on set. Scott Eastwood, who is of course Clint Eastwood's son, told Esquire in an interview recently, that the one piece of advice his legendary father gave him when it comes to making movies is; never go back to your trailer.
He said;
"I'm on this Fast and Furious movie right now, and everyone goes back to their trailer. I stick around and say, 'Why are you setting up the shot like this?' I want to learn."
Hmmmmmm....
Then Vin Diesel put a clip on his Facebook after Johnson's rant went up saying that the last week had been crazy, but that he'll be able to post a bit more when he's home.

"Always be you and stay positive out there."
If you read between the lines in the light of Johnson's vent, it does seem to indicate some unrest between the cast members.
It could of course, just be a promo for the film, which will be released next April as Johnson teases us in the caption that his frustration was real in some scenes—so fans will be eagle eyed, trying to spot the moments when The Rock's acting is not that good, it's gotta be real.
Watch this space...
From Your Site Articles
Related Articles Around the Web