Top Stories
MUSIC | The singer-songwriter pledges all proceeds to mental health initiative.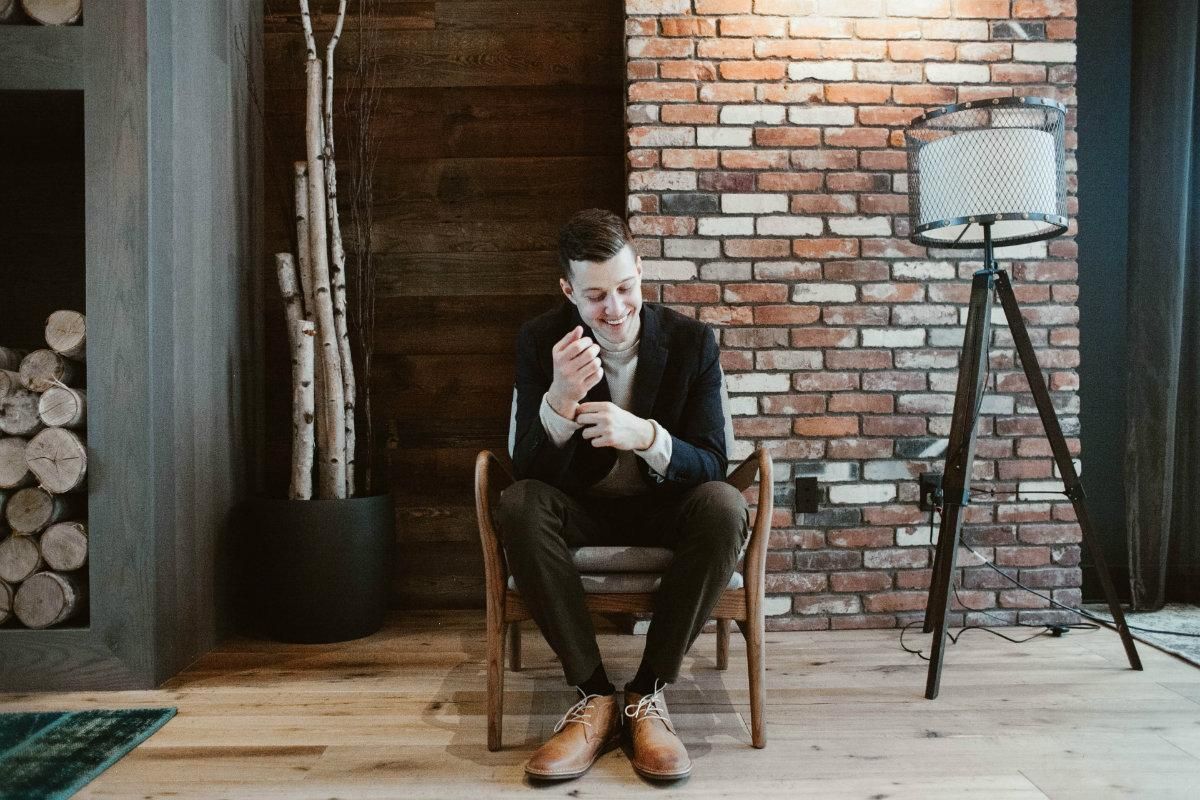 Dylan Dunlap Music
"We weren't afraid to produce in different and edgier ways," says the singer-songwriter.
Despite a cool and mellow reworking of Jason Derulo's "Talk Dirty," The Voice's panel of judges--which then included Blake Shelton, Adam Levine, Pharrell Williams and Christina Aguilera--didn't even give him a chance. That's not for lack of talent, though, as producers often toss aside truly talented musicians to cast a reality show. But Dylan Dunlap simply picked himself up and went to work on his debut full-length record, 2016's Thoughts Become Things. Songs like "Ella" and "Meant for You" have snagged a few hundred thousand streams on Spotify, no easy feat for an independent act who has done his fair share of busking in downtown Burbank and Santa Monica. As a result of his pouring forth of blood, sweat and tears, the performer, 21, is back with his follow-up, a dynamic and rich new EP called Feels Right at Home (out this Friday). Popdust is beyond humbled to get our hands on the exclusive first listen, and you won't want to miss this.
With only four tracks, Dunlap moves with fearless purpose, shifting between blustering folk-rock (as you'll hear on the title cut and the groovy "Uncharted Land") and smooth soul--tipping his hat to such touchstones as Billy Joel and Michael Bublé on "Bleed the Same." His tone is thick and resonant, and you get the sense that something expansive and important is unravelling. "I could go on for hours about these 4 songs," he gushes to us. "I really think that Kirk Adolph, Ben Zelico, and I proved what it takes to be a legitimate DIY band as literally everything was recorded in our homes. The three of us have been through so much together in the past few months, and I am just so excited for this to finally be out there in the world."
"To me, the 'Feels Right at Home EP' displays prominent growth when it's compared to my last release in 2016. We weren't afraid to produce in different and edgier ways, and I definitely don't categorize myself as a folk singer/songwriter anymore," he says.
All proceeds from the EP go to benefit the PSA PSA Behavioral Health Agency in Phoenix. While he hopes the money goes to really strike change about the stigmas surrounding mental health, he anticipates "that this record can reach out to those that feel isolated and misunderstood and lets them know that they never have to be alone in this world."
Listen to the Feels Right at Home EP and read the track-by-track breakdown below:

Track-by-Track Commentary
"Feels Right at Home"
This one just makes me feel happy. Our buddy John Cantu came over to play percussion and belt those high "ahh"s while Kirk and I tracked at his home in Mesa. We ended up recording so many takes late into the night that I'm pretty sure his wife thought he went missing by the end of it! Also, Kirk's newest addition to his family (black lab named Ben) barked for hours that week, so laying the guitars down was that much more rewarding when we finally got through it all. More importantly, I really hope people appreciate that half-time breakdown at 3:14 as much as I do! [laughs] I feel like you don't hear stuff like that from this kind of music.

"Uncharted Land"

So I wanted to write a love song, but I didn't want to make it just a love song. Obviously, I can't wait to hear what this song means to other people, but for me, it's as honest as a man should be in 2017. Confessing your overflowing love for somebody, but also not being afraid to call out your own imperfections and how many mistakes you've made, and will most definitely continue to make. Truly finding someone to love doesn't necessarily mean that all of your own issues will go away. It means that you've found a person that is willing to sit through the darkest times with you and just hold your hand. Also, keep your ears peeled because I literally call out my own name.
"Purpose"

Here's where it gets interesting. I had some fun with the background vocals while producing this one in my bedroom. "Purpose" dives into the metaphor of how we're all racing against time to get to where we want to be. Instead of running as fast as possible to succeed before others in our lives, I keep wondering what would happen if we stopped to be still for a moment and appreciated how far we've already come, and how far we still have to go. The thing is I never want to come across like I'm preaching and know all the answers. I hope that when checking out these songs (this one in particular), the listener understands that I am constantly working on myself every day, and I'm not afraid to vocalize that.

"Bleed the Same"

I was singing at a wedding last summer, and the pastor said the most beautiful thing I had ever heard. Before he finished with, "I now pronounce you...", he made sure to tell the bride and groom, "-and remember... In a marriage, sometimes it's better to be kind than to always be right." For some reason, that quote stuck with me for a couple weeks and ended up inspiring me to write a song about it. I feel like it can be applied to so many different things which is why "Bleed the Same" stays, for the most part, open to interpretation. On a side note, that high C that I belt towards the end of the song took quite some time before I was happy with it! I may be one crazy nitpicker, but I can assure you that I am 100% happy with all the takes we used for this EP. That's what sets this apart from my last record. I didn't "settle" for a single thing because of a deadline. I made sure we were all fully comfortable.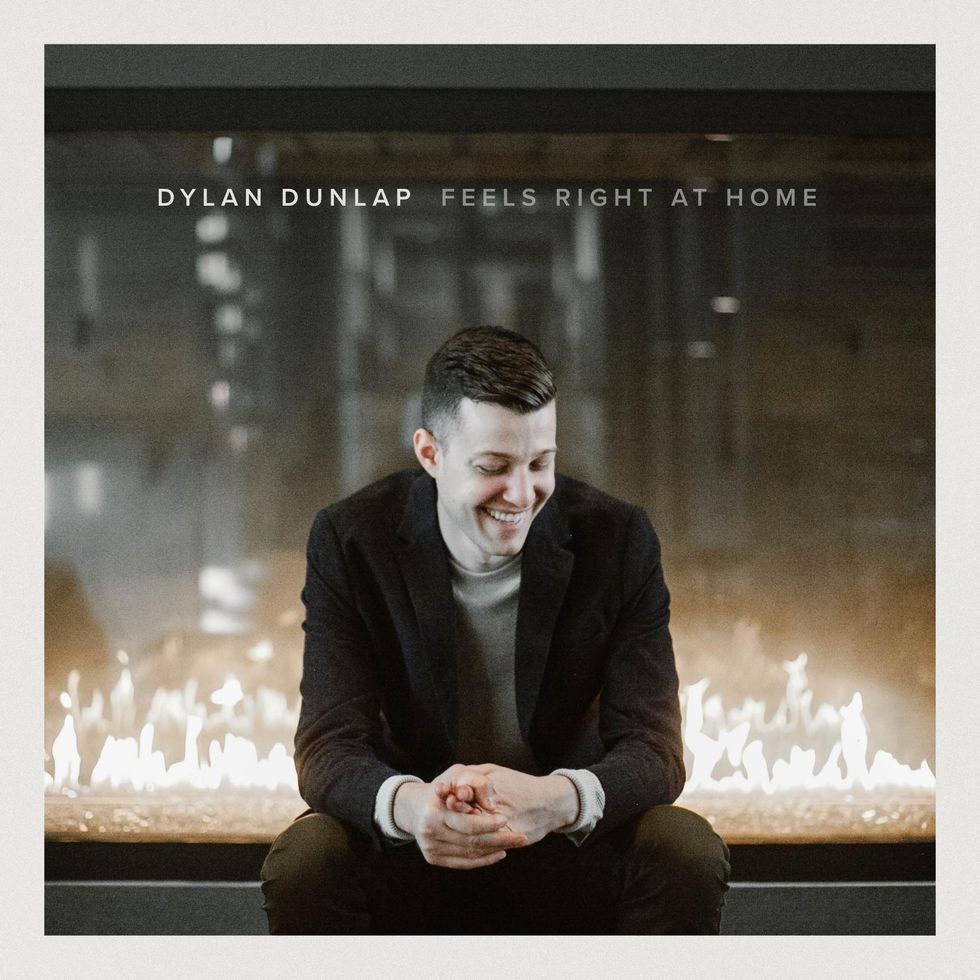 Dylan Dunlap
---
READ MORE ABOUT MUSIC...
WATCH | Ali Taylor & Mitchell Lee rework Tim McGraw & Faith Hill's "Speak to a Girl"
PREMIERE | Binx honors her father in "Headlights" music video
Ariana Grande taps Katy Perry, Justin Bieber & others for Manchester benefit concert
---