Music Lists
Enjoy these songs while celebrating Earth Day from inside your home.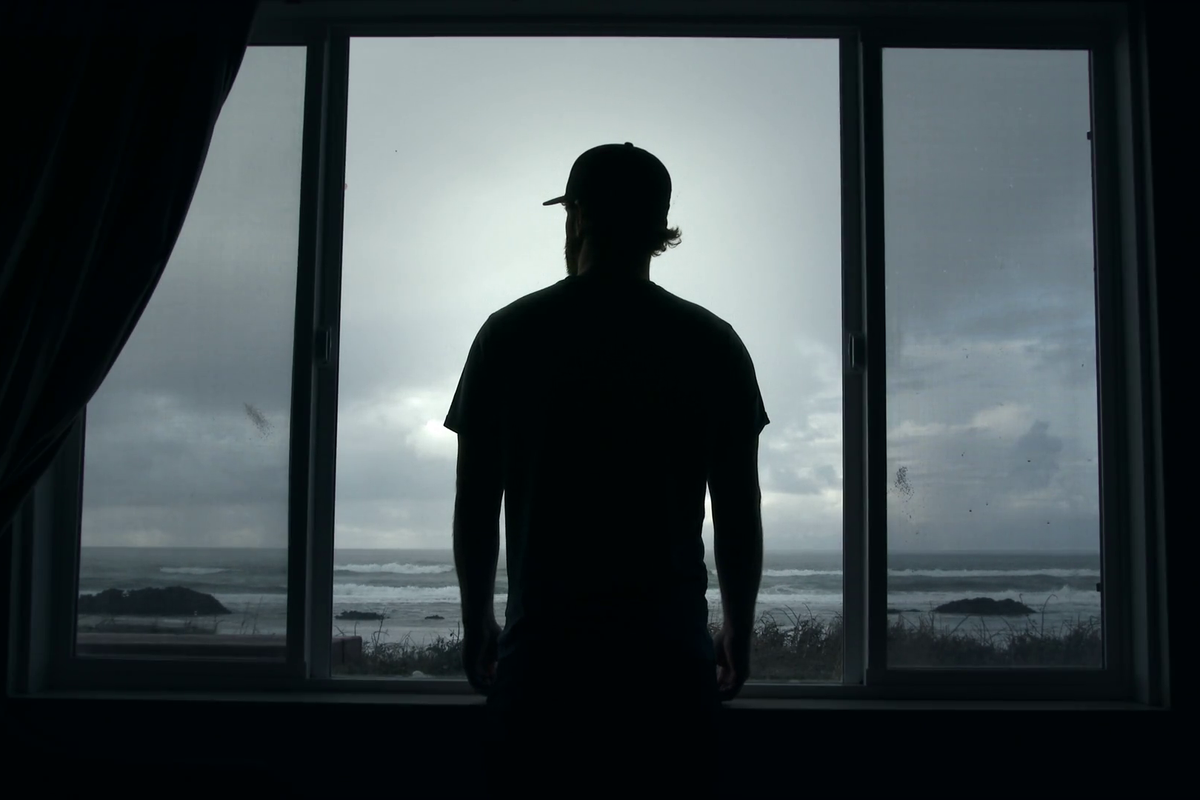 We understand your sense of days right know has probably been dismantled, but let us assure you: Today is definitely Earth Day.
The first Earth Day took place on April 22, 1970, and for the past 50 years, it has served as a space to acknowledge and reflect on the damage we've done to our home planet (with varying degrees of progressive government action). It's pretty ironic that this year's Earth Day comes at a time when we're urged to stay indoors, but that doesn't mean we can't still honor the environment.
---
Things suck right now, but there's a sliver of positivity in the madness: With much of the planet effectively shut down over the past few weeks, many areas are experiencing drops in greenhouse gas emissions and air pollution. Hopefully, when we can finally go outside without masks again, the air will feel a bit cleaner.
We've compiled a playlist to help you get in the Earth Day spirit as you dramatically look out your window from the safety of your home. Listen below.
Earth Day