Top Stories
A second woman comes forward, after the Gossip Girl actor calls allegations "provably untrue"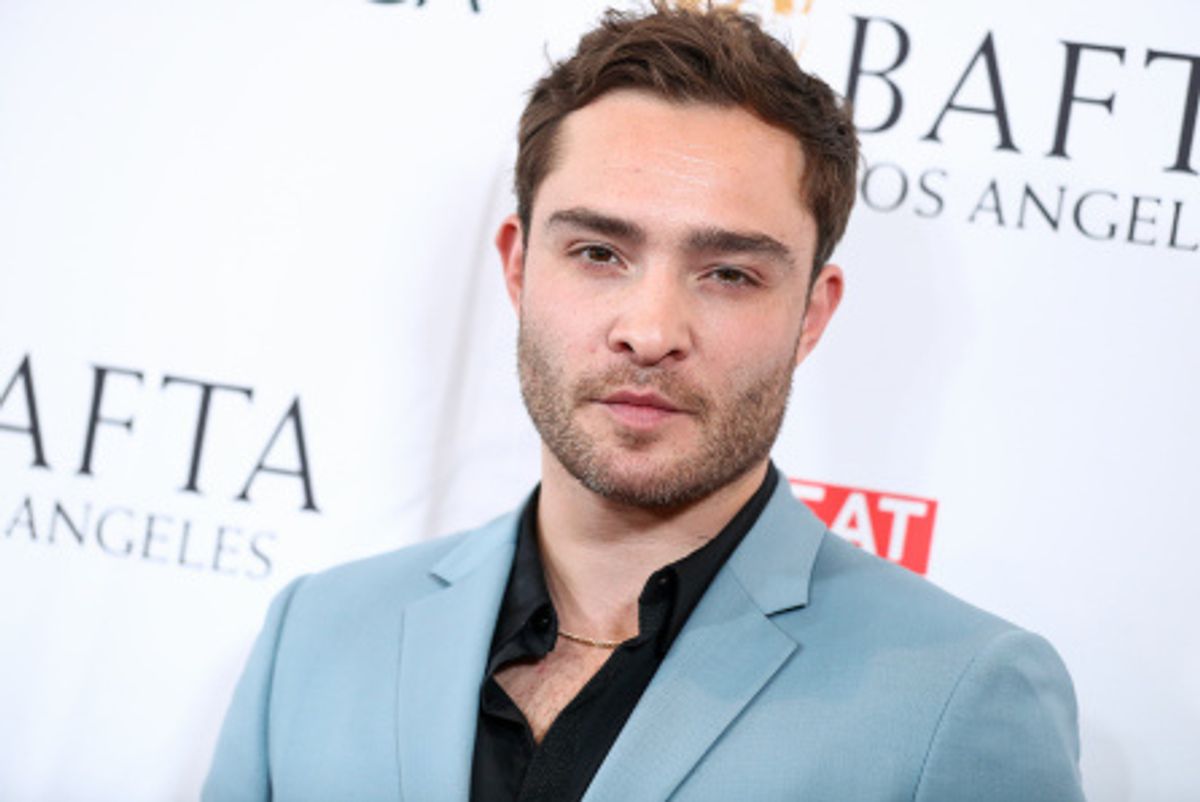 REX/Shuttertock
Ed Westwick, who you might remember from 2000s teen drama Gossip Girl, continues to be investigated by the LAPD after two victims stepped forward with confessions that Westwick sexually assaulted them.
---
Last week, actress Kristina Cohen published a Facebook post detailing how Ed Westwick raped her three years ago. Cohen, 27, said she met Westwick, 30, at the actor's house through her boyfriend (who goes unnamed in the post). Westwick allegedly suggested that they "should all fuck", making Cohen uncomfortable as she retired to the guest room for a nap to allow her boyfriend to smooth things over. "So I went and laid down in the guest room where I eventually fell asleep, I was woken up abruptly by Ed on top of me, his fingers entering my body. I told him to stop, but he was strong," Cohen wrote. "I fought him off as hard as I could but he grabbed my face in his hands, shaking me, telling me he wanted to fuck me. I was paralyzed, terrified. I couldn't speak, I could no longer move. He held me down and raped me."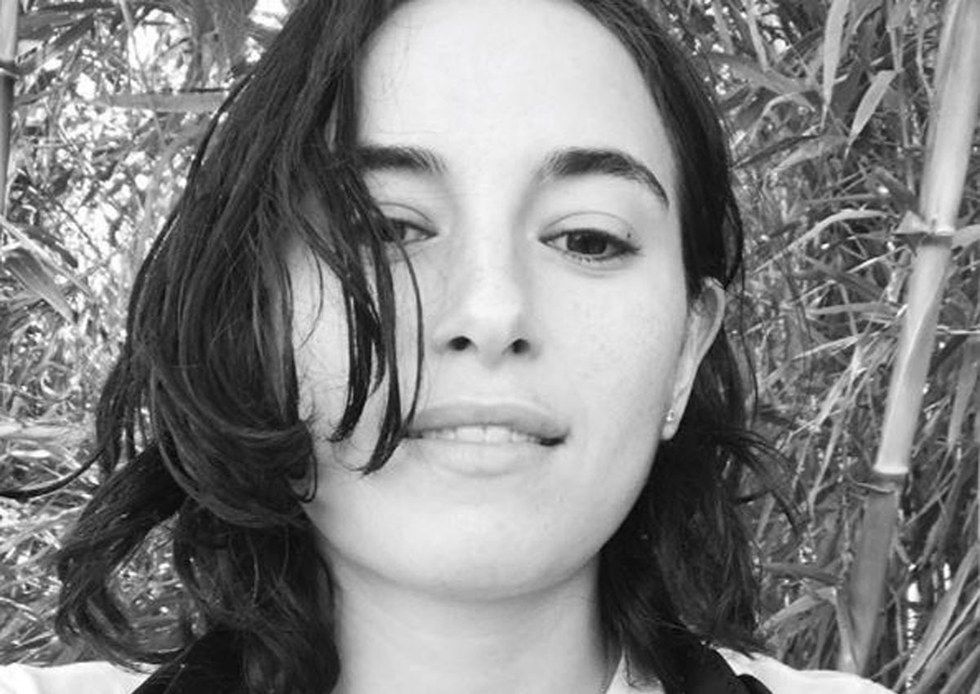 Actress Kristina Cohen accused Ed Westwick of raping her 3 years ago. (AsiaOne)
Cohen's words are heartbreaking to read, as we are reminded of the torment and shame victims undergo while their abusers roam free (and, in Westwick's case, continue to be cast in C-list films). "It was a nightmare, and the days following weren't any better," she stated, revealing that her boyfriend did not believe her - and even went as far as to blame her for it. After Cohen's confession came to light, Westwick offered a half-baked statement on his Twitter almost immediately. "I do not know this woman. I have never forced myself in any manner, on any woman. I certainly have never committed rape," he wrote. It is one thing to deny an accusation, but to deny to know the person at hand is entirely another. This prompted an immediate investigation by the LAPD, who have not responded to requests for comments.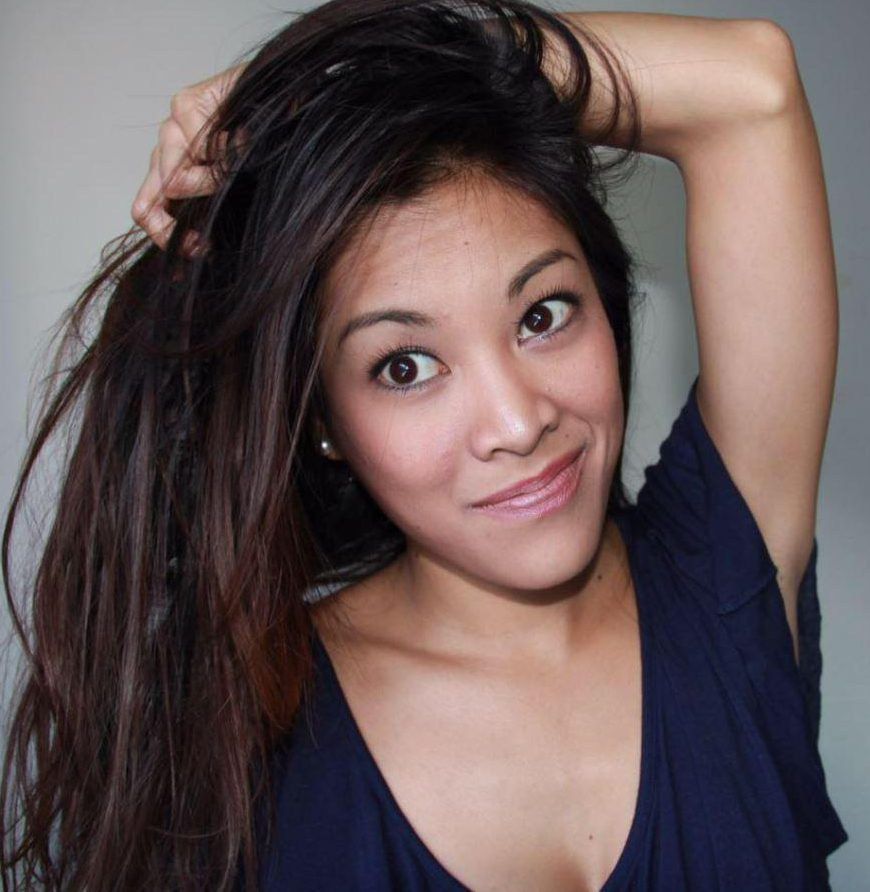 Aurelie Wynn, second woman to come forward. (The Sun)
A second woman's story came to light last Thursday. Aurelie Wynn wrote on Facebook that the actor sexually assaulted her in July 2014. "... Like Kristina, I said no and he pushed me face down and was powerless under his weight. I was wearing a one piece bathing suit that he ripped, I was in complete shock, I am also very tiny. When it was over I got my cellphone and found that the girl that had invited me had left or got kicked out," she wrote. "And so I kept quiet and soon got to see and hear how prevalent sexual assault and intimidation goes on in this industry...to the point where I questioned how much I really wanted to be in entertainment as I didn't see it getting better. And at what cost? I've since moved on from acting and wanted just to reenforce Kristin Cohen's claim as I believe them to be true."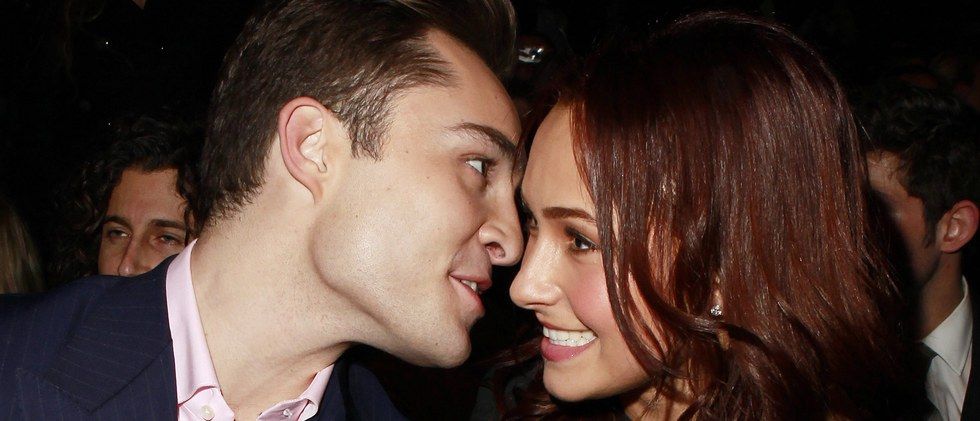 This now looks creepy! (The Daily Caller)
Westwick continues to deny the allegations, offering a second statement on his Instagram. "It is disheartening and sad to me that as a result of two unverified and provably untrue social media claims, there are some in this environment who could ever conclude I have had anything to do with such vile and horrific conduct," he wrote.
As Hollywood continues to double down on abusers, we're standing by to see justice bring those who commit sexual assault to light. The Gossip Girl actor continues to be investigated by the LAPD, but in the meantime, he can take a seat with Harvey Weinstein and Louis C.K. and start looking for some customer service jobs.
---
Vanessa is a music and culture writer. Follow her on twitter.
---
POP⚡ DUST | Read More…

Ariana and the Rose hosts Light + Space event
MUSIC MONDAY | A healthy pre-winter mix
WTWD? | What The Walking Dead: Episode 3
---