Top Stories
If you're a hell-raiser, too, you may find this message empowering.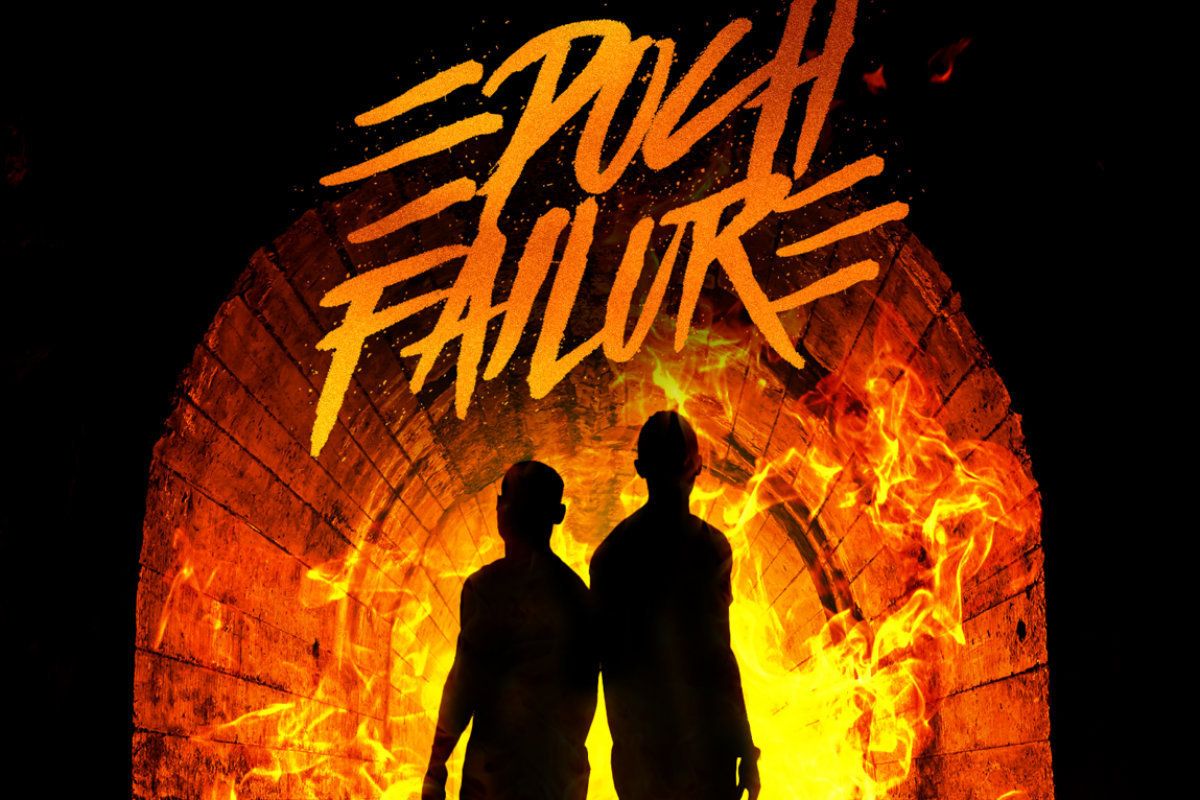 New Jersey hip-hop duo Epoch Failure raise hell in their brand new music video, Let the Fire Glow. Weaving together a message of inspirational upheavel and freedom for all those underdogs, the misfits, even the daredevils, Billy Joe Marrero and Nick Young frame their own struggles (as portrayed in the clip in a bloody gang beating in an abandoned alleyway) to offer an alarming and necessary testament. Not only do they save their own souls through the music, but they set down a highway to escape and relief for everyone else.
Directed by Jason Schultz, the video -- which premieres exclusively today -- contains makeshift studio footage post-brawl as they pour their hearts into their music. They write feverishly in their notebook before uncaging a pounding and sturdy Top 40 hook, doused with palpitating percussion and a sweeping vocal. The sequence closes on a reconciliatory moment, as fireworks sizzle and blast into the night sky -- they are surrounded by their friends and likeminded sojourners. Their rivalrous enemy makes amends, cementing an amicable relationship moving forward.
Let the Fire Glow is available now on iTunes.
Watch below:
---
READ MORE ABOUT MUSIC...
Premiere⎯Batya's Soul-Searching New Track, 'Look At Me Now'
Premiere⎯VANDA's Hurricane-Sized 'Feet First'
Michael Blume On Gender Identity, Love & His 'When I Get It Right' EP
---