Top Videos
WATCH NOW | Live performance and interview, singing her hits and winning our hearts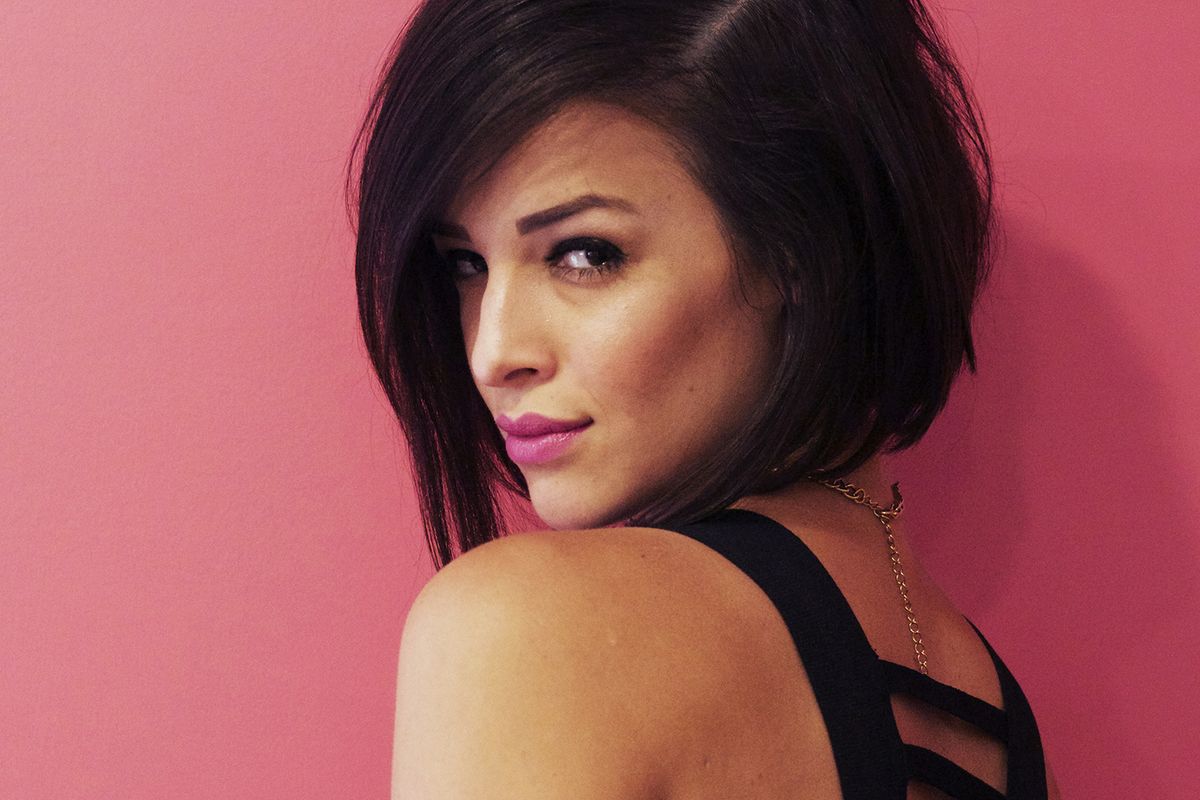 Erin Bowman is sensational, magnetic, pitch-perfect, and personable. Want proof?

This is the type of interview and performance you'll want to watch every second of. From the moment Erin and her talented bandmates entered the Popdust boardroom, it was obvious that whatever magical "x factor" makes stars, she has it. Plus she's from Jersey, which earns her like 1000 extra Popdust points in this Jersey boy's book.
Of course all of that is eclipsed by her epic Popdust showcase and interview. Not only did she get "Good Time" stuck in my head for days, she also premiered a beautiful new ballad, and did her own rendition of
Selena Gomez
's "Bad Liar." No shade to Selena (she's a big fan of the show - love you, Selena), but I have to admit... I liked Erin's version better. You be the judge.
During our interview we get to hear about her songwriting history and methodology, upcoming plans, and even the amazing fun fact that early in her career she sang on a
Pokemon theme song
. Then we all ate cookies. Amazing.
---