Everyone's very favorite boyband hotties, One Direction, have revealed their man crushes/male idols in an interview with London's Lesbian & Gay Switchboard.
Louis Tomlinson admitted to having a thing for loud mouth comedian-turned-revolutionist,Russell Brand,after seeing him on a talk show.
"I saw Russell Brand on Jonathan Ross and he just speaks so incredibly. I look up to him, he's cool," the singer/songwriter gushed.
"David Beckham is just a cool, cool guy," he added.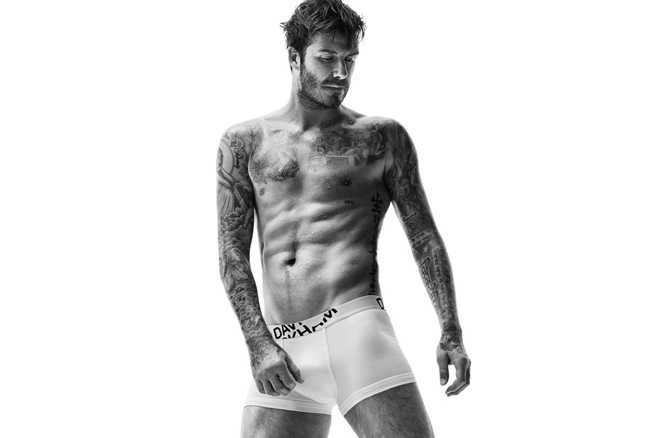 Yep, Becks is certainly a "cool, cool guy" in our books too Louis!
As Popdust previously reported, hunky 1D heartthrob, Zayn Malik, is engaged to Little Mix singer, Perrie Edwards—but that doesn't mean he can't still appreciate Jake Gyllenhaal's obvious talents..... and by talents, we mean, acting talents.... natch...
"I wouldn't necessarily say I have a crush on him, but I really appreciate Jake Gyllenhaal's acting. I've seen him in a film called Prisoners. He's so sick," Malik admitted.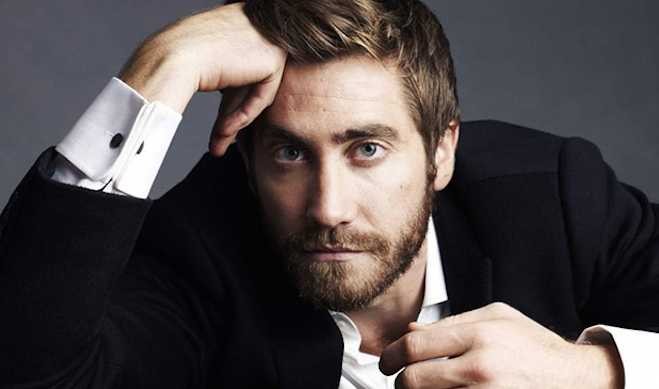 Yessssss...... Oh Jake... your "acting" is just sooooo ....... skilled ..... sooo ....... talented ..... sooo .... hot ....
Anyway, enough about Gyllenhaal's thespian skills—onwards and upwards!
So, who does Niall Horan have a same sex crush on? Well, the 21-year-old implied that he would totally love to french a pirate.
"Johnny Depp is pretty sick and he's a really nice fella too," Horan said.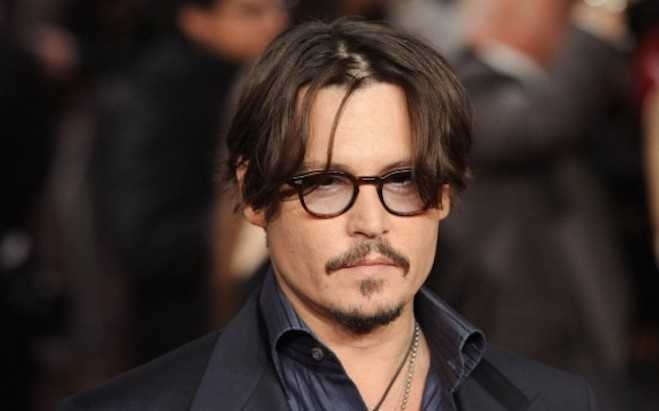 Sadly, Liam Payne and Harry Styles didn't participate in the interview, but both have previously dished on the subject.
Playing up to the avalanche of speculative rumors that he's been embroiled in a gay relationship with Louis Tomlinson since way back in their X Factor days—which has resulted in pages and pages of fan fiction about dream couple, Larry Stylinson—Styles once admitted to Louis being his "man crush".... However, keeping everyone guessing, he later offered up Zayn Malik as his fantasy hunk pick...
And, Payne, who is currently dating model Sophia Smith, admitted to man crushing on stand-up comedian Michael McIntyre—yeah, we have no idea who the fuck that is either....
Meanwhile, they may well be adorable, ridiculous, and love the word "sick," but the 1D boys do have a good message for the kids—just be yourself.....and accept yourself for who you are.
"Just be yourself," Zayn told the Switchboard. "If that's who you are, that's who you are and don't be afraid to be the person that you are."
Amen to that our British brothers.....Amen to that.....