MUSIC
The rising indie pop star announces a new album, two new singles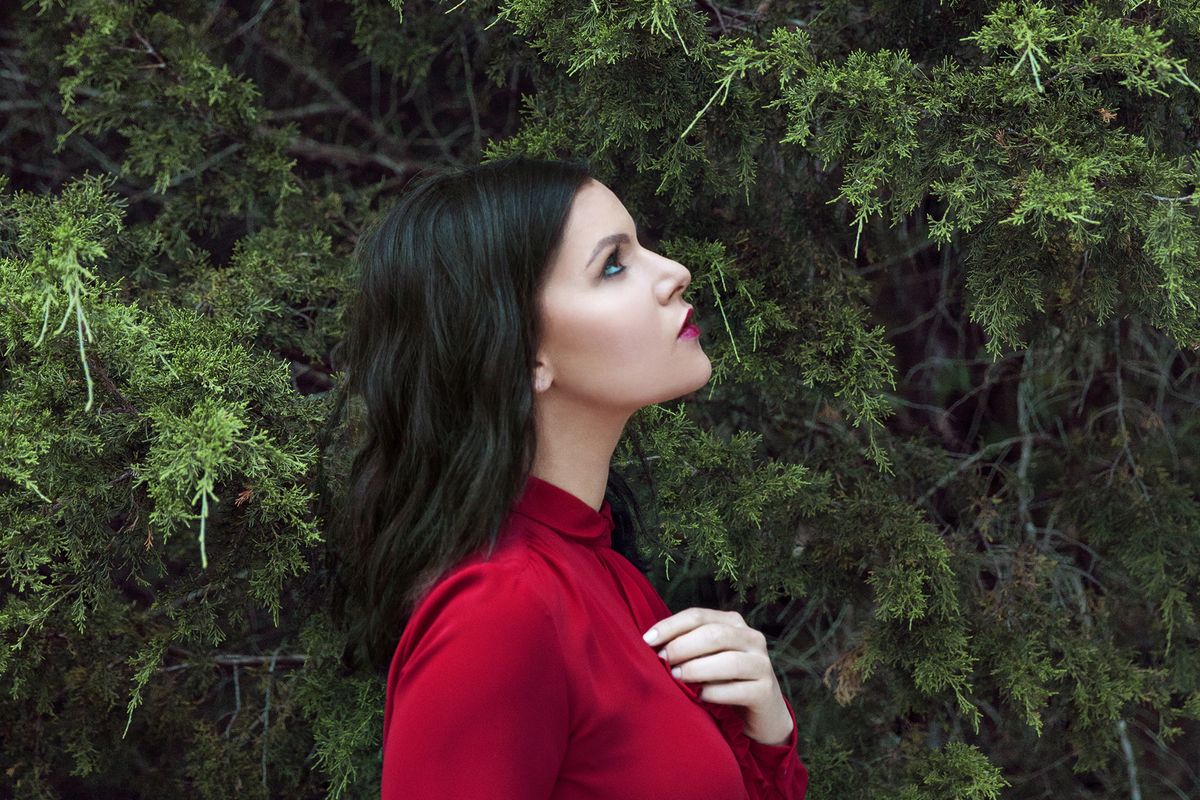 Sarah Barlow / Rey Bee Inc.
Popdust is excited to announce Marie Miller's new album, Letterbox, will be out April 28th on Curb Records.
Miller's music feels like a very subdued natural power, a connection to the Earth that can be traced back to her growing up in a vineyard in the Shenandoah valley of Virginia. Along with announcing her new album,
Popdust
is premiering two singles from the new record: "Lost at Sea" and "Glitter Gold." Miller has been celebrated as being able to write music that's
"irresistibly bouncy and bubbly."
irresistibly bouncy and bubbly."
The new music doesn't fit that description, but firmly solidifies her place as a song writer of maturity and resonant emotional power.
"Lost at Sea" is an intimate piano pop track where the singer, realizing a relationship is soon to fall apart, comes to terms with it. She sings "All I have is you, all you have is me" and it's unpretentious, stripped down suffering in its most exquisite form. The chorus will have you dancing full of longing. "Glitter Gold" is a far more melancholy offering, strung together with a subdued downbeat as Miller sings of a lover she hears "in the saddest songs [she] knows." The song, amid a storm of plucked strings, grows into a much bigger statement about suffering, solitude, and being okay. It takes a special kind of musician to allow a song to take up so much space, and Miller does this with the same old-world sensitivity of the writers she admires.
Letterbox is available for pre-order tomorrow; fans will receive immediate downloads of "Lost at Sea," "Glitter Gold," and "This Side of Paradise." For those heading to SXSW and California, she'll be playing the following tour dates with Five For Fighting:
3/14 - SXSW Nashville House (Teller's)
3/17 - Sacramento, CA @ Crest Theatre
3/18 - San Juan Capistrano, CA @ Coach House
3/19 - Santa Barbara, CA @ Lobero Theatre
Follow Marie Miller on Facebook, Twitter, and Instagram. Listen to exclusive streams of new singles "Glitter Gold" and "Lost at Sea" below.

---