Get psyched! The summer FabFitFun boxes are available now! FabFitFun boxes come out four times a year packed with name brand beauty, wellness, and fashion products. If you haven't already signed up for this amazing subscription, you're missing out. The boxes are so amazing because you get to try lots of different full-sized products at once. Nothing gives you more confidence than amazing, glowing skin, and FabFitFun takes skincare very seriously. Moisturizers, serums, toners, and anti-aging creams can cost a fortune from department stores, and can be such a waste of money if you find them incompatible with your skin type. With FabFitFun, you get to try all kinds of great products without the financial commitment. Their expert team scours the globe to find the best, most exclusive products just for their members. For only $49.99/season, you get over $200 worth of the latest and greatest products on the market. Here are our editors' favorite skincare products discovered in recent boxes….
Brazilian Bum Bum Cream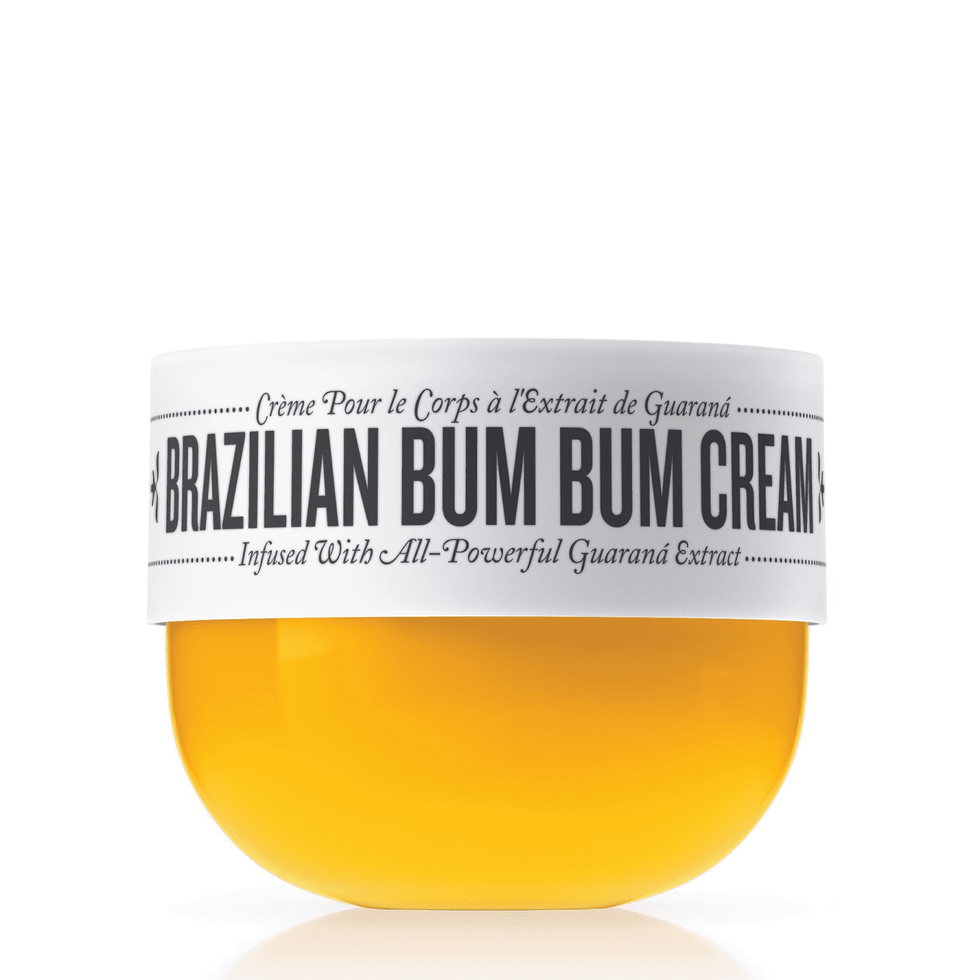 Brazilian Bum Bum Cream is what summer dreams are made of! This luscious, rich moisturizing cream can be used on your booty of course, but really it's great for your whole body. The scent is warm with notes of salty caramel, pistachio, and vanilla for a sexy, sweet essence. Sure, the scent is amazing, but it does so much more than just make you smell good! It's free of parabens, sulfates, animal byproducts and petroleum, so you can rest assured you're using a quality cream all over your bod. It also contains a powerful Amazonian plant high in caffeine that helps tighten skin that has lost its elasticity. Packed with naturally derived butters, oils, and even acai extract, it nourishes your skin and promotes even texture, while keeping it hydrated and glowing in the hot summer sun. This miracle cream has garnered a huge following, and it's no secret why! FabFitFun are trendsetters in skincare, and are always on the lookout for the hottest skincare trends you NEED in your life, so you don't have to be!
GlamGlow Charcoal Mask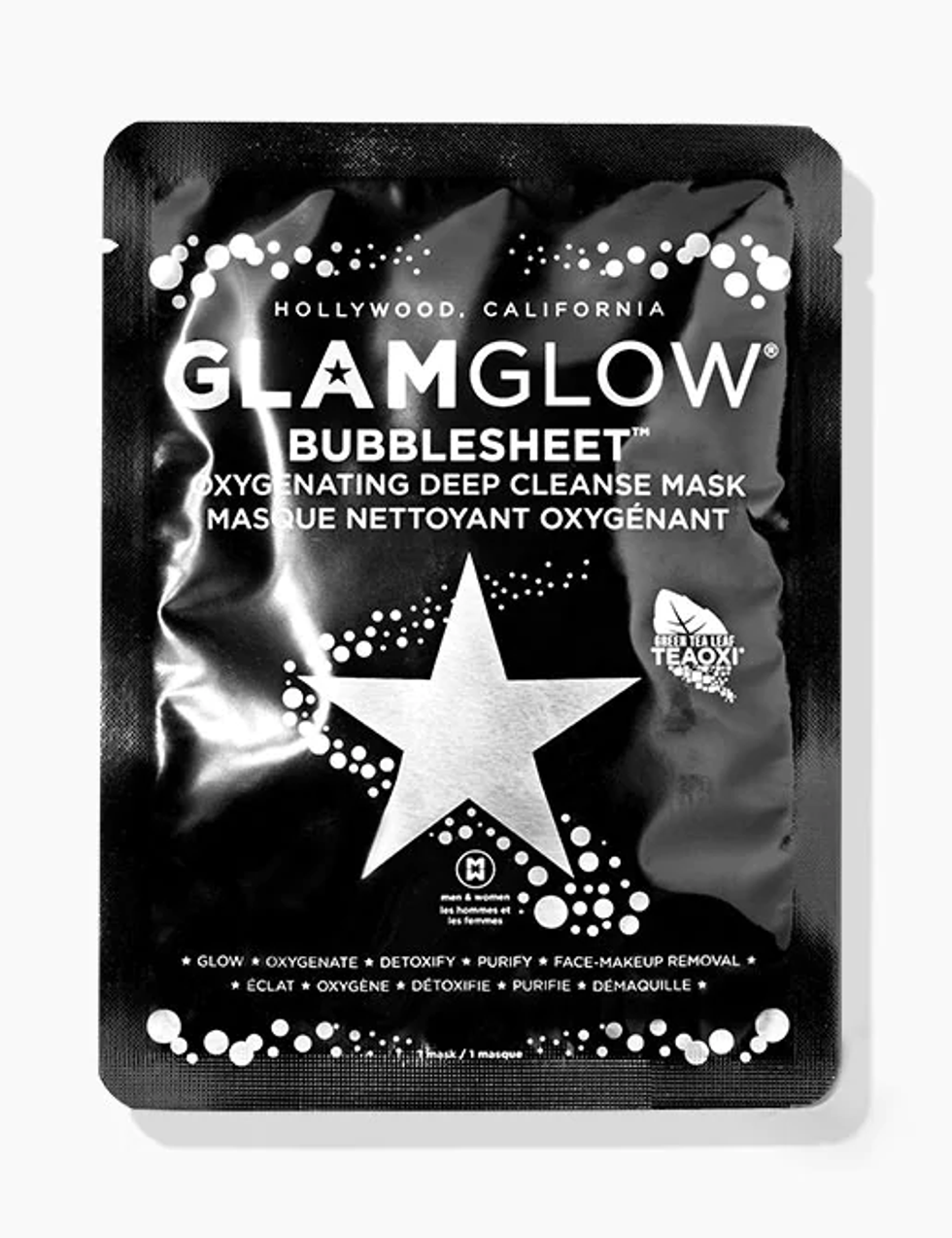 GlamGlow is a name we all recognize because of their incredible charcoal mask and other miracle moisturizing products. Once applied to the face, the Bubblesheet Mask instantly starts creating tons of foamy bubbles which help oxygenate the skin deep down into the pores. It helps reduce oiliness, minimizes pores, and evens out skin tone-all in under five minutes! When removing the mask, you can rub the excess foam into your skin to ensure you get the deepest clean possible. Cleansing with this soft and silky foam will make you feel like you came straight from the esthetician for a fraction of the time and cost. If you look up your favorite beauty influencer on Instagram, you can be sure that they are talking about this wonder mask.
FabFitFun
has got you, girl! All boxes are filled with the next big thing in skincare, so you'll always be one step ahead of the game.
Fresh Sugar Lip Treatment SPF 15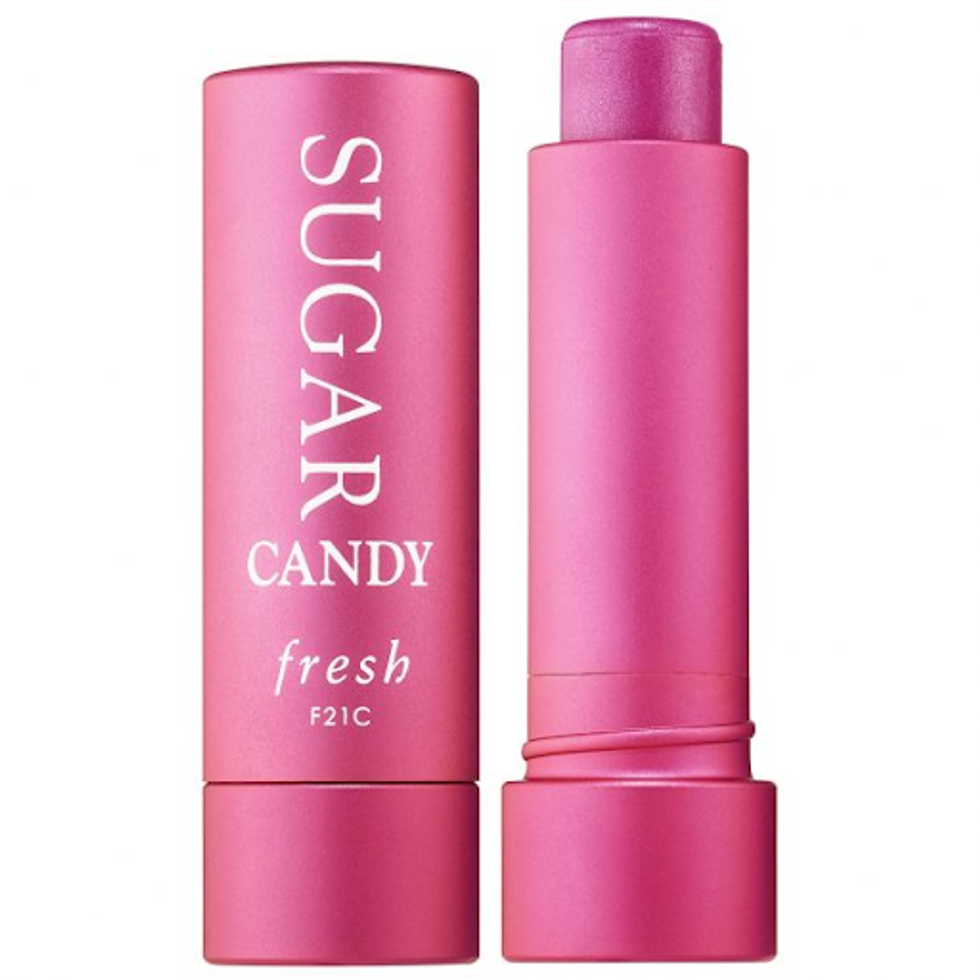 Fresh skin care products are known for their high quality ingredients and luxurious feel, and this sugar lip treatment is no exception. The skin on our lips is different from the skin our body- it doesn't have sebaceous glands which keep the rest of our skin naturally moisturized, which is why we end up with dry, cracked skin on our lips. This sugar lip treatment with SPF 15 is proven to keep lips moisturized for six hours. With antioxidant ingredients like grapeseed oil, lips stay hydrated and protected from sun damage each day.
FOREO LUNA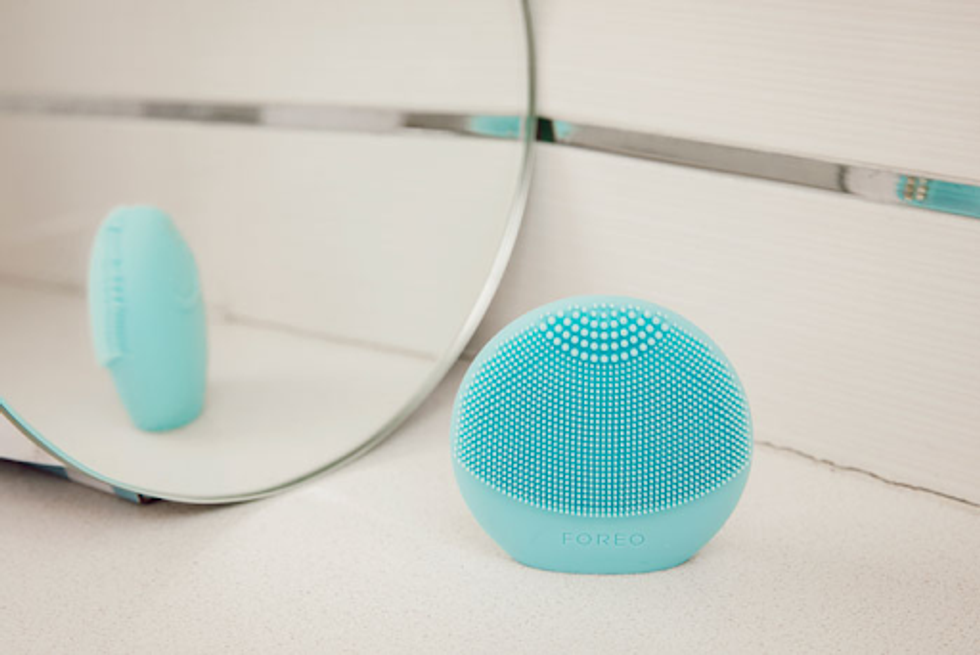 An exclusive in the Summer 2018 box, beauty giant FOREO launched its innovative new cleansing device, the Luna. The device offers a superior cleansing experience by measuring your skin's hydration levels. The bluetooth technology uses dual sensors, then sends all of the information about your skin's moisture levels to FOREO's app, which gives you tips for a custom cleansing plan. This miracle brush allows you to be your own dermatologist and is the step in your beauty regime you never knew you needed.
So, whether the cold has your cheeks looking rosy, or you're showing off your sun kissed glow, with FabFitFun, you'll have exactly what your skin needs every season-and you won't even having to lift a finger. The FabFitFun pros are always looking out for you, all you need to do is subscribe!