Hey ladies! Colder weather getting ya down? We get it – the post-summer blues are real. It's times like these we need a little retail therapy or really anything cozy because isn't that just the best feeling ever? So, if you're wondering how you can #treatyourself without breaking the bank, our editors just got the inside scoop on this special offer from FabFitFun!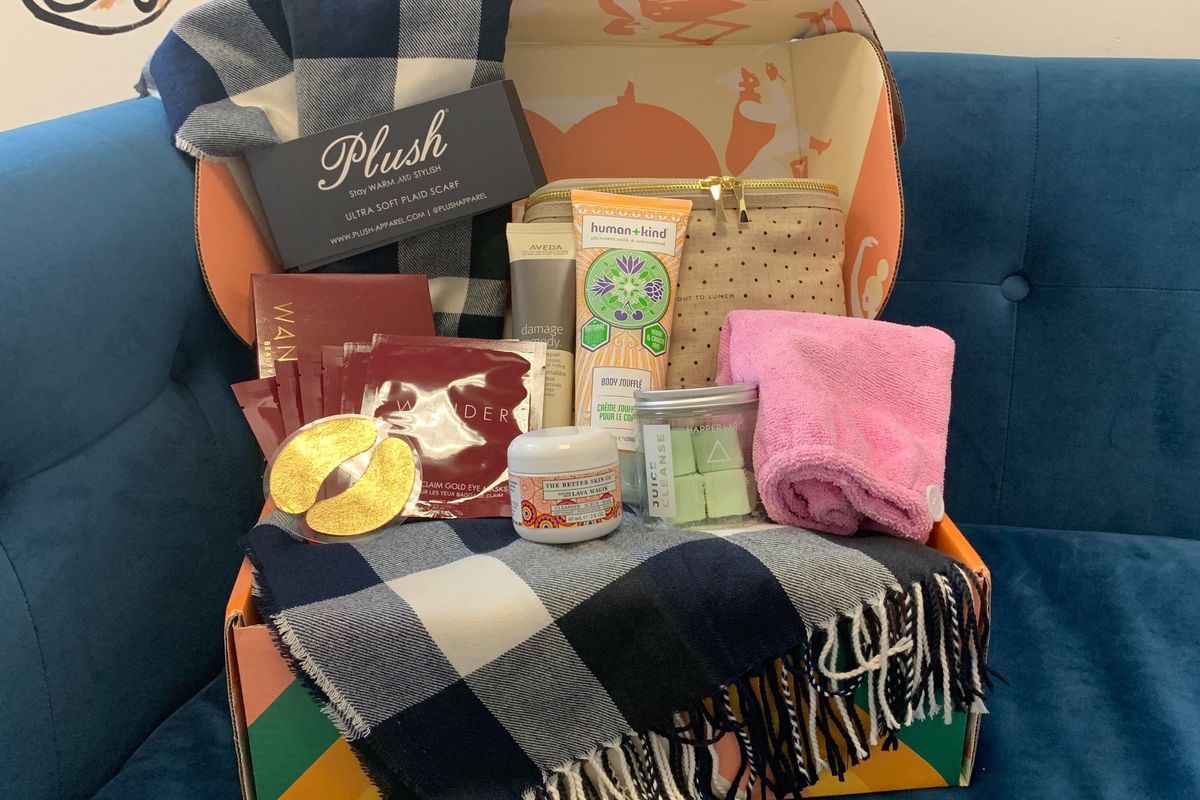 I know, I know, you've seen them all over Facebook and Instagram, but what is FabFitFun, you ask? Hear me out on why I am a FabFitFun lifer. Their team of editors hunts down the most sought-after, trendiest, in-demand products every season and puts them all together in one box just for you. You get at least 8-10 premium products that range from luxe skincare to coveted makeup to chic home decor, jewelry, and beyond, shipped right to your doorstep 4x a year. But wait, there's more. The whole box only costs $39.99 for Popdust readers (its usually $49.99) when you get your 1st box, and the total value of the box contents is over $200! Their Winter box is here and we are READY 🔥
But first, let's break it down. Check out some of our favorites from FabFitFun's Fall box 🍂
The AVEDA Damage Ready™ Daily Hair Repair treatment puts the shine back into your parched, sun-damaged hair. Good for all hair types, it also protects your hair from future damage and helps give you longer, stronger hair - perfect since colder weather can be so harsh and drying. ($30 retail value)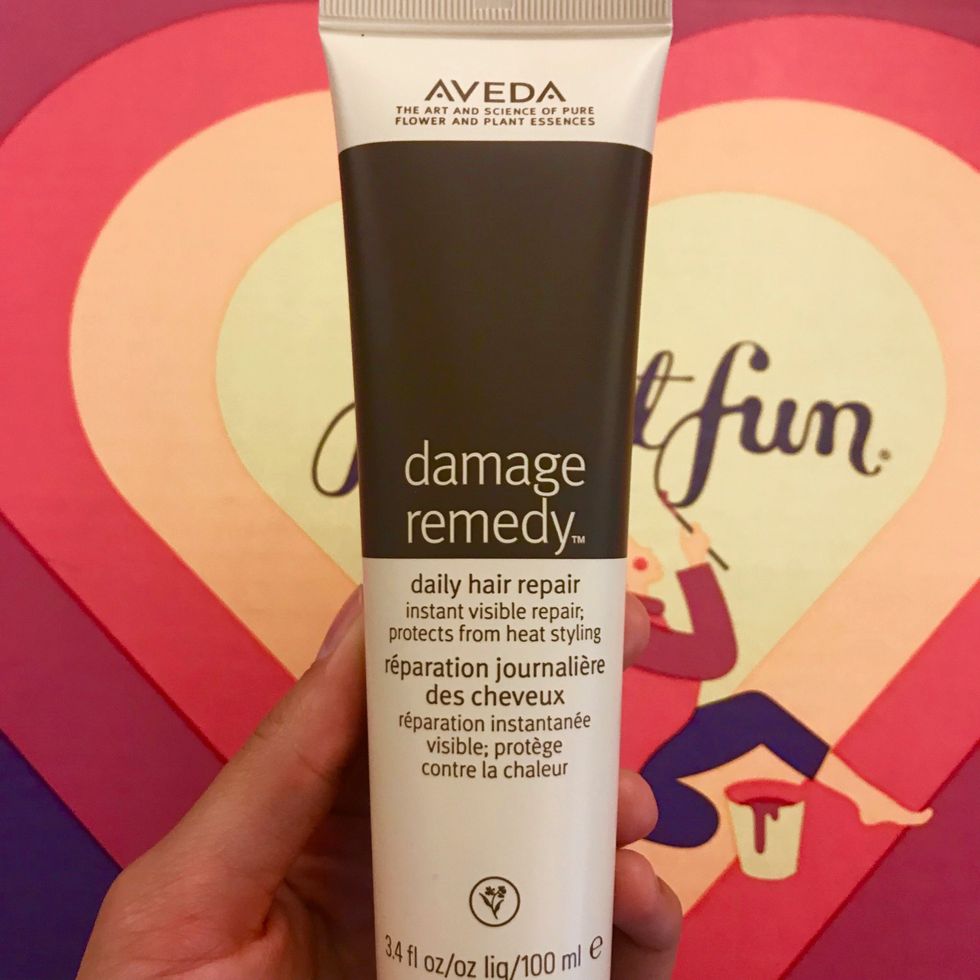 Use Harper + Ari Exfoliating Sugar Cubes in the shower as a body exfoliant and refresh your dried out, post-summer skin. The ingredients are green apple, pineapple, and kiwi – they smell delicious. 🍍🍏🥝 ($16 retail value)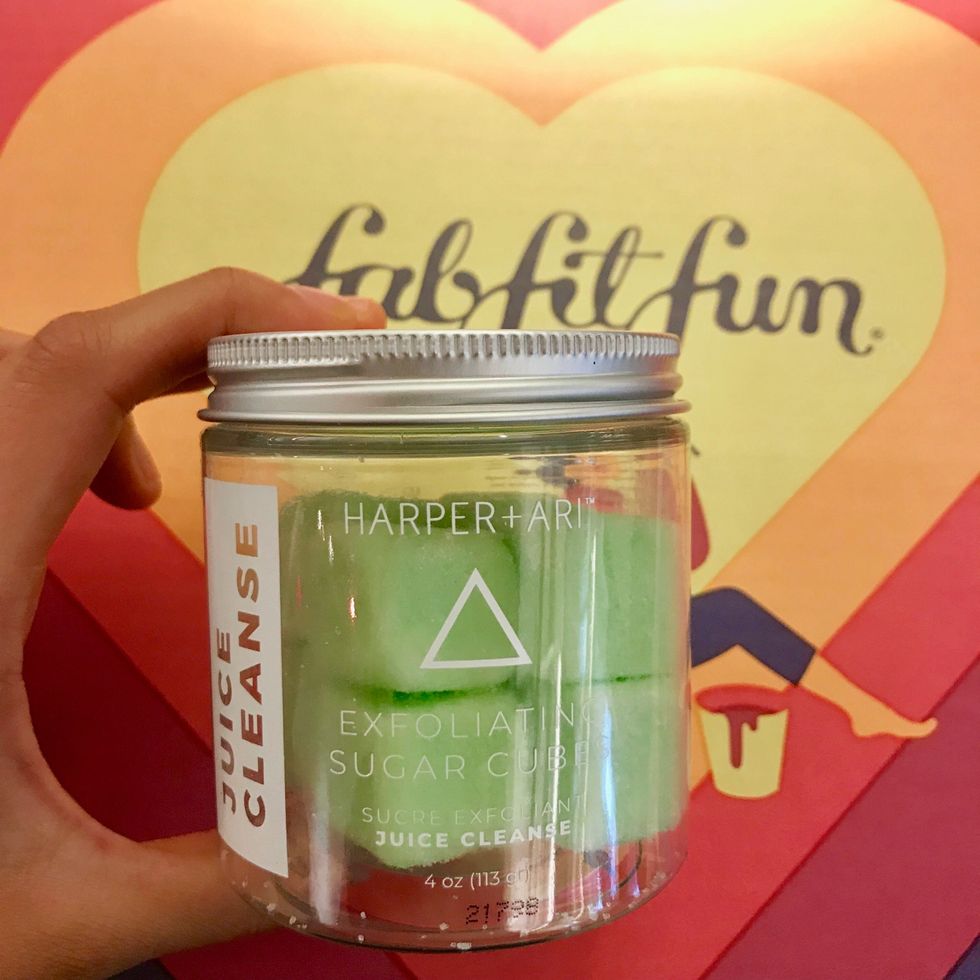 Human + Kind Body Soufflé is a natural, vegan, cruelty-free moisturizer derived from an international Irish brand and formulated with shea butter and apricot oil. Apply this after exfoliating and your skin will feel sooo soft - just the TLC you deserve. ($18 retail value)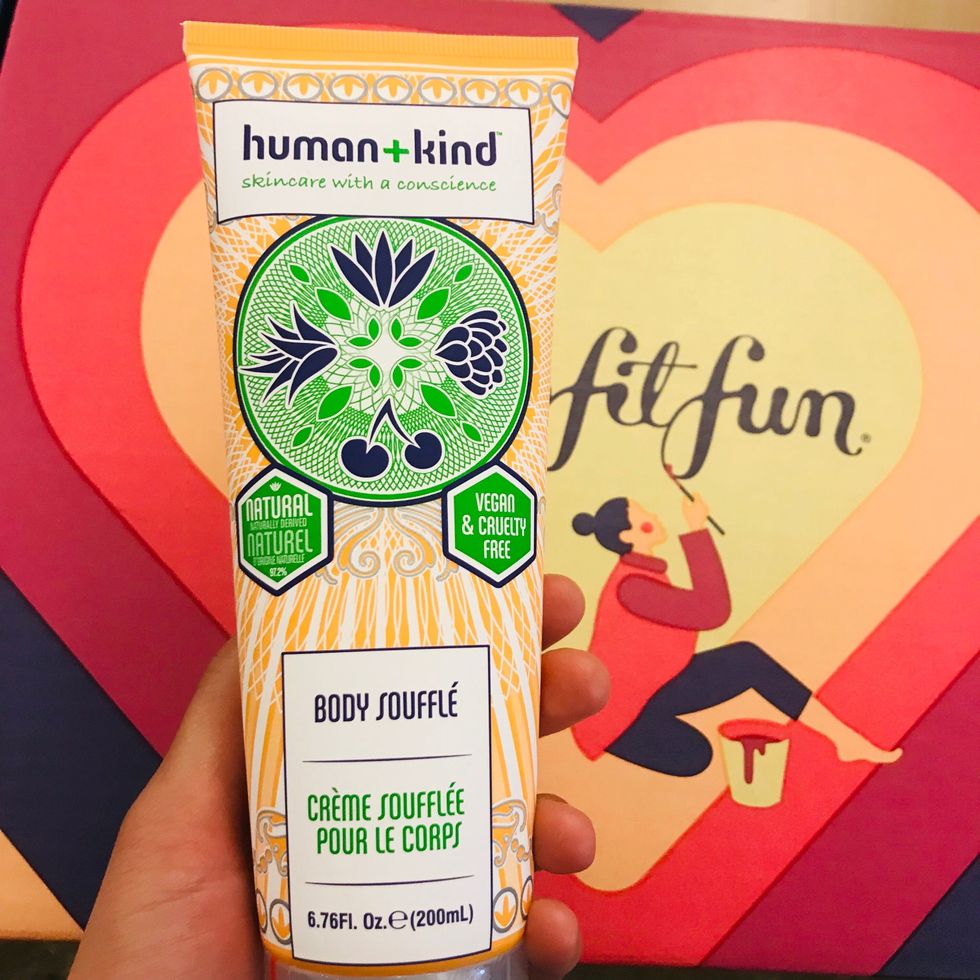 Besides these three must-haves, subscribers received another five items out of a possible 18 total products to choose from, such as an ultra soft plush & trendy plaid scarf, a cute, pink full size hair straightener, Baublebar ear crawlers, a Kate Spade lunch tote, a cute travel yoga mat from Anthropologie, wooden cheese board, and refreshing skin detox pads for your face. Each item alone is worth nearly the price of the entire box! 💸
So you're probably wondering, what's in the Winter Box? The big reveal is right around the corner. Mark your calendars for November 11th! These boxes tend to sell out quickly, so your best bet is to go ahead and get your name on the list.
TBH we took a sneak peak at the Winter Box and trust us, you'll love it. With the amount of thought that goes into each seasonal box, FabFitFun has yet to let us down. Especially with the $10 OFF deal, now's the perfect time to give it a try!
UPDATE: FabFitFun is giving our readers $10 OFF the winter box! That's $200+ of products for $39.99. New Members, Follow This Link To Snag A Box Before It's Sold Out!