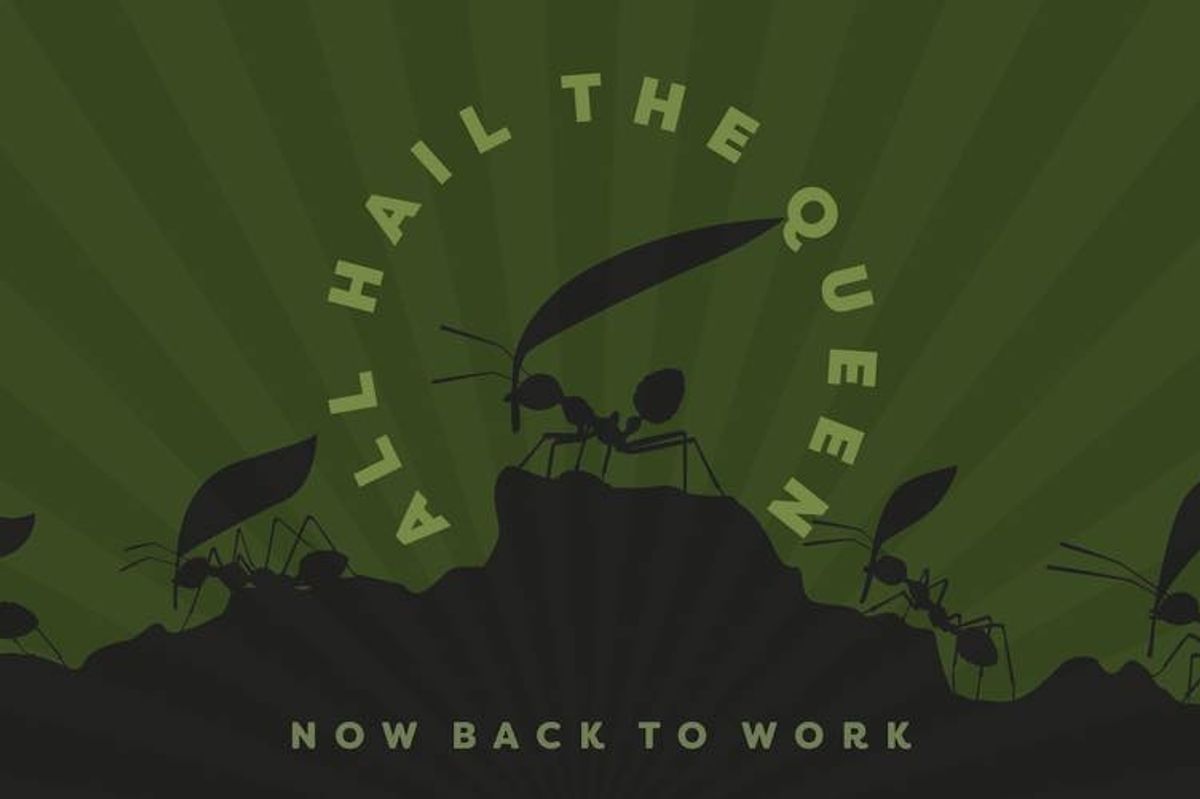 The internet is full of very bad places.
For example, you can have this doll in exchange for real human money.
---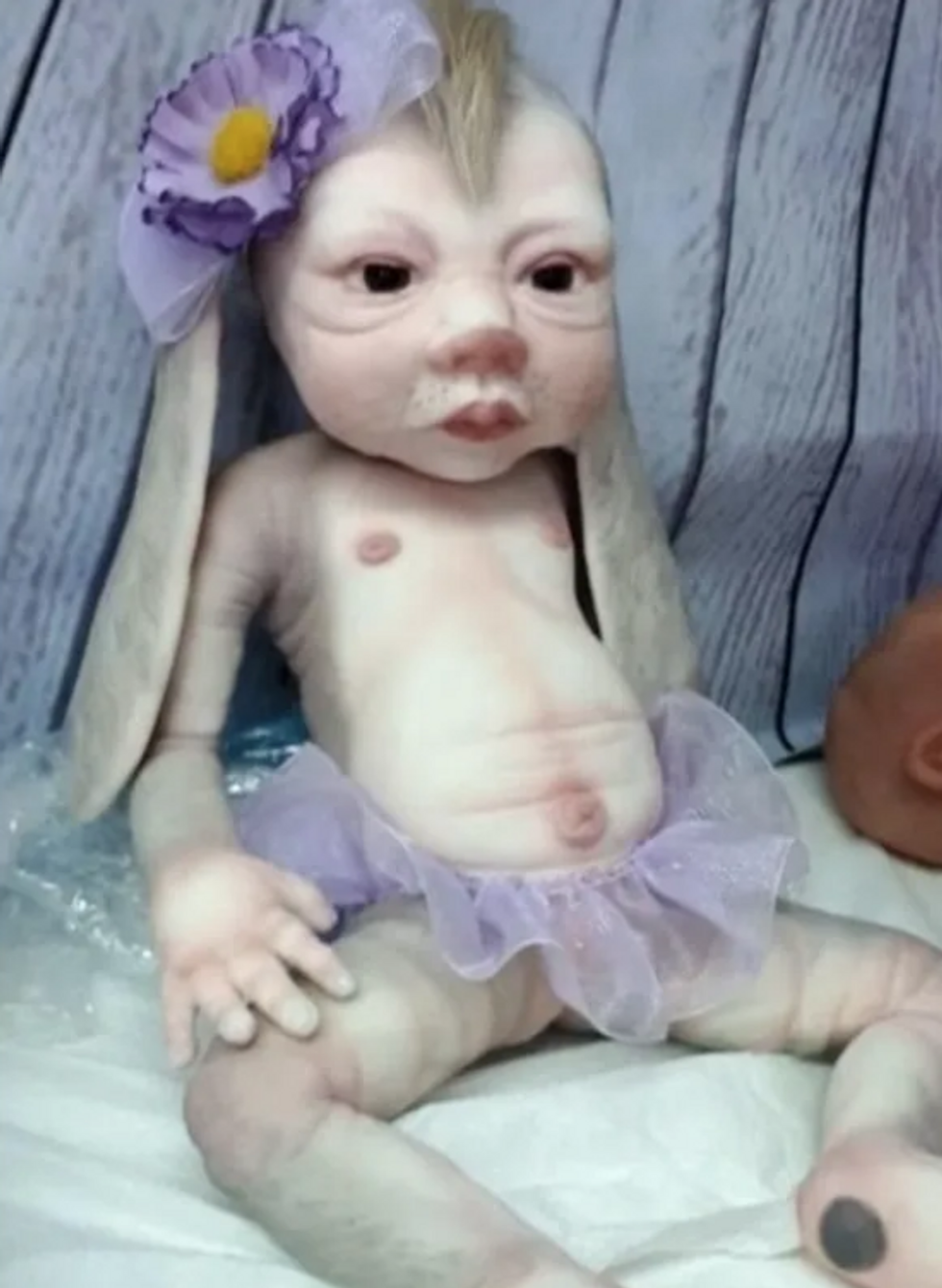 You can also join countless groups devoted to hatred, racism, dangerous conspiracy theories, and perhaps worst of all, the music of Nickelback. Indeed, the Internet is characterized by general negativity, its ability to polarize people's views to a frightening extent, and division. Rarely does the Internet bring out the best in us, particularly social media, where trolling and bullying are rampant.
But sometimes, there's a glimmer in the darkness. In the sea of ever-changing Facebook groups, one stands out among them: "A group where we all pretend to be ants in an ant colony." This group currently boasts nearly 2 million members. Allow me to explain.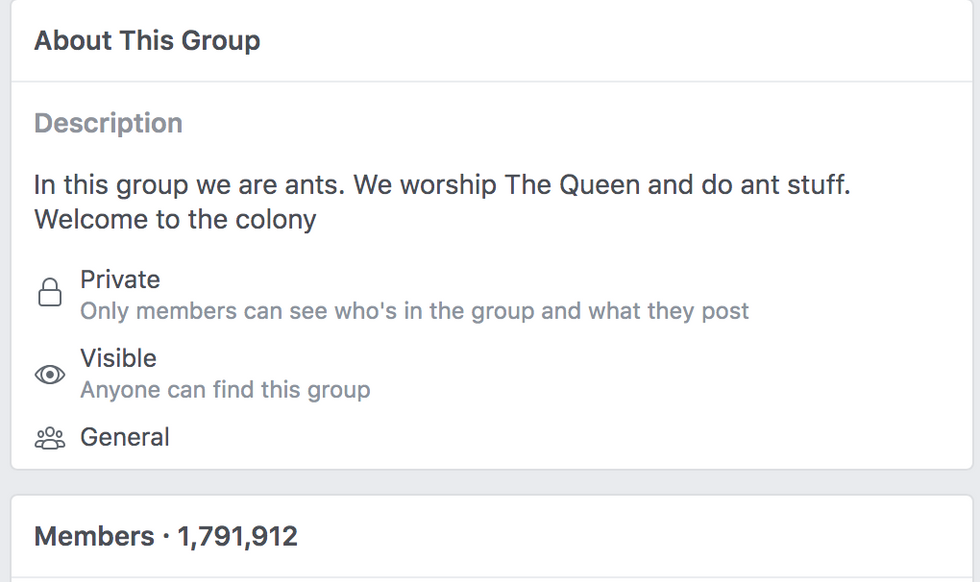 An example of a common type of post within this group is the following: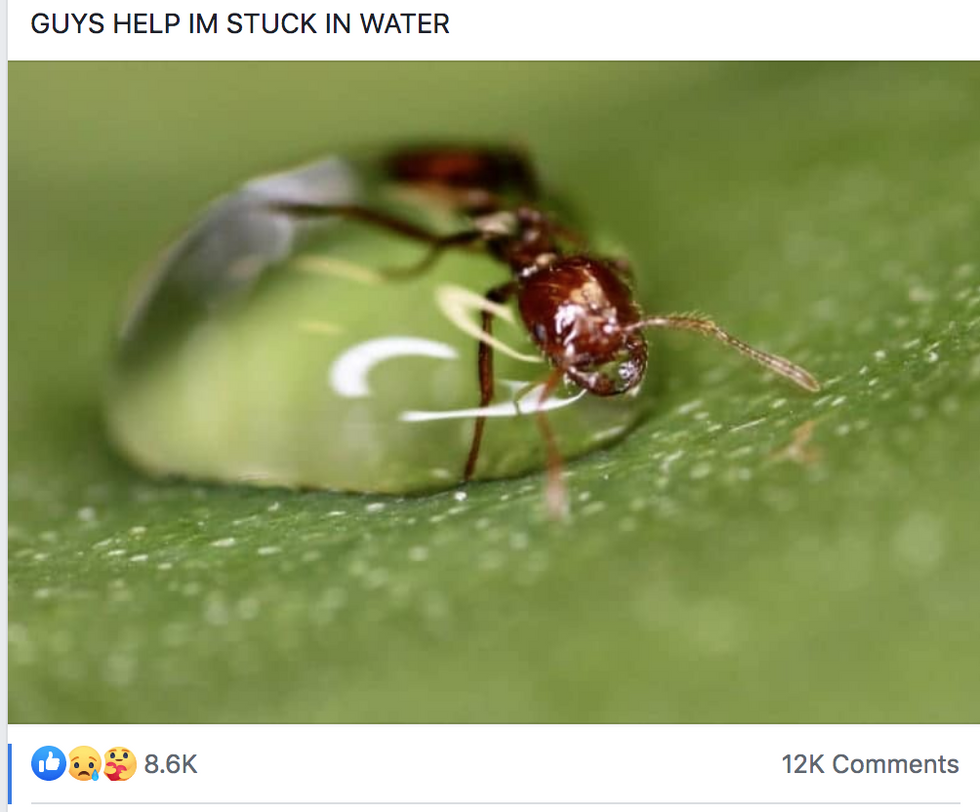 One user posts an image of an ant in need of assistance from the rest of the colony, and in answer, other members respond with the action they are taking to help the ant in need. Thousands of them comment. In this case, 12,000 people commented "SIP" or something similar.
Twelve. Thousand.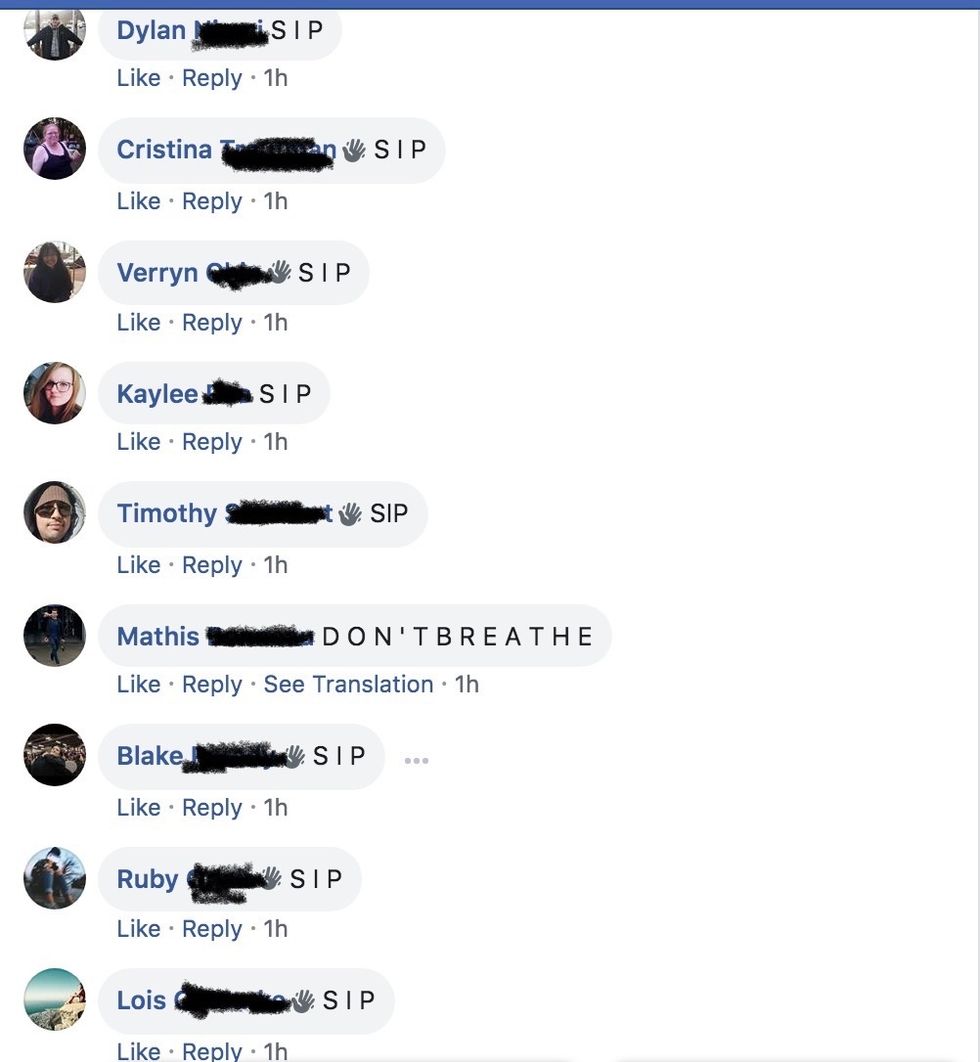 Here's another example: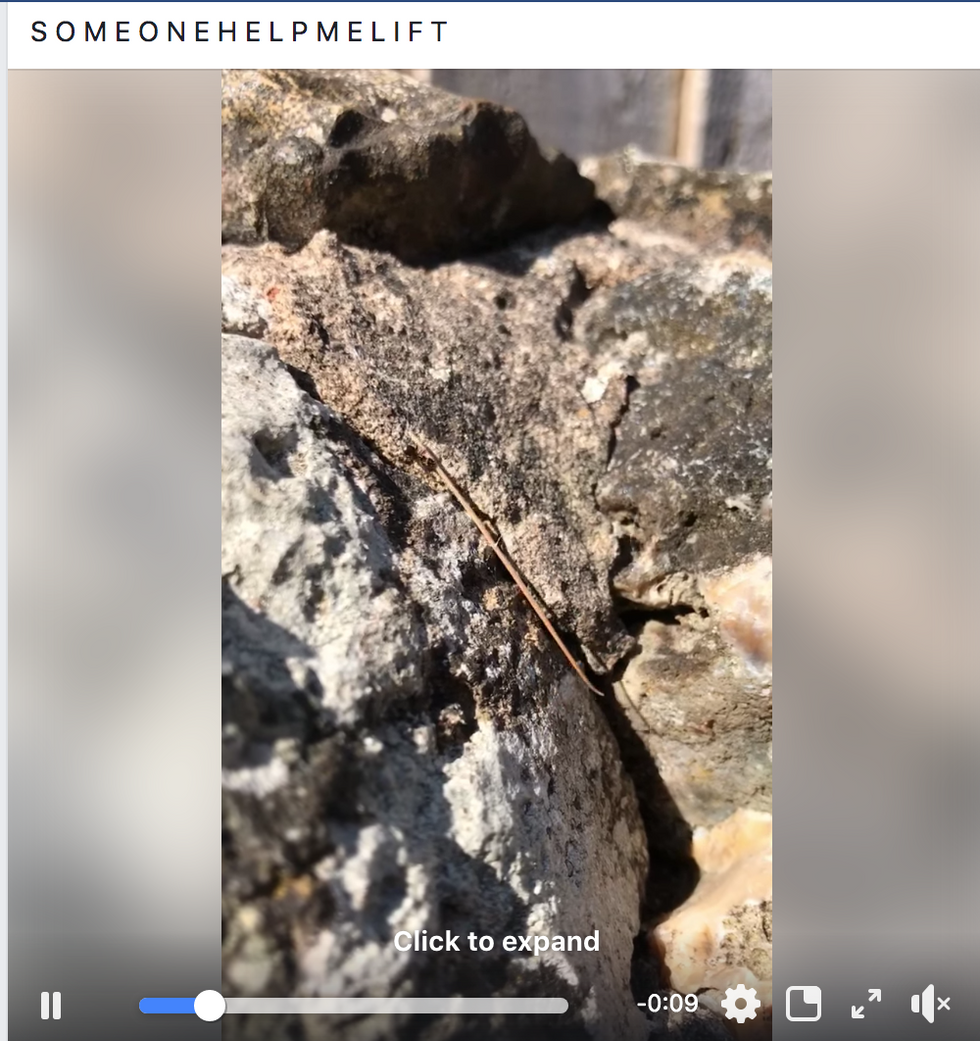 In response to this video of an ant lifting a stick, nearly 1,000 people simply commented, "L I F T."
These are human beings—many of them have jobs, families, functional social lives, and dreams—taking time out of their day to comment "L I F T" on a private Facebook group in which they pretend to be a part of a colony of ants. No one is making them do this. No one told them to. No one on their feed is seeing the joke and finding it funny. There is no reward for commenting or posting within this group and no clear incentive to join in the first place.
And yet...they do it anyway. In fact, I, dear reader, do it anyway.
There is something irresistible about role-playing—in these micro online performances—as a simple ant. For the .8 seconds that it takes to comment "L I F T" or "B I T E" on a new post, one is momentarily relieved of their individuality. For that brief second, one is not a person at all, but a part of a group so cohesive, so in sync, there is really no individual ant at all. There is simply the group. Not only that, there is no thinking at all in that moment of role play. Ants don't lift, sip, and bite day after day because they believe their life has a deeper meaning; they do it simply because it's what they do in pursuit of shared survival.
Meanwhile, us homo sapiens, supposedly so intelligent and so in touch with the questions of the universe, can't seem to agree on any method of mutually assured survival. When a fellow human needs help lifting, we do not "L I F T"; more than likely, we turn off the news and turn away from our fellow ant.
Perhaps the 1.8 million members of "A group where we all pretend to be ants in an ant colony" are searching for the kind of community that ants are born into. Perhaps people are more exhausted of their own humanity than we thought. Perhaps being ant #394884 for a moment comes with a lot of relief, even if that relief is hiding under humor and play.
Maybe, we'd secretly all like to be a little more like ants, and that's beautiful.