MUSIC
The Canadian indie-pop outfit returns with an anthemic new single and their first release of 2019.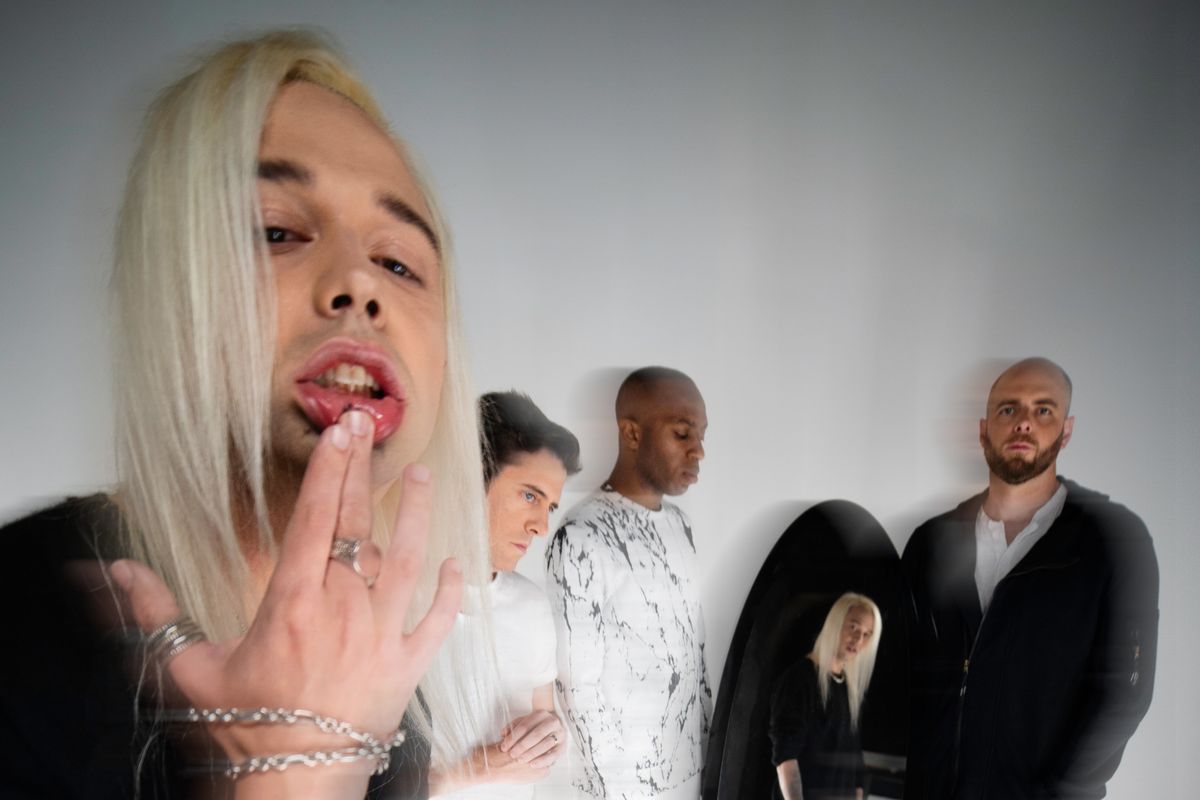 Zachary Vague
Fake Shark's new single is an anthemic shot of energy, the sound of the band closing ranks with an arena-rock feel.
The Vancouver group's latest release is their first since last year's Walking Through a Fantasy, and now, in an exclusive Popdust premiere, Fake Shark shares "Invincible," the next chapter in the band's story.
A staccato piano introduces the track, followed close behind by lead singer Kevvy's murmured vocals, racking up the song's tension. "Feel like I've been on the run forever," Kevvy confesses, just before the chorus arrives over echoing guitars and booming drums. Fake Shark's brawny sound tears the song open, while Kevvy's slick vocals promise that the band isn't going anywhere: "Invincible" is the sound of Fake Shark insisting on their own presence.
"We've been through so much together, and we're still here and we're not going anywhere because we've only just scratched the surface of our potential," Kevvy says of the story behind "Invincible." "We've all been to hell and back together, been hit with everything this industry can throw at us and we keep coming back." "Invincible" kicks off a new phase in Fake Shark's career with characteristic vigor, and it's anyone's guess what's next.