MUSIC
The platform continues to host #BandcampFridays, where they waive revenue shares to further help artists.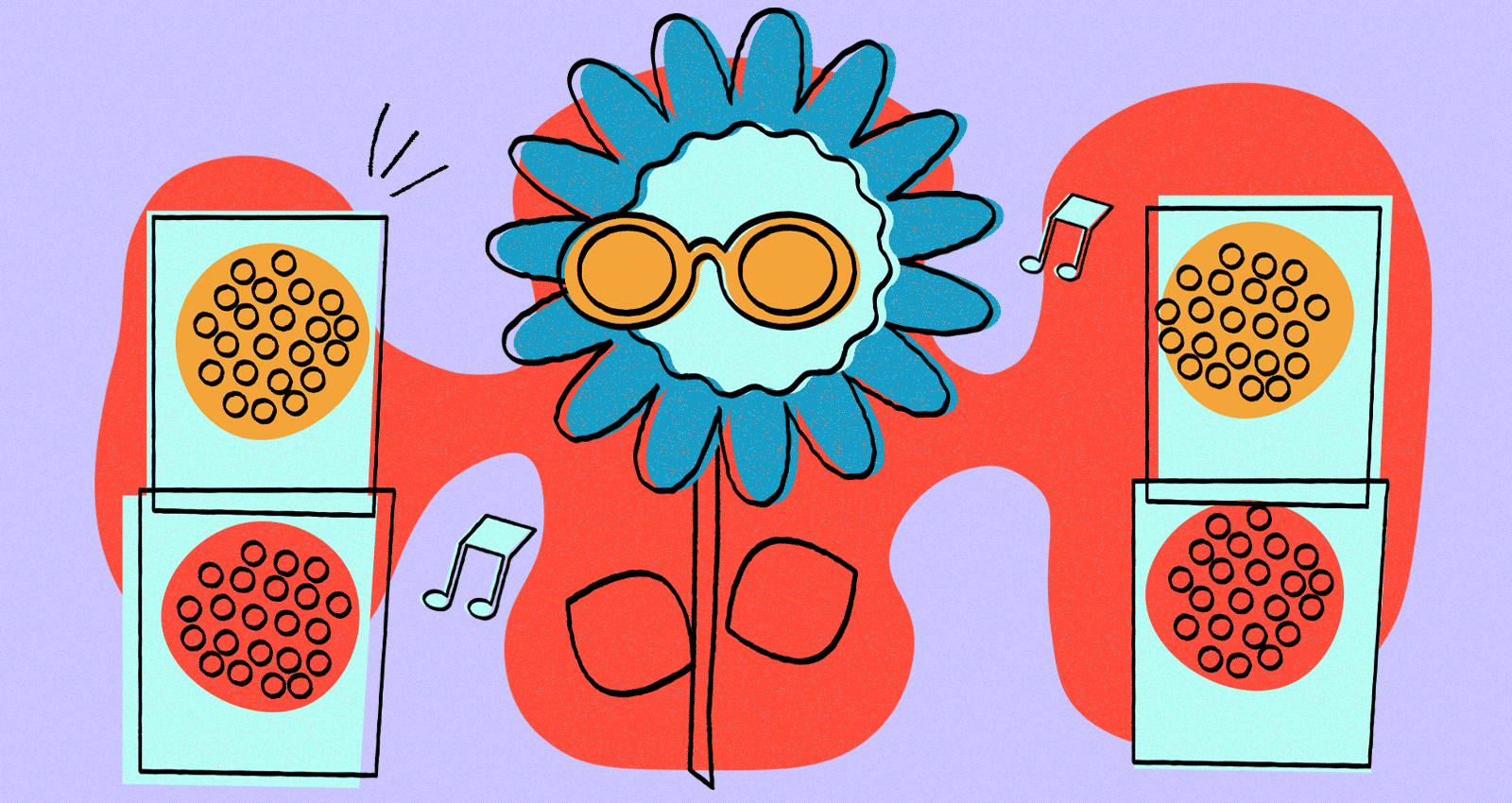 It's no secret that it's tough out there for musicians right now.
Many have used their spare time as an opportunity to post covers, but the truth is that without a chance to tour, a lot of smaller musicians are facing a major setback. Bandcamp, whose artist-friendly platform has already paid musicians significantly more than sites like Spotify and Apple Music, has been going the extra mile.
---
On March 20, Bandcamp waived their revenue shares, dedicating 100% of their profits for 24 hours directly to artists. Fans ended up spending $4.3 million on music and merch, 15 times the normal amount for a typical Friday. Bandcamp continued this trend last Friday, May 1, which resulted in their most profitable day thus far; in just 24 hours, fans spent a staggering $7.1 million, with each penny going directly to their favorite musicians.
On June 5 and July 3, the first Friday of both months, Bandcamp will again wave their revenue shares in valiant efforts to help artists as worldwide health concerns bring the industry to a halt. Especially given that the return of live music is still uncertain, we implore you to take a gander at what the website has to offer if it's within your financial means. Owning music is so much more fun than streaming it, anyway.
Update on last Friday's campaign: Fans paid artists $7.1 million in just 24 hours ($2.8m more than March 20th). Tha… https://t.co/kFpEGXEwK6

— bandcamp (@bandcamp) 1588612355.0