Top Stories
The Detroit-based singer-songwriter hits a new high with her latest track.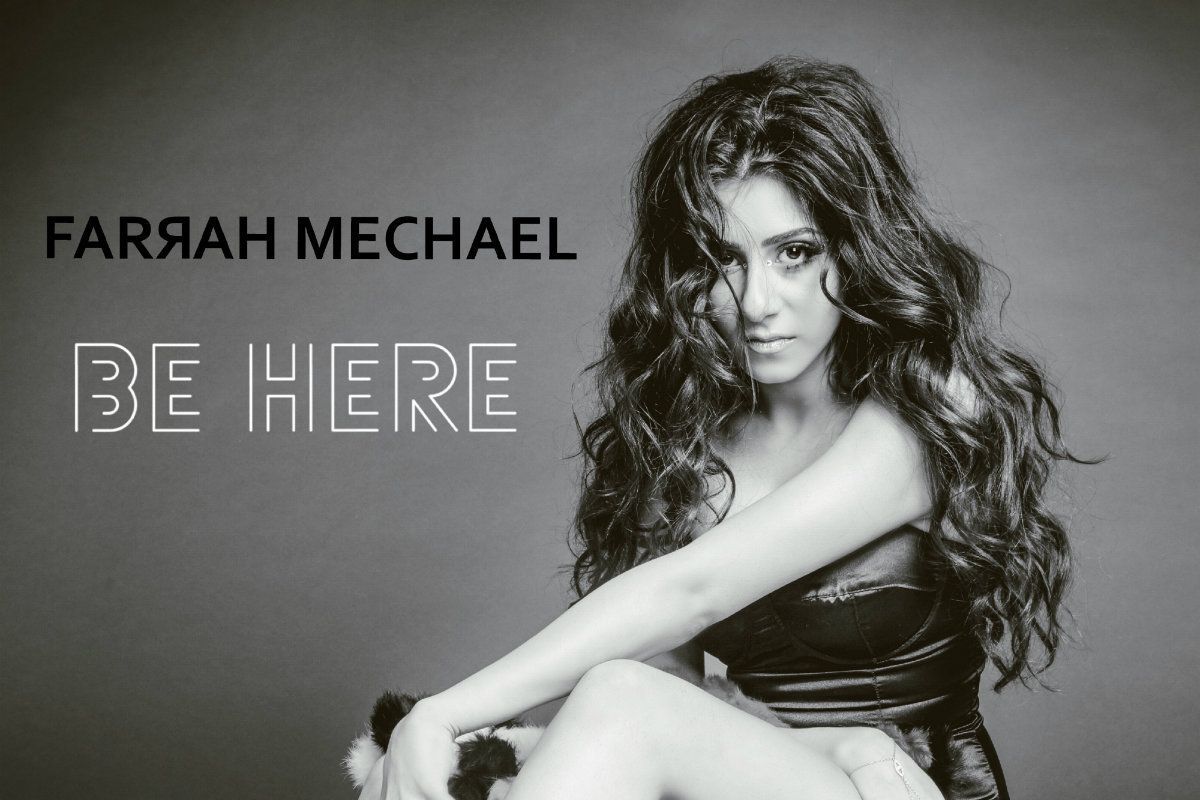 Farrah Mechael's journey is a magical one, really. Rising out of Detroit, she fell into music Alice in Wonderland-style at a very young age--much like many aspiring singers, songwriters and musicians pouring out their hearts three minutes at a time these days. Instead of the likes of Whitney Houston or Michael Jackson being the catalyst for her unshakeable desires, it was a track from the 1959 animated feature film Sleeping Beauty called "Once Upon a Dream," an operatic display of glorious Disney enchantment. Lana Del Rey would later cover it for the Angelina Jolie-starring Maleficent, dousing the orchestral piece with her signature moodiness. It is from that empowering place Mechael musters up her own sense of self-worth and direction--unwittingly sampling the message for her own work. But when she reveals her soul, as she does on her new track, "Be Here," emitting furious house drops and a surprising echo of piano, Mechael grapples with the darkness slowly creeping into her relationship and, more importantly, her own mind. "If I were a million miles across the sea, would you save your love for me?" she stresses. "Would you still be? If I couldn't get to you when you needed me, would you still be...?"
There is a playful but angsty juxtaposition between her lonesomeness and the jolly, club-tempered production (thanks to the talents of Brian "Peoples" Garcia, known for his work with Fetty Wap). Underneath the thick layers, Mechael hopes to inspire "everyone who hears it to feel as deeply and love as strongly and passionately as I do," she tells Popdust about the song, premiering exclusively today, "[and] to follow your dreams and never stop being yourself."
"Be Here" feels far more immediate than last year's two previous releases, "Feel the Same" and the inescapable "Lost." "I hope all of you can listen to my music as a way to help you through both tough and happier times," she adds, "...[and] to be yourself no matter what the situation."

"When the lights go out and the room goes black like the darkest of nights, would you still be? When the air we breathe is starting to freeze and my hands turn to ice, would you still be?" she frets on the second verse. "All I wanna know is: would you still be here?" There is a Kygo-level of frequency through which Mechael seeks redemption; by holding herself accountable, she weighs the relationship, her soul, her value amidst a flurry of of tropical and EDM tones, flying from her lips and crashing into your eardrums.
It might be Tuesday, but the weekend party has already started.
Listen below:
---
READ MORE ABOUT MUSIC...
Interview: Jack Savoretti on finding U.S. success & new fan favorite songs
Premiere: Oddnesse sends a shockwave with new EP
Premiere: The Wild Wild offers sage advice with "Alright" lyric video
---
Related Articles Around the Web