New Releases
On her first new song of the year, the Atlanta singer-songwriter is a little less lonely.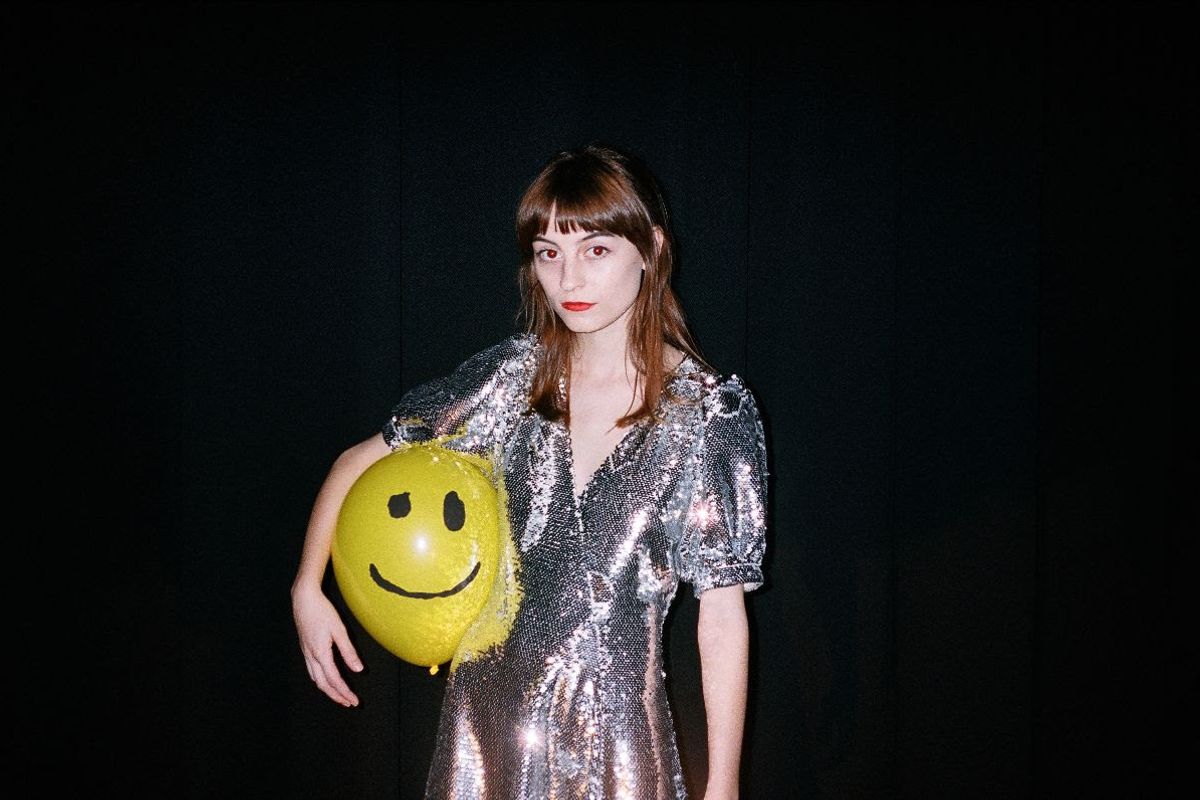 With her sublime, stripped-back folk-pop, Faye Webster has a penchant for plainspoken lyricism that cuts deep.
---
On last year's striking Atlanta Millionaires Club, the effortlessly cool Georgian singer-songwriter found her strength in the bittersweetness of ordinary instances. Often in a single pair of lines Webster illustrates a disarming forlornness with relatable, everyday matters. "My dog is my best friend / And he doesn't even know what my name is," she sighs on "Jonny"; "You looked back at me once / But I looked back two times," she coos on "Right Side of My Neck." On her new single, "In a Good Way," Webster isn't any less emotional, but she finds a new bliss. "You make me wanna cry in a good way," she repeats, her falsetto creaking as if she's fighting though the tears.
Where Atlanta Millionaires Club was heartbroken and decidedly lonely, "In a Good Way" rejoices in a rare romantic success. "I didn't know that I was capable of being happy right now / But you showed me how," go its opening lines atop a soulful, pared-down instrumental. Later, strings and keys come in, building off Webster's glossy, retro sound as she exhibits love in authentic forms: "I know you've been having nightmares lately / And I'm sorry I fall asleep first." Combining the balmy rootsiness of her alt-country peers with the minimalistic sheen of 2000s R&B, Webster exists in a class entirely her own, proving that you don't have to speak loudly to make bold statements.
Listen below.
Faye Webster - In a Good Way (Official Video) www.youtube.com