Fifth Harmony's 'BO$$' Single Cover Is So Bossy
Fifth Harmony are taking their careers in a decidedly more urban direction, complete with hair-o-graphy and no pants. On the group's new single cover for "BO$$," they prove that they've got the moves and are willing to shake what their mommas gave them.
The new track, which the divas recently teased in live performance, is set to hit digital retailers July 8. It follows the success of their debut single "Miss Movin' On," a delightful anthem that has now sold over 500,000 downloads and been certified gold by the RIAA. It was featured on 5H's debut EP Better Together.
You can pre-order the new song on iTunes now!
Check out the new single's cover: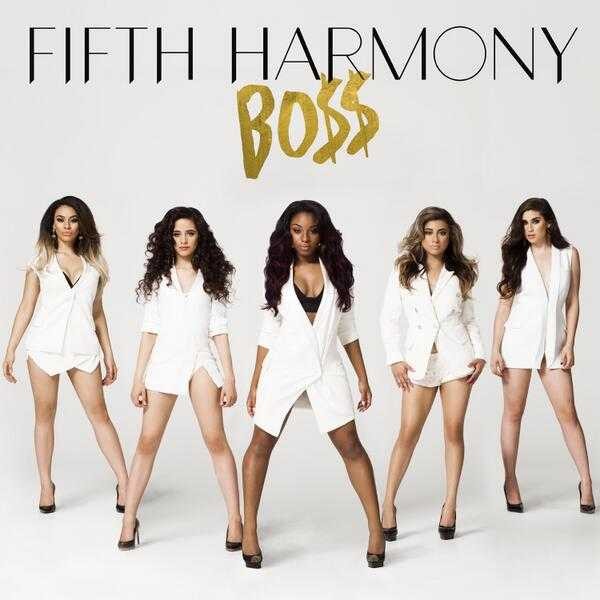 For more Fifth Harmony updates, stay tuned to Popdust.com and follow @Popdust on Twitter! For all things entertainment, feel free to follow JasonTheScott. For the best deals on Fifth Harmony tickets visit TiqIQ.com