I was one of the few men in the room the night of December 7th, when Amy Richards, one of the organizers for UBS, which commissioned Annie Leibovitz's acclaimed 'WOMEN: New Portraits,' came in to begin a short screening of Nashira: Peace and Prosperity? The VICE documentary chronicles the matriarchal village of Nashira, which provides free housing for women who were victims of domestic abuse, during the FARC peace referendum.
The film was cut short, Richards began to announce the speakers, among them feminist icon Gloria Steinem, who penned "Talking Circles," an essay that accompanies Leibovitz's exhibition. On Wednesday, we saw Steinem along with a well-rounded panel of inspirational women from varied fields talking about the current global climate as it concerns women's rights.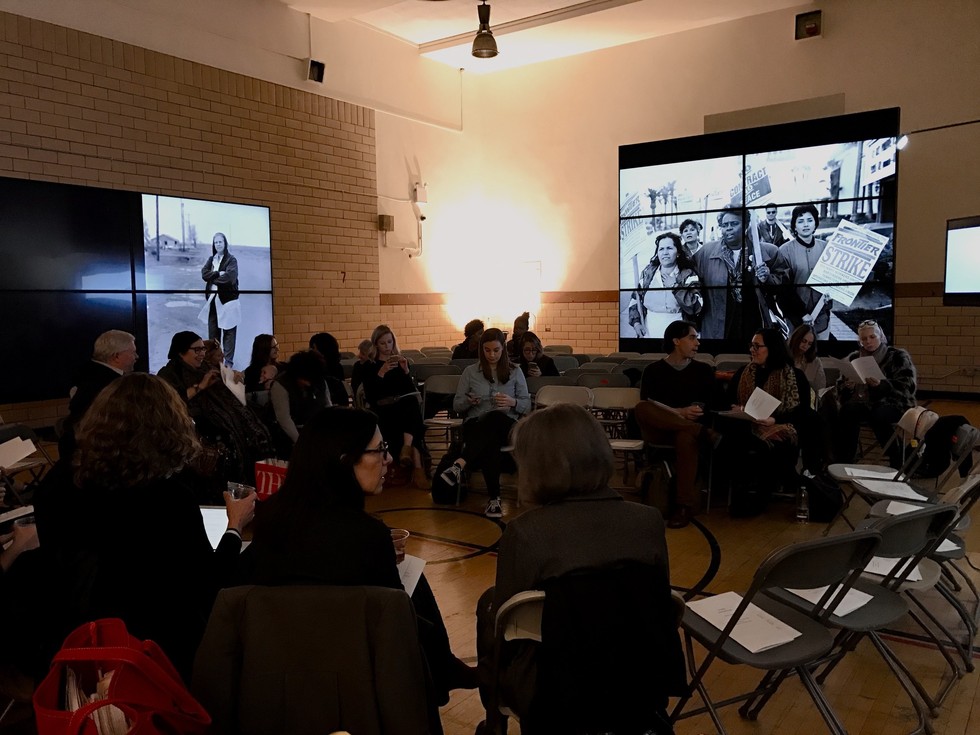 E.R. Pulgar© 2016
It was refreshing to see extremely visible activists like Steinem and Emmy-winning filmmaker Dyllan McGee sharing the panel with women like Judaline Cassidy, a plumber on the advisory board for the Women's Building and Donna Hylton, who drew on her experience of being incarcerated for 27 years and has since founded Life to Life, a community-building initiative that focuses on gender, racial, and economic justice issues.
Women who didn't usually get to have their voices heard had them resonating loud and clear in the gym of the former Bayview Correctional facility. These discussions were only made more poignant by the backdrop, and the fact that there were several former inmates in attendance.
Steinem opened the floor by discussing talking circles as the original form of governance used by the elders of Manahatta, before the island became the towering, over-populated metropolis it is now. She talked about the primordial aspect of eye-to-eye discussion, saying "it makes all the difference." Steinem ended on an optimistic note before commencing the discussion: "Find something here, tonight, that makes your life better, and a little more hopeful."
By leveling the playing field, the crowd was encouraged to speak, and a variety of voices came into the forum, from the founding architect of Studio2Sustain in Massachusetts, to a retired NYC firefighter. Supreme Court Justice Betty Williams, who was sitting not two seats away from me, also took to the mic, encouraging everyone present to "take responsibility for [their] communities.]" These women, all from completely different walks of life, were equally inspiring, and highlighted different voices that are not necessarily heard often.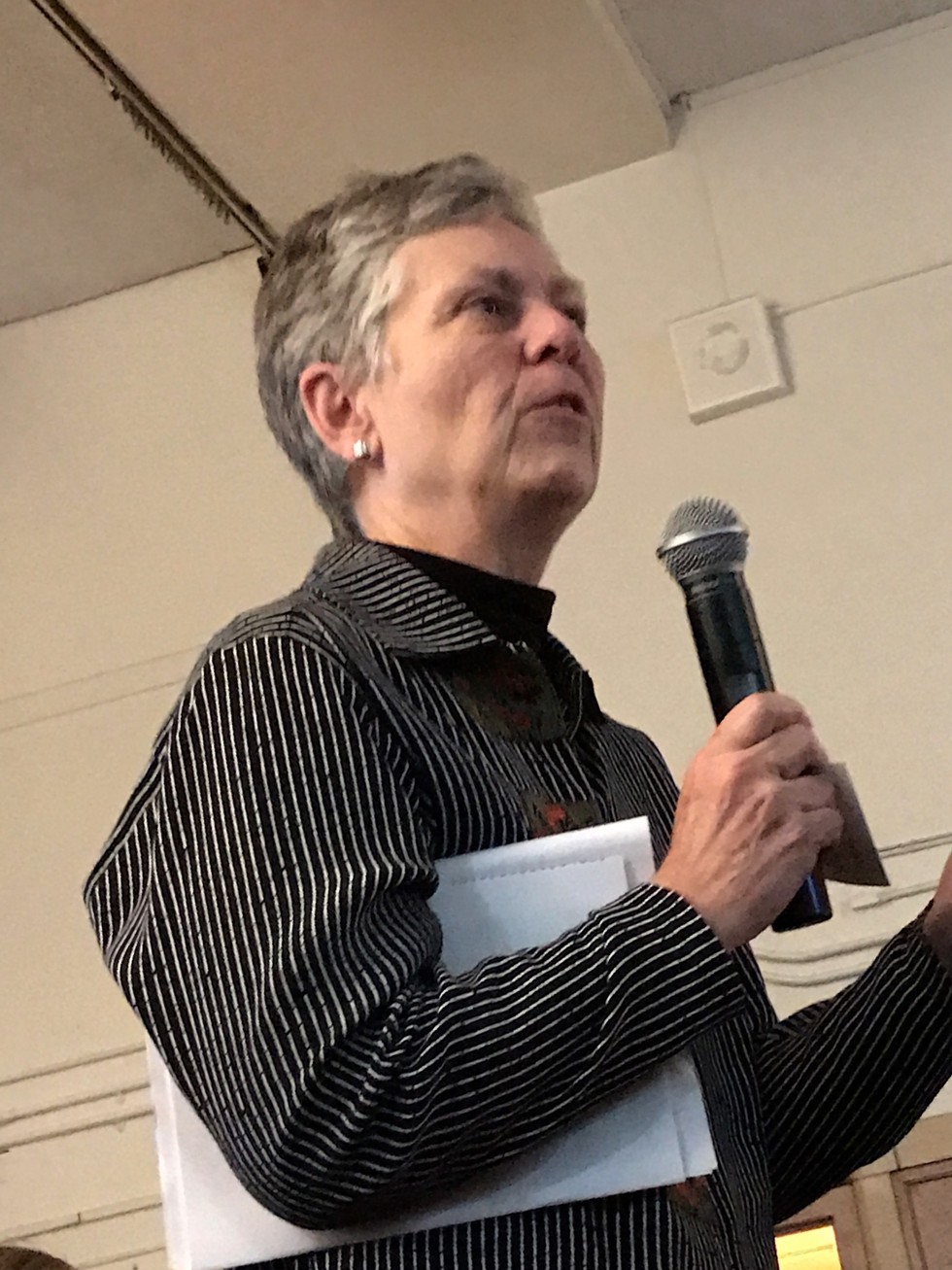 E.R. Pulgar© 2016
The most poignant part of the evening came in the form of a former inmate, who spoke after a discussion of mass incarceration and women took place. The context of the discussion fresh in everyone's mind—the particularly chilling statistic of 75% of incarcerated women being mothers was highlighted—only further brought home her statement about supporting her daughter as someone with former inmate status: "I don't have a lot of money, I can't give her the world, but I am her world."
At the end of the talk, Steinem rose to rousing applause. "We've broken down these prison walls, haven't we?" She smiled. "It's fan-fucking-tastic, what's happening here." Steinem encouraged everyone to look to the future, and spoke of the completion of the Women's Building in 2020 with the same lilt in her voice as she did opening the talking circle. She encouraged discussion after leaving the circle, telling everyone to speak to four people they didn't know, and to leave coming out with something that would impact them. I left with the thought of a former women's prison, a place of suffering and incarceration, being reborn as a hub for women's activism.
Make sure to make your way to the Chelsea Piers before December 11th, when 'WOMEN: New Portraits' makes it's last stop in Zurich.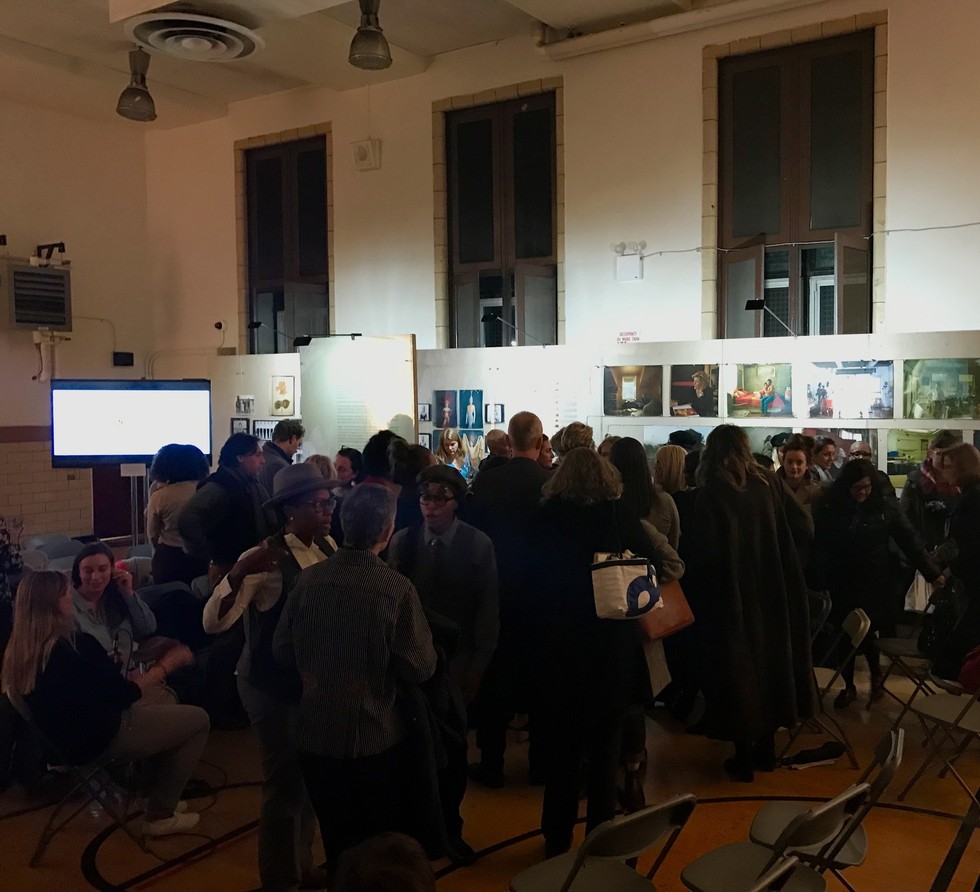 E.R. Pulgar© 2016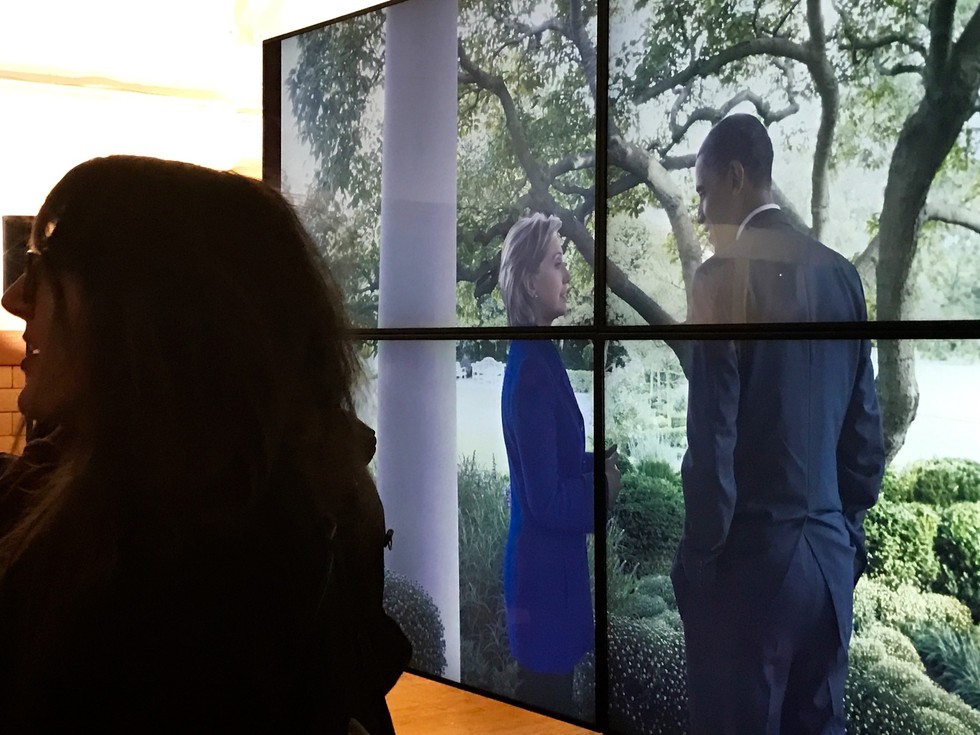 E.R. Pulgar© 2016