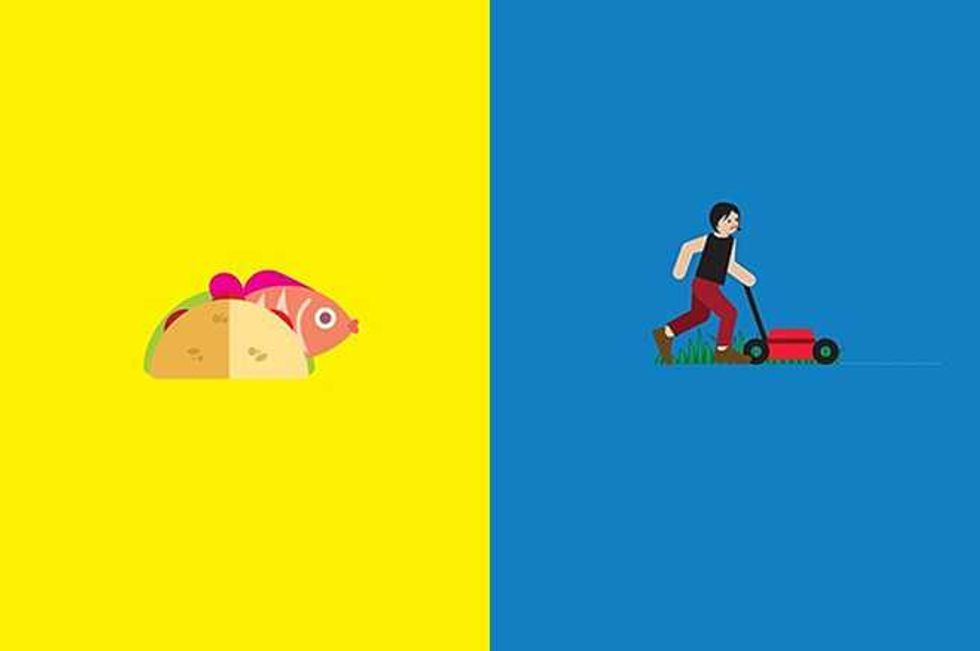 The wait is over: Lesbian Emojis are finally here and available for download FREE at the iTunes App store.
Emojis have been criticized for their lack of diversity but now there are new options for expressing the joys of lesbian life.
Before you know it, you'll be wondering how you ever managed to communicate without a 'fish taco' or 'Home Depo' emoji.
Here's a sample: Piper and Alex from Orange Is The New Black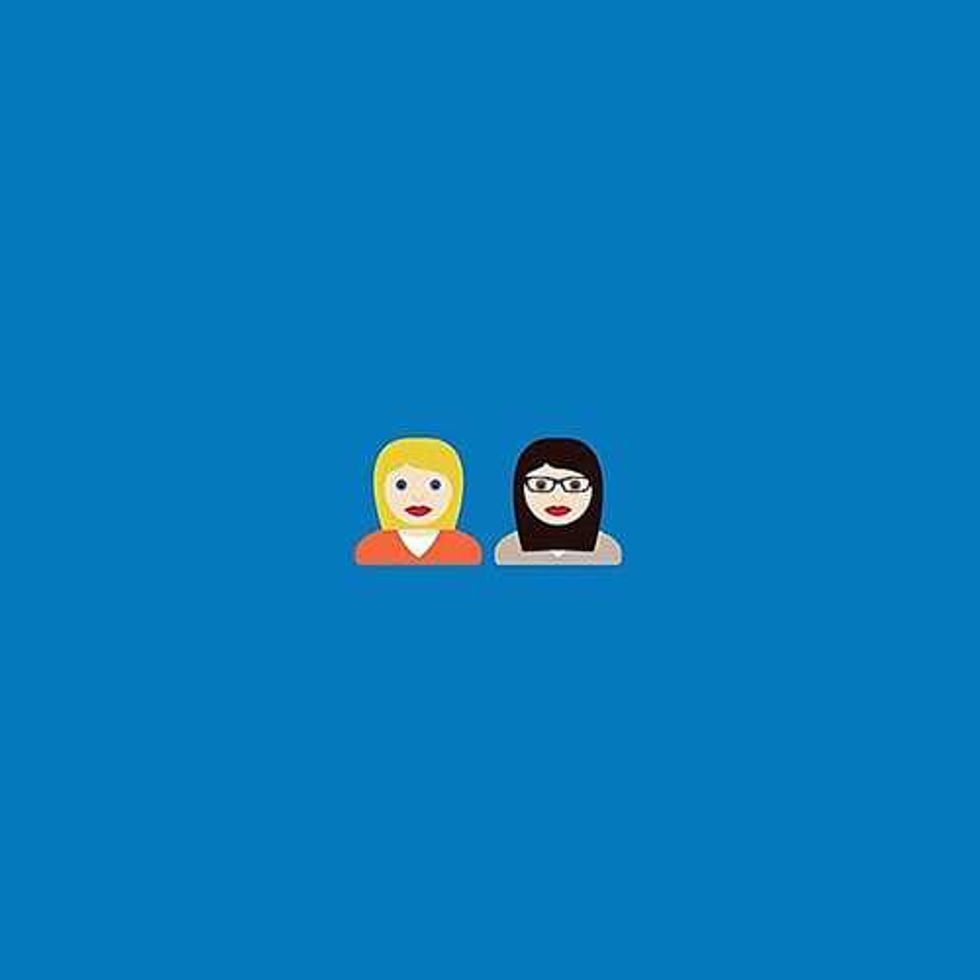 There is also one for 'mow the lawn' which one hopes is meant to be a gentle reminder rather than an insult.
Now, go have some fun, lesbians!