MUSIC
Experimental soundscapes boosted with cool electro-pop.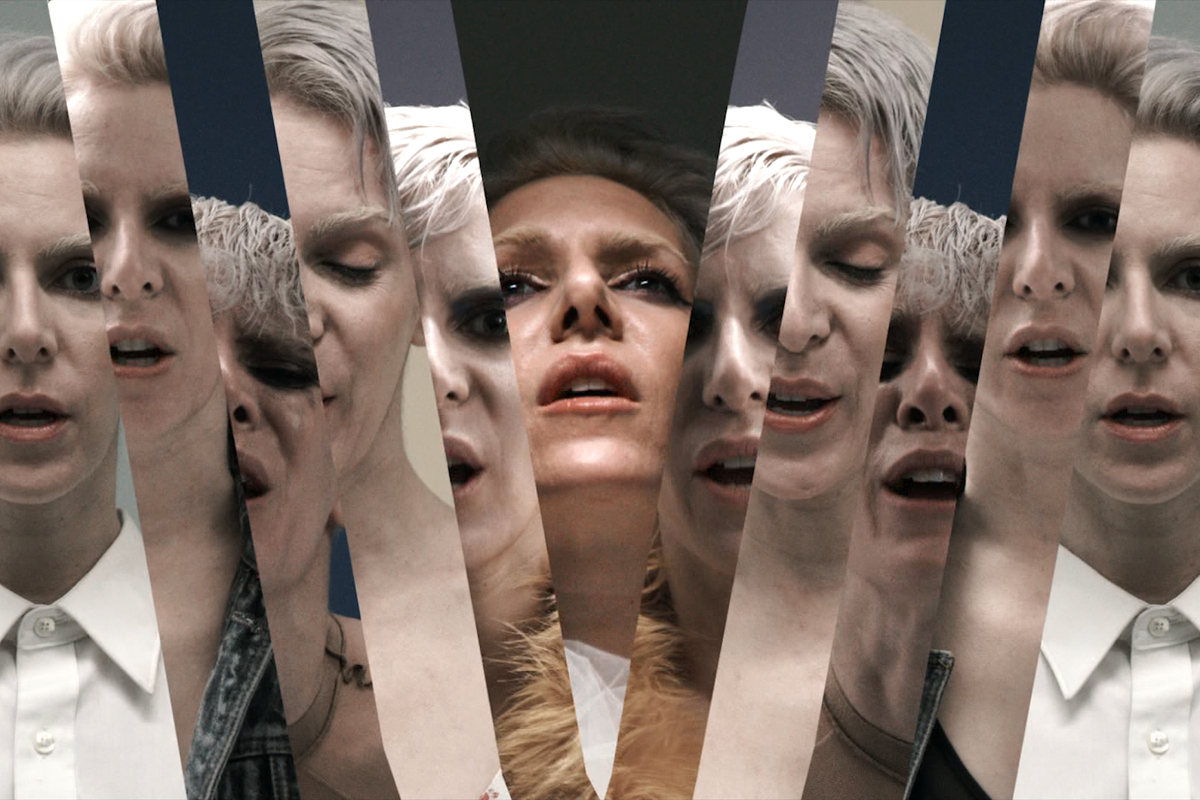 Cover Photo
Experimental electro-pop artist Areté unveils her music video for "Trip," a song about the chilling effects of abusive relationships.
"Nearly every woman and queer person I know has been in a relationship with someone who controlled them, whose needs became more important than their own, who destabilized and—in truth—emotionally if not physically abused them," says Areté, spelling out the song's inspiration.
The lead single from Areté's forthcoming EP, Cassandra, blends avant-garde pop, electronic pulsations, and spectral vocals into a trancelike dreamscape.
areté - TRIP [Official Music Video] www.youtube.com
A native of New York, Areté identifies as a non-binary, androgynous, and LGBTQ+ performer. Utilizing her experiences as a theatre and film director, she uses her personal encounters in L.A.'s queer underground dance scene to produce abstract art.
Opening on a penetrating dance rhythm, "Trip" throbs with dark energy topped by shimmering, bright colors. Areté's voice exudes ethereal timbres yet surges with force, rife with nuances of uneasiness. Sighing, wavering vocal harmonies inject the tune with urgency. Like the song's title, the video is a phantasmagoric trip consisting of surreal visuals. "I got a marble in my pocket," she sings. "I wanna play it to your pins / Bounce back and forth between your rockets / Got an itching to begin."