Top Stories
MUSIC | The newcomer takes a bite with his feverish new club banger.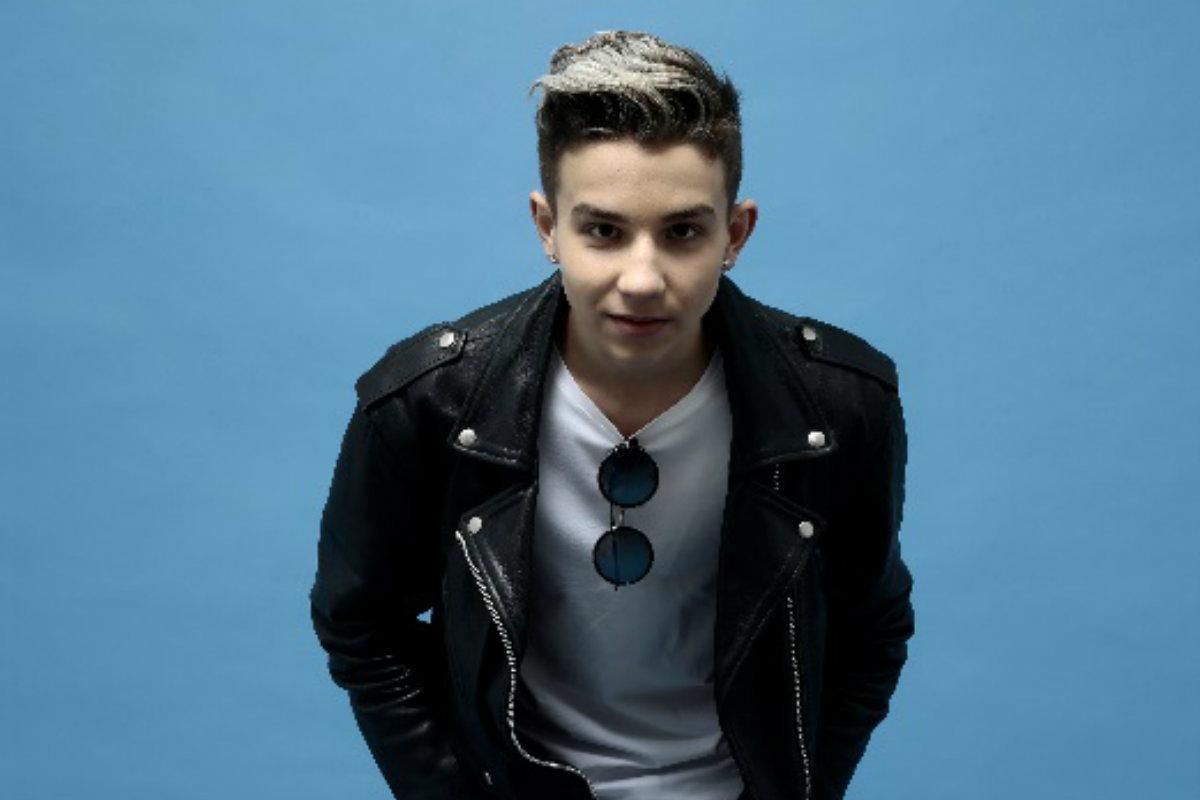 Press Here
"See, I can be patient, not when my time is wasted," Matthews attests.
"You're so vain, you probably think this song is about you," Carly Simon remarks in her classic 1972 hit, off her No Secrets album. In fact, she kept the secret (kind of) for 44 years--only revealing the target of the song's second verse to be Warren Beatty. She still never named names on the two other men the song is allegedly about, but that influential thread of mysterious suitors in pop songs has lived on through the penmanship of such current acts as Adele and Taylor Swift. Up and comer Finn Matthews directly samples that aforementioned iconic line in his brand new track "Julia,' a hearty, blustering club banger about some girl who had the "eyes of a devil." Stylistically, of course, the hooky new song is visibly very different than "You're So Vain," merging house, EDM and chewy pop into a highly-flammable liquid.
"Got my hands in my pocket. Big and Tupac a-rockin' on the radio," the song envelopes, setting the tone of doubt and angst. "I know you see me calling but you're too busy chilling down at the Chateau. And I know that you got it but if you really want it, won't you tell me so? Fell in love with an angel..."
"Why you do me like that?" he pleads on the hook, chanting it over and over and over again until he gets some answers. Later, on the second verse he stands his ground, considering: "At first, I believed it when you told me you needed me to take it slow. See, I can be patient, not when my time is wasted."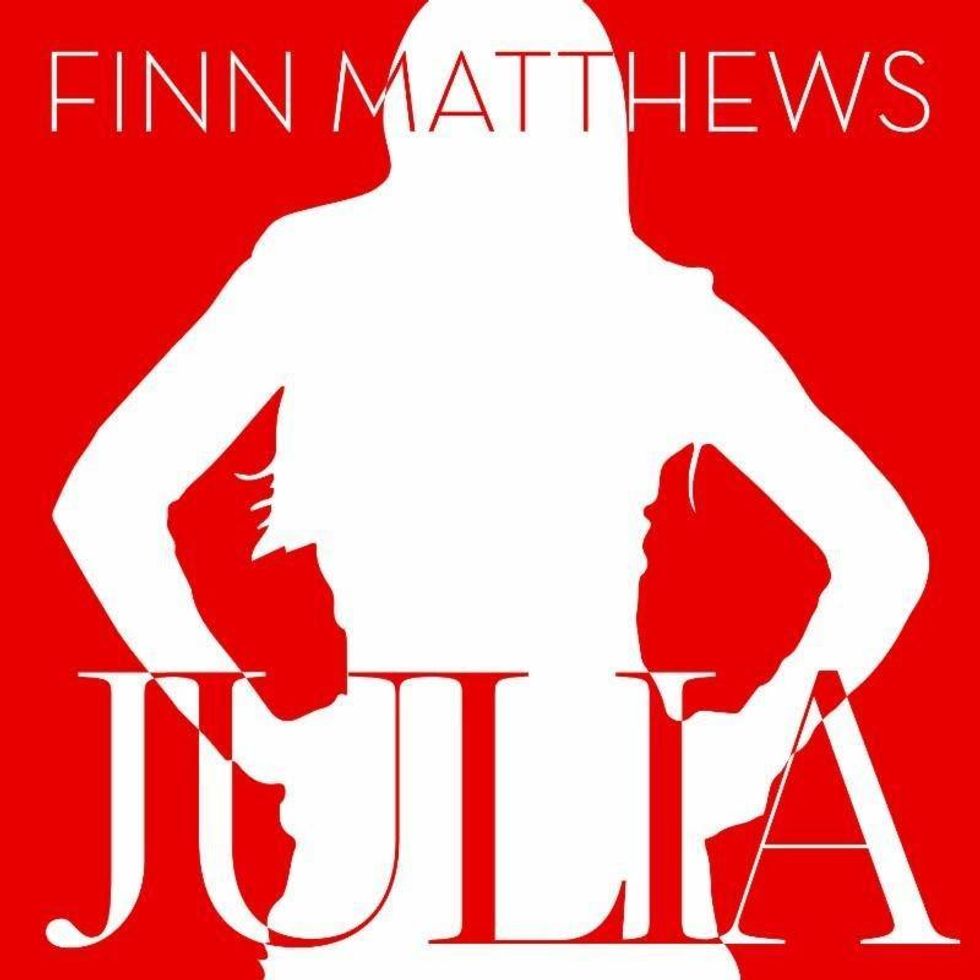 Steel Wool Records
On who the song is about, Matthews recently told Hollywood Life: "'Julia' represents someone who you are infatuated by, but they don't acknowledge your interest. It may be because they simply don't know you like them, or because they think they're too good for you, but either way, it hurts. It is one of my favorite songs that I've made and I'm really proud of it. It really sums up my music interests and styles that I like."

"Julia" follows Matthews' debut single "Half Hearted," released earlier this year. Working with long-time collaborator and friend Elijah Blake, he reflected to Popdust about the first time he met the prolific songwriter and producer, saying, "The thing I remember most about the first time I met him is him being a mind-blowingly good singer. Everything he does, his runs, his range, appears so effortless, and I wanted to sing like that. He is like a brother to me, so we talk about everything. But with life and music, he's taught me to always stay humble and stay true to my roots, and to work hard."

He might only be 17, but Matthews has a good head on his shoulders. "I've been singing and creating music for years, but now I feel like it has reached a point now where I'm proud to play it for people, that is very important to me. I think if we are not proud of our own work, then no one else will be either," he told us.
Both tracks sample a forthcoming "longer project" expected sometime down the line. "I have been working on songwriting a lot lately. It is one of those things that I'm really having to work for. I make beats, too, so lately I have just been sitting in my room by myself writing ideas and melodies down. It is a lot easier for me to practice something like writing when I am by myself, and I don't have to worry about what people think--that way I can just experiment and see what works and what doesn't."
Listen to "Julia" below:
---
READ MORE ABOUT MUSIC...
Premiere | VIOLET SKIES makes a big splash with 'This Was Us' EP
Interview | MAGGIE ROSE is a poser and a poet
Review | Drew Holcomb & the Neighbors bloom forthright at Irving Plaza
---