MUSIC
Matthews is making waves, and his latest visual proves his superstar appeal.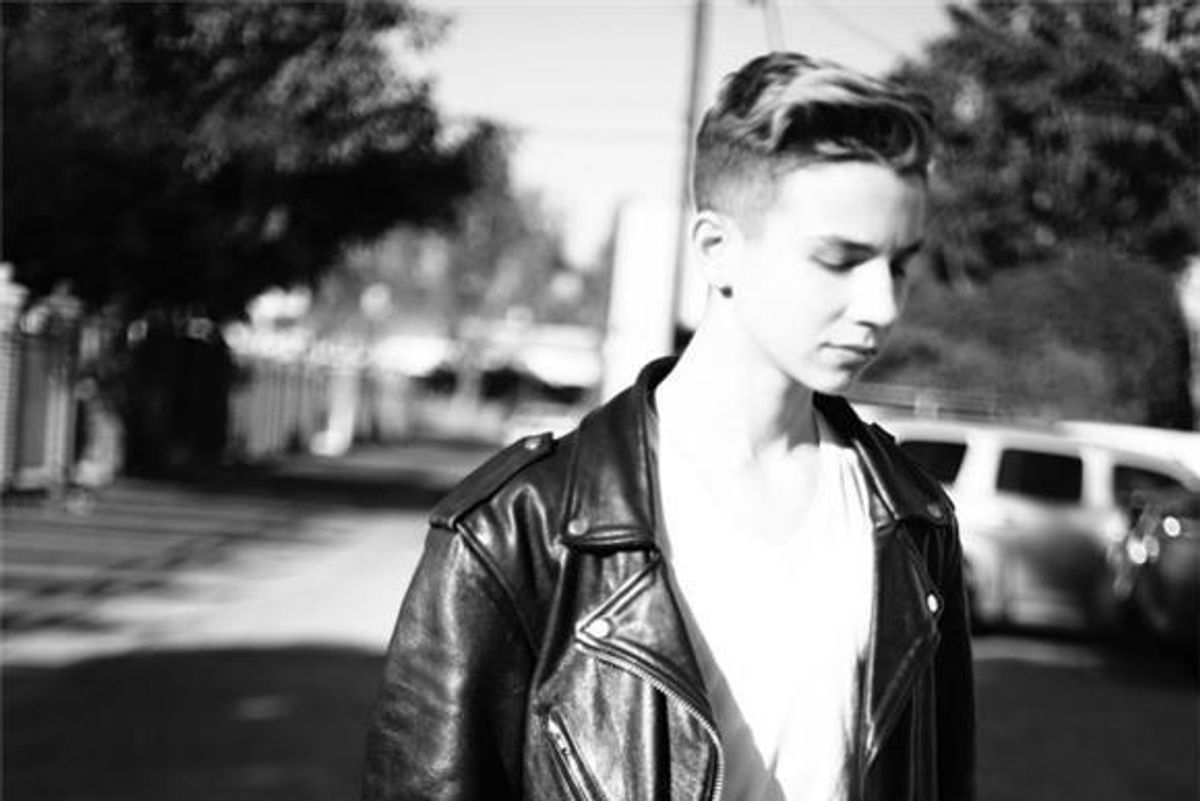 "My favorite part was performing to the camera," says the performer.
At 17, Finn Matthews has been chipping away at his career for nearly a decade: that's impressive in and of itself but his music speaks for itself. Combining R&B and pop (with flourishes of house), the upstart is following in the footsteps of such landmark artists as Michael Jackson and Justin Bieber, and even before his full-length debut, his superstardom is kicking into high gear. After a chance encounter with singer and songwriter Elijah Blake (who subsequently took him under his proverbial wing), it quickly became evident the wide-eyed talent was on the right path. On screen, he exudes charm and confidence, as you'll see in his brand new visual for "Julia," the bouncy but brash new single, seemingly calling out a girl who's done him wrong. Premiering exclusively today, the video is splashed with intense red, which "is the color that the song reminds me of the most," Matthews tells Popdust. "I also happen to really like the way red and white look together, but it was more about the fact that it fit the song more than any other colors."
Sean Alexander, a frequent collaborator of Blake's and who has worked with artists like Girls' Generation and Super Junior, helmed the clip. Only one word could aptly describe him: "amazing," Matthews says. "The set was super laid back, and there was really no pressure, it was awesome. The room was a big warehouse, and each wall was a different color, so that's how we got the color changing effect, with the background color switching between red and white," the singer notes. While he didn't necessarily draw inspiration from other videos, the flickering installment feels larger-than-life. "The video ended up turning out to be pretty cool."
For the stylized modern dancers backing him up, Matthews enlisted Chris Grant, known for his work with Beyonce, to choreograph. "We threw a bunch of ideas back and forth before everything was final, so I was definitely involved in the process," he says.
Watch "Julia" and read our rapid-fire Q&A session below.
As one of your first music videos ever, do you still have nerves?
Shooting the video, there was basically no pressure. They just told me to be myself on camera and to have fun, and that is what I did. My favorite part was performing to the camera. I love to perform my songs, so I think that will always be my favorite part of doing video shoots.
How did you come to handle the camera work and appear so confident onscreen?
It all came naturally. I have come to find that when I think about things too much, it hurts me more than it helps me. I just open up to the camera and pretend it's my best friend and that I have nothing to hide from it, and that helps a lot with confidence.
What is the biggest thing you've learned so far about shooting music videos?
The biggest thing I have learned is probably patience. There are a lot of times where we will shoot the same scene 5 or more times, and at some point I'll be asking myself "Isn't this kinda overkill?" but it is not overkill at all. The director needs as much footage as possible to work with, so that he can choose just the best moments for the final video, and even though 90% of the shots don't make it to the final cut, its all worth it.

Screenshot
Are you making any headway on your upcoming project?

I have been in the studio a lot, but I can't give any other details about the project.
Has the project's direction shifted or changed in any way for you?
It hasn't shifted dramatically, but I've found that I'm doing a lot more songs that I am a fan of. I am a fan of all music, but some styles strike differently with me, and I've been working with people who understand the direction I want to take, and even help me shape my direction, which I'm very thankful for.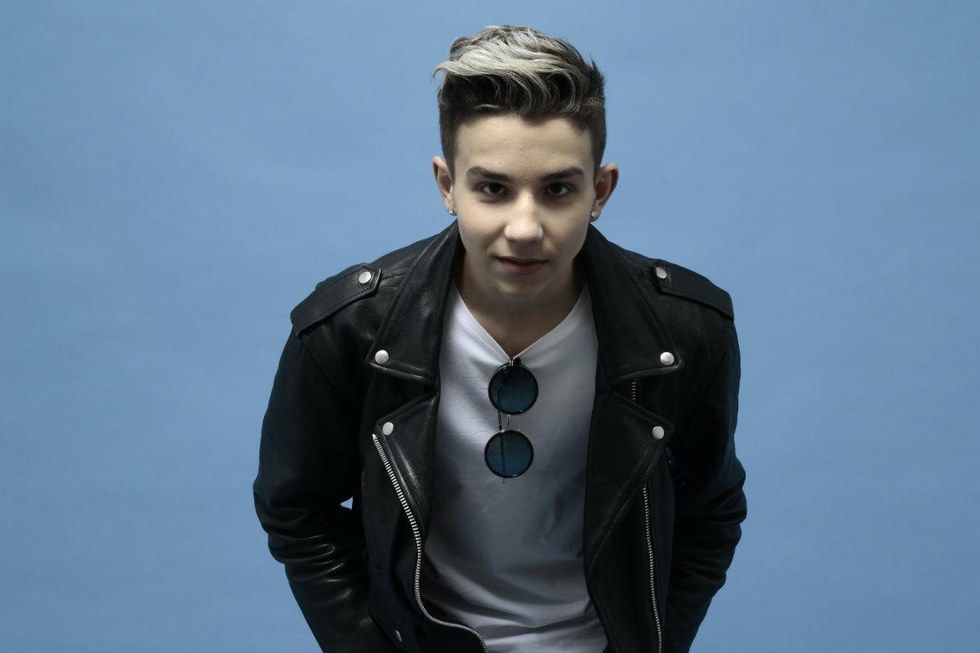 What are some of your all-time favorite music videos?
Some of my favorite music videos are "Smooth Criminal" by Michael Jackson and "Like I Love You" by Justin Timberlake. Neither of those are very similar to my video, but I have always loved those videos for their dancing scenes, and "Julia" has some dancing in it!
Have you stumbled upon any new songs you're stoked about?
It not exactly new, but I'm really into Childish Gambino's "Redbone" at the moment. There are so many musical elements to the track that are just mind-blowing. Every time I listen to it, I hear something new, which is not too common nowadays.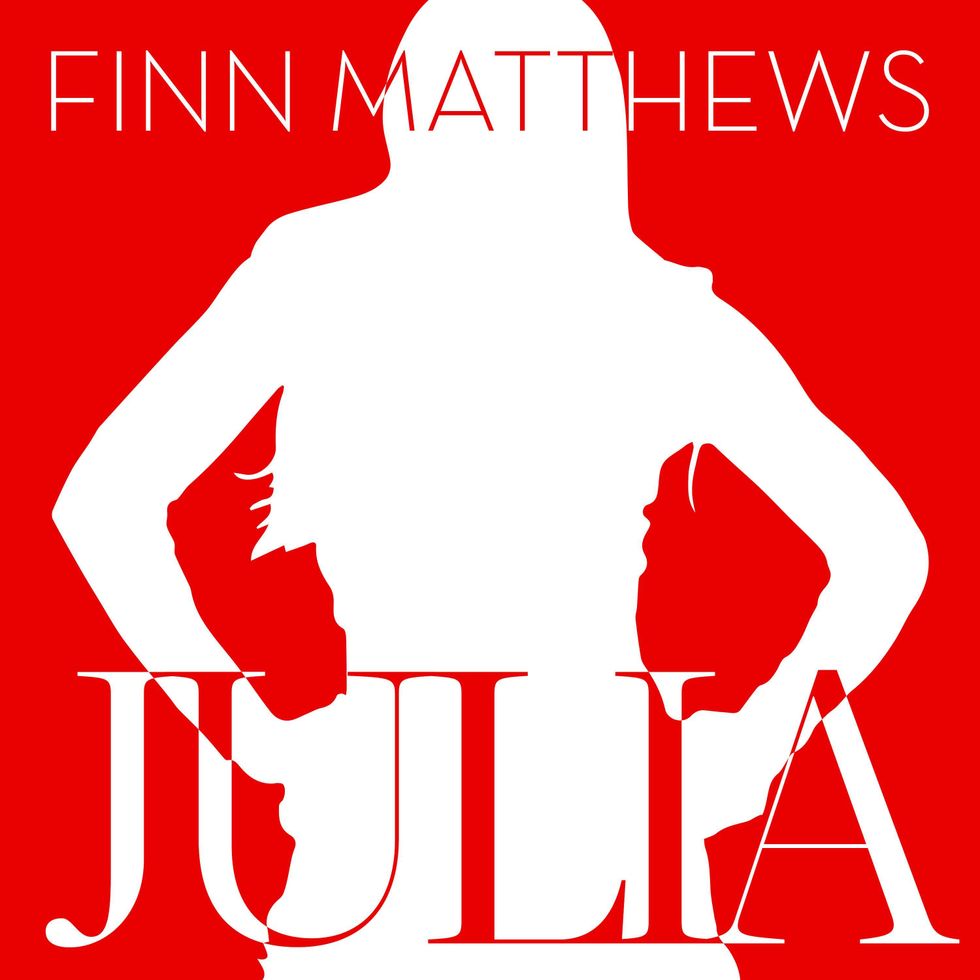 Steel Wool Records
---
READ MORE ABOUT MUSIC...
Unit J curates impressive lineup for Northside Festival 2017
WATCH | Austin Mahone's playful and sultry "Better with You" music video
Voodoo Festival 2017 | The Killers, Kendrick Lamar & Foo Fighters to headline
---