TV News
The first promotional photos show trans activist, Nicole Maines, as the CW's Nia Nal (a.k.a Dreamer).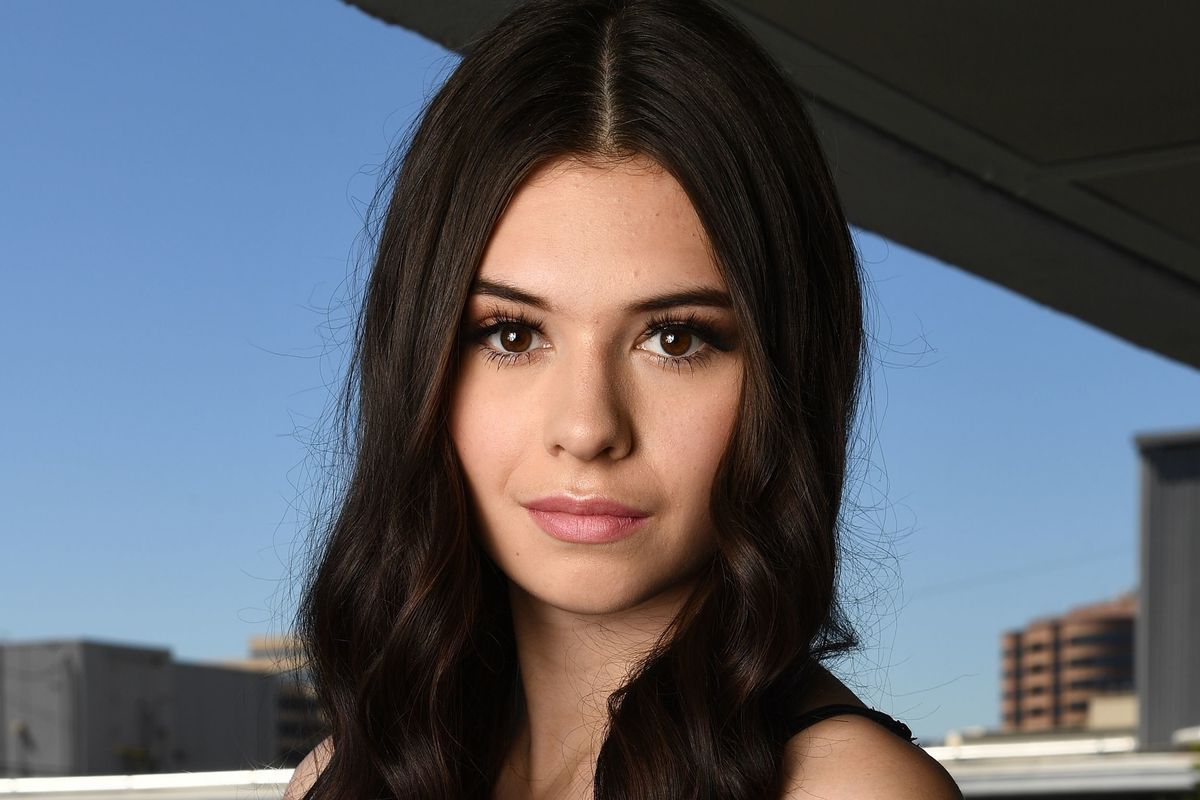 USA Today
The CW, a network known for casting twenty-something-year-olds as teens and thirty-something-year-olds as their parents, has made a refreshing step towards accurate representation.
Supergirl's fourth season will feature TV's first transgender superhero. Producers elected to introduce the character, Nia Nal (a.k.a. Dreamer), into the DC Comics TV universe as part of the upcoming season's conflict between a prejudiced leader, Agent Liberty, and all earthbound aliens, including superheroes.
The show's thinly veiled allegory to today's anti-immigration politics is enhanced by Nia's role as a journalist. Executive producer Jessica Queller says the show is "hoping to portray the press as heroic." In addition, Nia's trans identity plays a significant role in the origin story of her powers, which allow her to see the future in her dreams. The character will arrive in National City as a new hire for the media company CatCo, where Kara Danvers (a.k.a. Supergirl) will mentor her.
Filling the role is Nicole Maines, the 21-year-old transgender activist who's best known for winning the landmark case against her school district after she was denied access to the girl's restroom. Maines is new to acting, but she was the subject of the book Becoming Nicole: The Transformation of an American Family, and she was featured in the HBO documentary The Trans List. When her casting was announced at San Diego Comic-Con this past Saturday, Maines said of her character, "She has this ferocious drive to protect people and to fight against discrimination and hatred."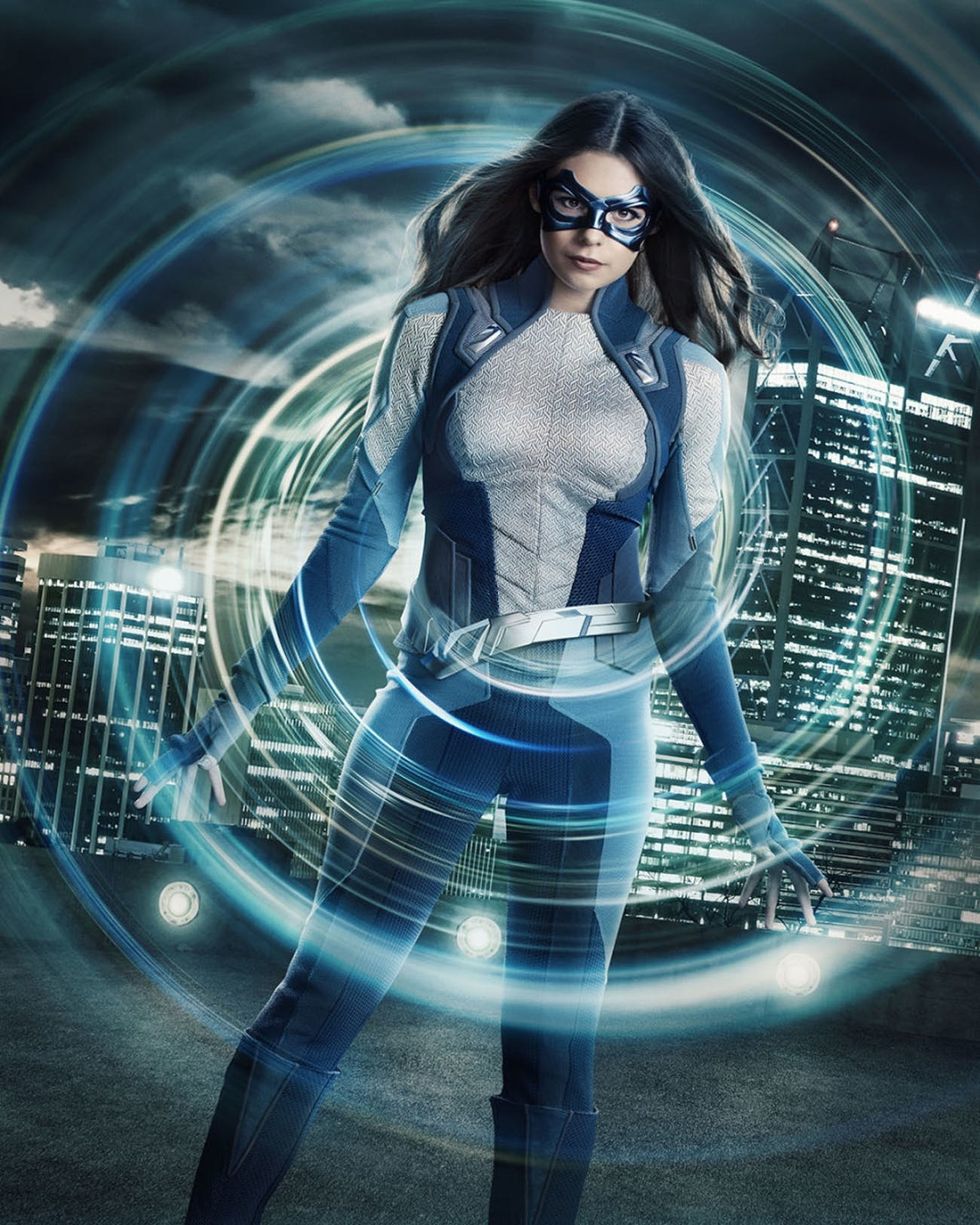 Inverse
She added, "If I had had a trans superhero, someone who looks like me wearing a cape (while) growing up, that would have changed the game. That would have been an entire new level of validation in myself to think that I can be a superhero!" Queller lauded Maines' addition to the show, announcing, "Our show is all about inclusion and representation. It seems the perfect moment in our culture to introduce a trans-female superhero." Season 4 of Supergirl will premiere on October 14.

---
Meg Hanson is a Brooklyn-based writer, teacher and jaywalker. Find Meg at her website and on Twitter @megsoyung.

---
POP⚡DUST | Read More...
"The Masked Singer" Is America's Favorite Joke
Remember the "Resident Evil" Films? We're So Sorry