Top Stories
Stumped on what to get your friend, S/O, or family member? These boys have your back.
Atwood Magazine
Fly By Midnight here to give you our top gifts to get your people these fine holidays.
It's that time of year again! Over crowded malls and stores, back ordered hot ticket items, hours of walking aimlessly around the mall only to remain stumped as to get that one friend that you barely see, but who gifts you every single year. The holidays are here and whether you're shopping for Christmas, Hanukkah, or otherwise it can be stressful to figure out how to express your appreciation for a loved one in present form. No worries because Fly By Midnight has got you covered.
Remember Justin and Slavo from Fly By Midnight, the smooth singing pop duo taking over the internet? Well, they're back! Having just released their single "Malibu" last week and "Vibe" earlier this year, there's no stopping them. This year, Fly By Midnight got into the holiday spirit by releasing their own Christmas song: "Wonderful Christmastime." I'm here for it. Think about Mariah, Bieber, and NSYNC even... they all have banging Christmas jams and now you can listen to Justin and Slavo croon away this holiday season- and honestly would we have it any other way?
Listen to "Wonderful Christmastime" here.
Now that you're spreading holiday cheer and singing loud for all to hear, check out Justin and Slavo's personal gift recommendations. Holiday shopping is hard, but they make it easy with this honest and easy shopping list.
Best gift to give someone you have to give a gift to...
---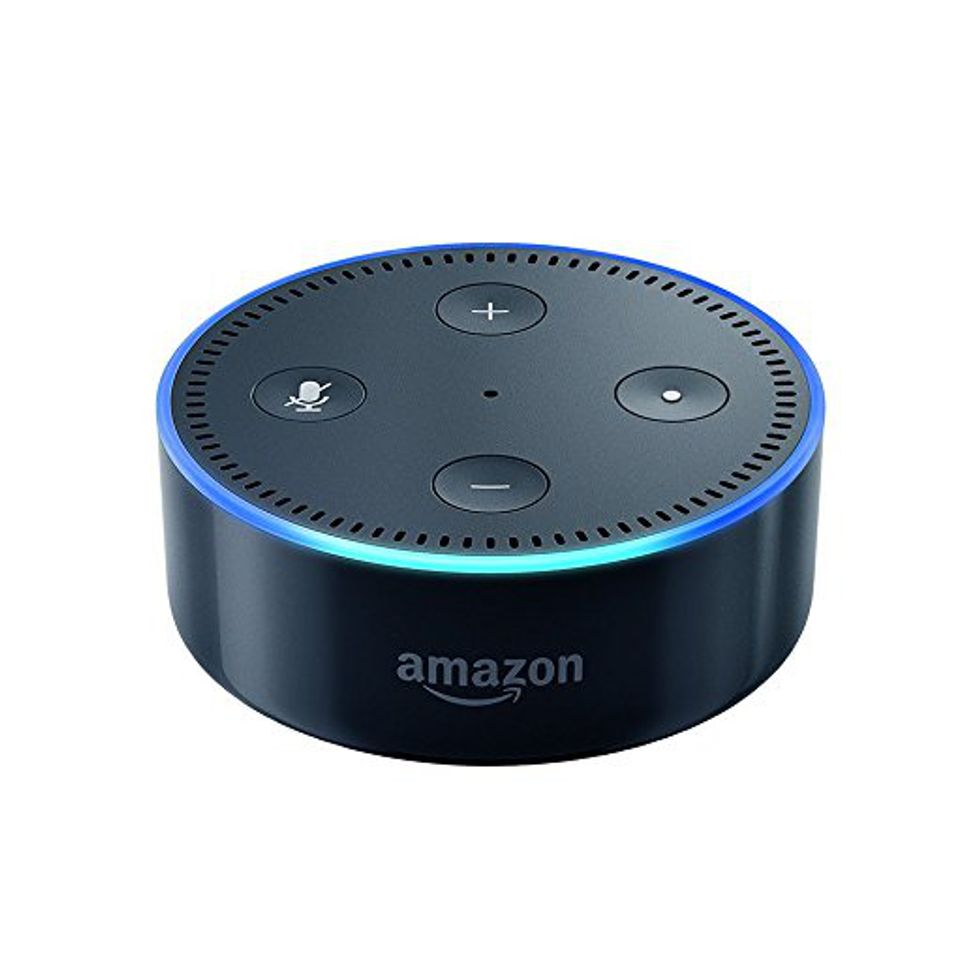 Justin: We all have that one person we're obligated to get a gift for. You may not want to, but Santa & your Mom will be happy. Tis the season right?
---
Best gift to give your special someone...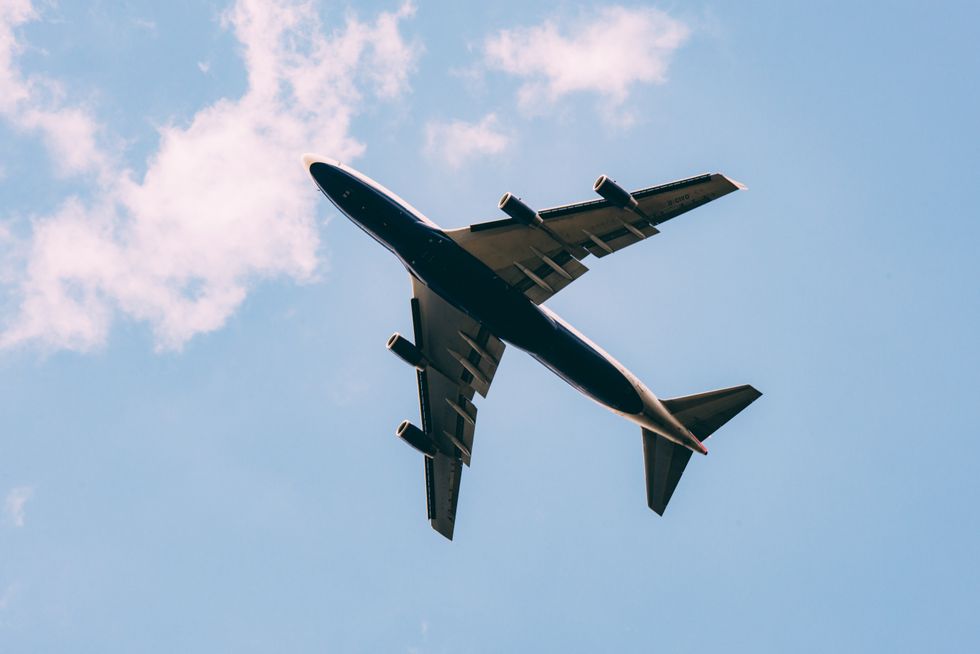 Slavo: Probably the most simple one on this list. Take your person anywhere but here. Now go earn those brownie points.

---
Best gift for the party hardy...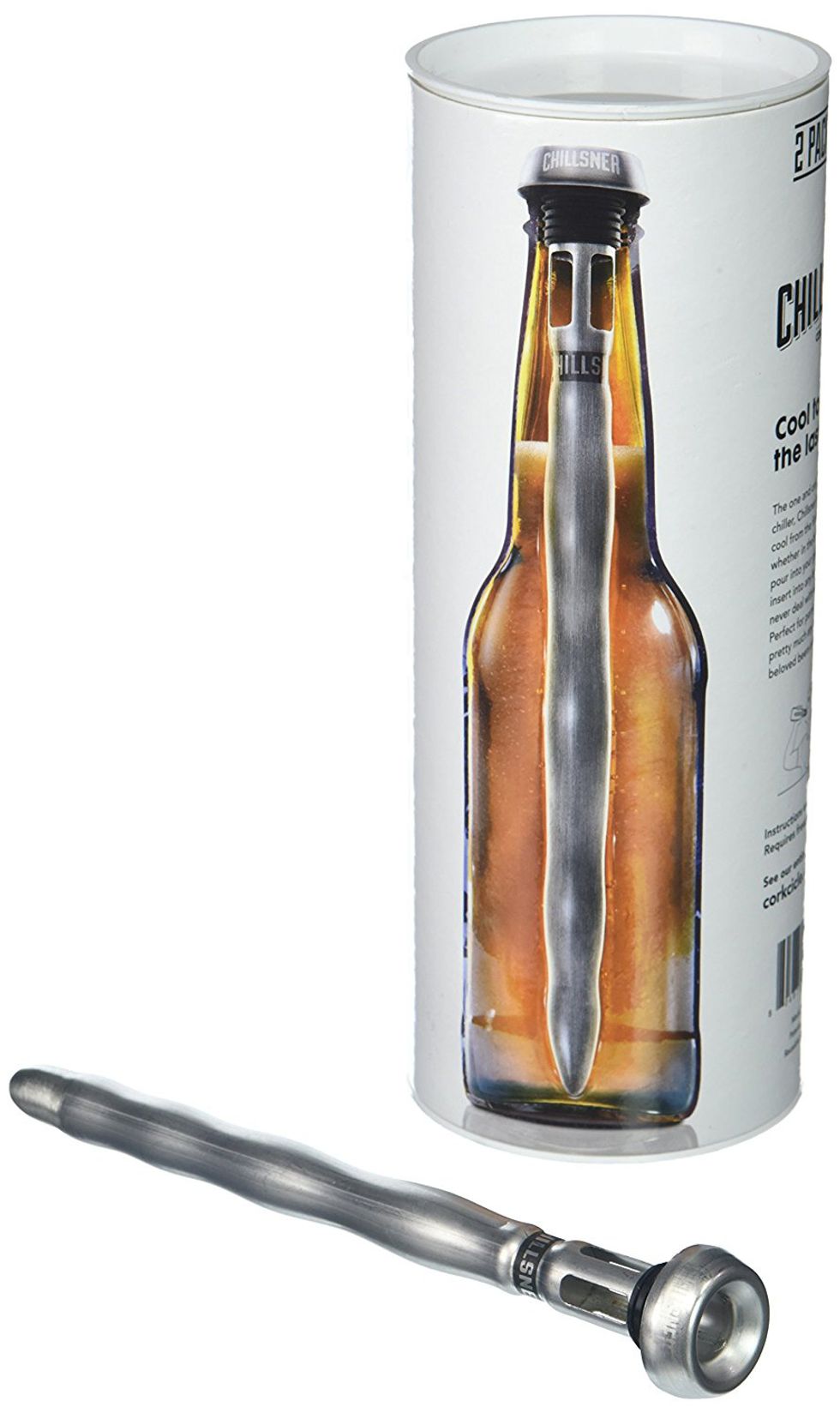 Justin: It's 3AM in NYC. The bar's closing, but your friend still wants another drink. This one's for them… (shout out to our boy Jeff)

---
Best gift for the sports lover...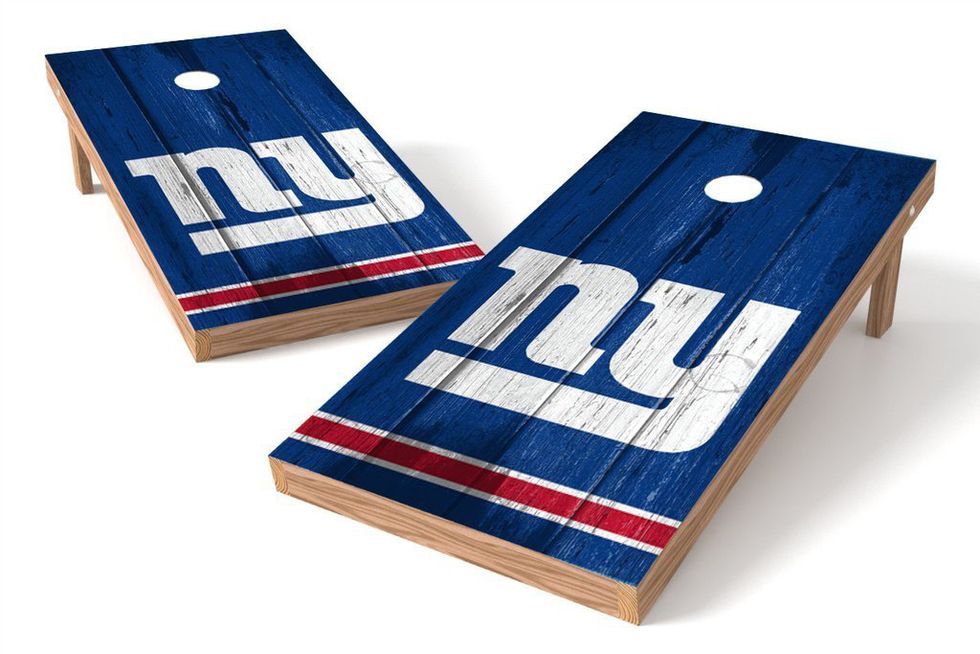 Slavo: Get this one for your closest sports fan and maybe they'll throw a season ticket or two your way (Grandpa I'm talking to you).
---
Best gift for everyone you know...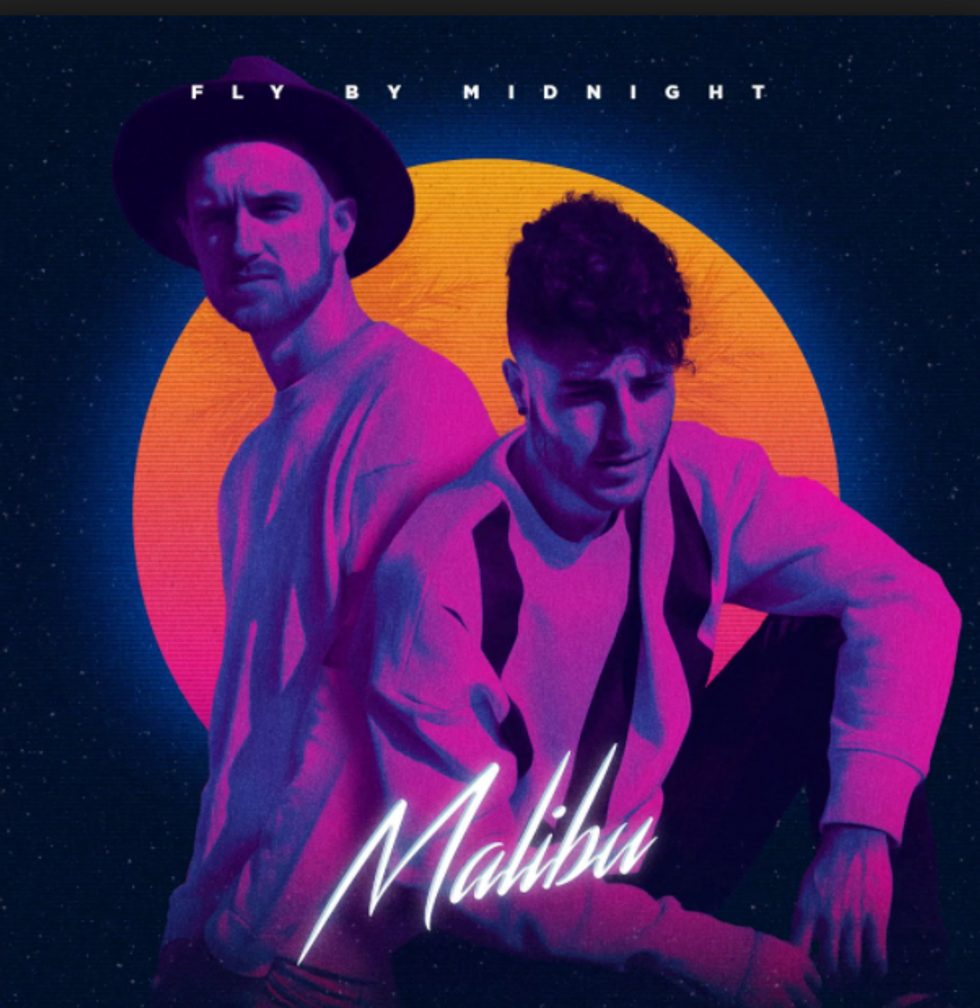 Atwood Magazine
Slavo: Our new single "Malibu" out now on Spotify + iTunes !
Justin: Yeah boi! Merry Holidays everyone.
---
Anie Delgado is a contributor to Popdust and is an actress and musician based in NYC. Follow her on Instagram | Facebook | Twitter and check out her music on Spotify. Press inquiries here.