FILM & TV
FILM | With the superhero bubble far from over, 20th Century Fox have announced release dates for six unnamed movies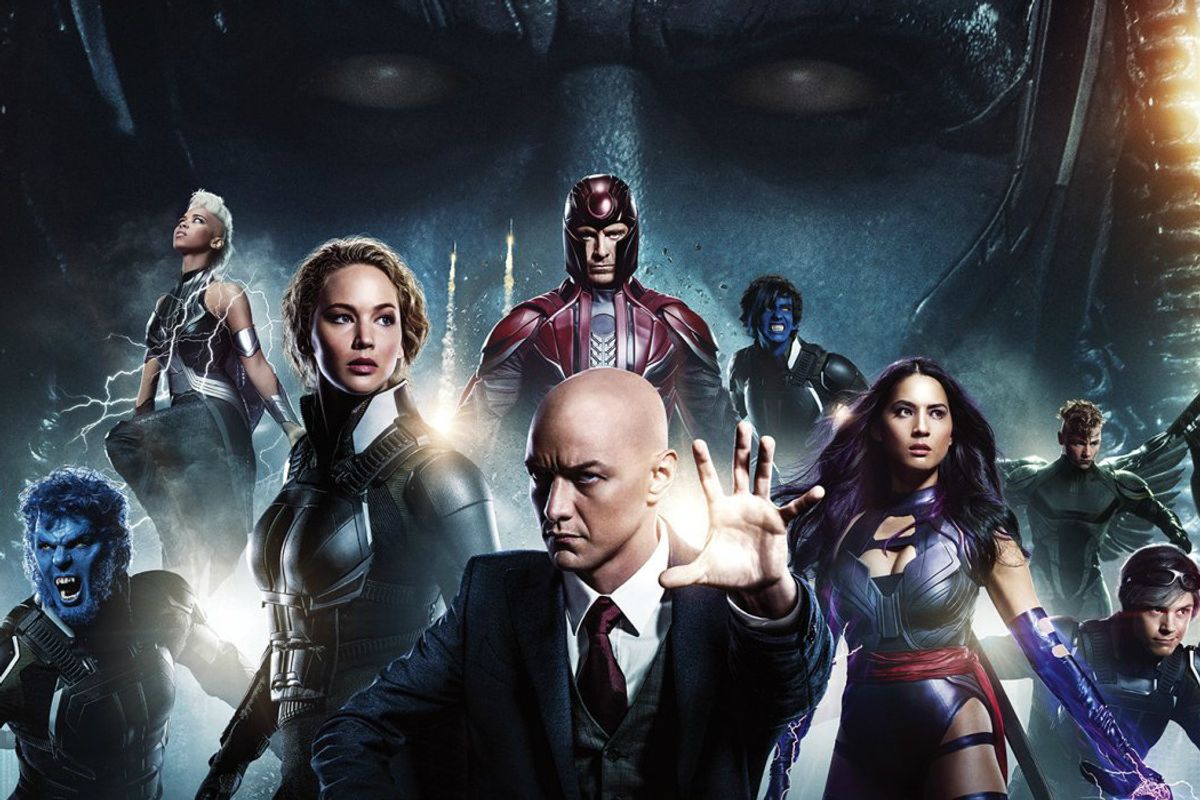 Are you ready to be watching mutant movies for at least the next four years?
You'd better be! Fox have just announced a whole slew of premiere dates for movies based on the Marvel properties that they own. Historically, Fox have traded well on their X-Men films, so this move comes as no particular shock, but the speculation has already begun as to what these films will be. Some are claiming further installments in the Deadpool and X-Men canon, which is highly likely, but that doesn't account for all the dates listed. Others have fanciful ideas about the release of more obscure properties hitherto untouched by Fox until now. With minds running wild, let's dive in…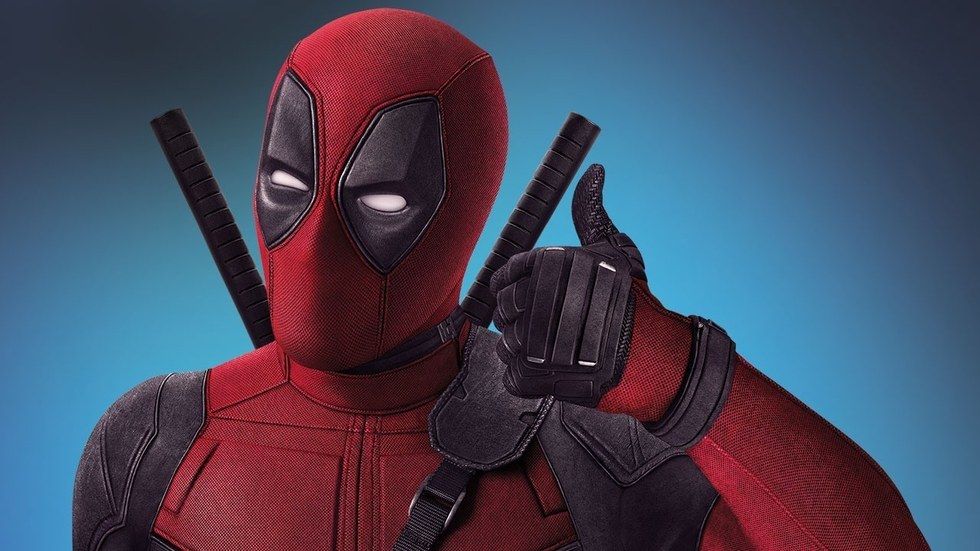 First let's look at the facts. The dates we've been handed are:
• June 7, 2019
• Nov. 22, 2019
• March 13, 2020
• June 26, 2020
• Oct. 2, 2020
• March 5, 2021
Now, add in to that the films that they have already announced and named dates for. New Mutants is slated for April 13th 2018 and will, as the title suggest, see us a meeting a class of X-Men that we have yet to be introduced to in the films of Bryan Singer and co. June 1st in 2018 will see the return of Ryan Reynolds as R-Rated, merc-with-a-mouth, Deadpool in Deadpool 2, to which we all, as one, say "Huzzah!" For more of the X-Men we have come to know over the years we will be waiting for November 2nd and X-Men: Dark Phoenix. That closes out what we already know, so what could these six new tickets be?
"There's even talk of... the long-awaited Gambit movie, starring Channing Tatum"
Obviously a few of them are going to be continuations of their hallmark franchises. At least one of these dates will be the next X-Men flick (most likely a 2020 date), and there is a high probability that another will be the third Deadpool installment. We also know that Fox has plans for an X-Force movie that will feature a team of mutants we have not seen before. Fans have also gotten excited over the prospect of a 'Laura' movie, starring Dafne Keen as her breakout character from Logan going solo. There's even talk of one of them being the long-awaited Gambit movie, starring Channing Tatum.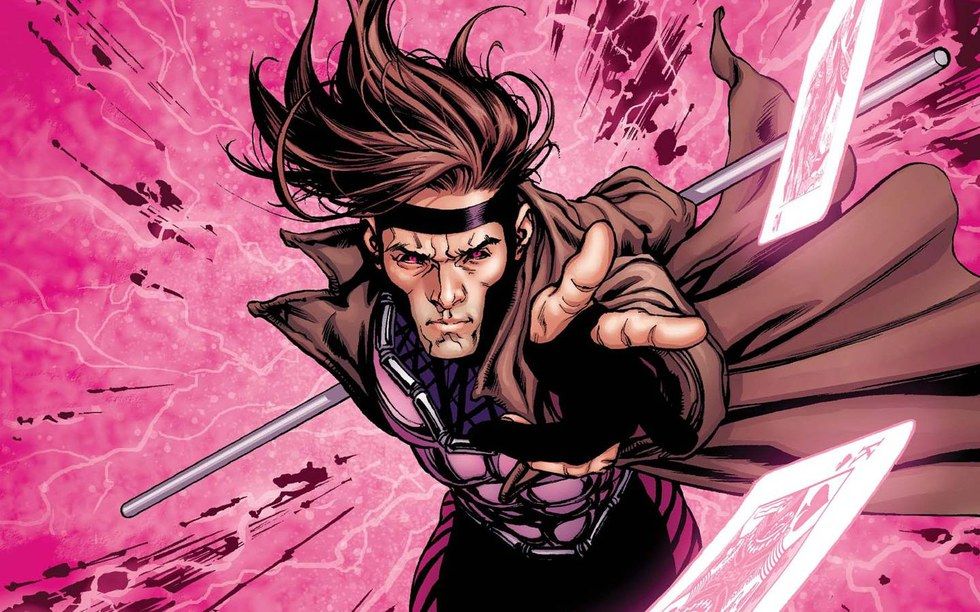 Let us not forget, as well, that Fox own the rights to The Fantastic Four. Though they took a beating at the box office with their grossly mismanaged Fant4stic Four in 2015, they will almost certainly try to relaunch the franchise at some point to stay competitive. Unless, of course, they do a Sony-esque deal with Marvel that allows them to share the property with Disney. That may hinge on the performance of Spider-man: Homecoming in theaters this month, but with buzz for the project remaining positive, this may put more pressure on the studio to follow suit.
Whatever these films may be, it certainly seems that the 'superhero bubble' is far from over. Though, of course, with Marvel Studios planning movies now through until the end of time itself, you likely already knew that.
Other new release dates from 20th Century Fox include Oct. 5, 2018 for the Drew Goddard thriller Bad Times at the El Royale; March 1, 2019 for The Force, from Logan director James Mangold; Feb. 14, 2020 for the animated film Nimona. Meanwhile, animated film Anubis, previously set for March 23, 2018, has been taken off the calendar.


---