"It's like The Big Bang Theory mixed with Friends," says Gaia Passaler of Inversion, the play she currently stars in at the Hollywood Fringe Festival, "it's quirky, it's fun, and so far people seem to love it!" The show opened on the 8th, and will run for the next two weeks at the Sacred Fools Theatre in Los Angeles. "We have our own characters, of course, we don't want to get sued! But that's the elevator pitch." Inversion follows two roommates, the geeky Adam, and the studly Brendan as they negotiate the complicated world of dating. Brendan encourages Adam to date an older woman, Rhonda. In doing so, he meets Rhonda's roommate Natalia, a Russian bombshell (Played by Passaler). He immediately falls in love with her. All the while, Adam's desire to date is pushed forward by guilt over his mother's encroaching Alzheimers. "It's a fun show, but it has heart too," Passaler adds.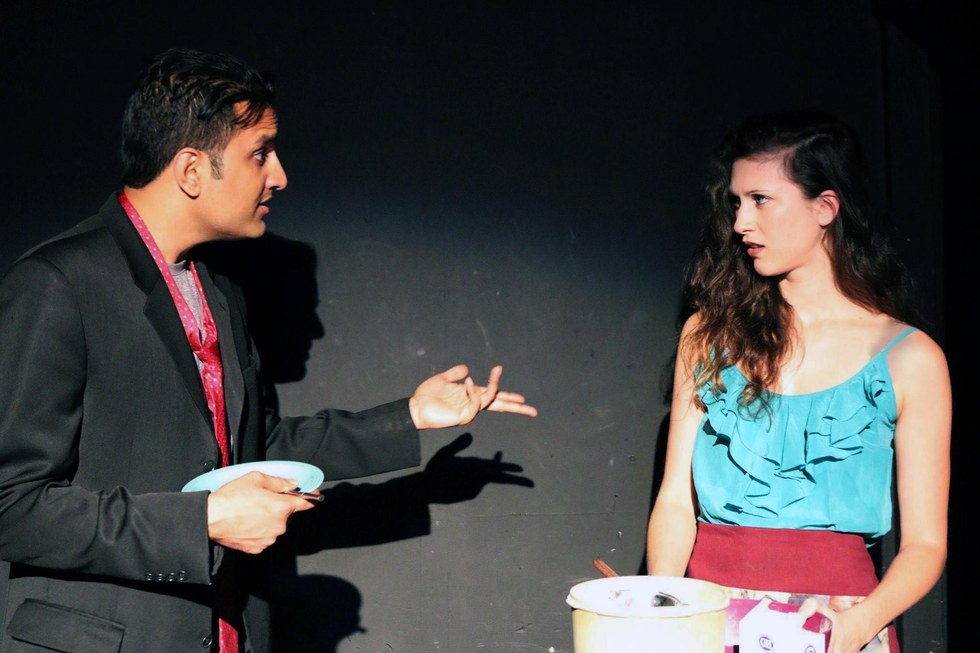 But Passaler didn't start out as an actor. "At first I was training to following in my father's footsteps as a dentist," she admits, "I was at dental school in Milan, but I'd always loved performing, and in the end that's what won out." She took courses at Teatri Possibili and CTA, before eventually moving to the US to study at AADA, the historic home of stars like Grace Kelly, Cecil B. DeMille and, more recently, Anne Hathaway. "Yeah, it's strange to think I went to the same school as Grace Kelly, that just seems like fiction, but it's true," she says of her time at the Academy.
"It's an exciting time, not gonna lie."
As an actor she has worked prolifically. Her credits include Julia in the film The Chosen Path, and the play Clickshare where she played Milano , the CEO of a BuzzFeed-type online news outfit. "Both were very strong women, who refuse to to give in to defeat or complaint and I learned a lot from playing them," she says of the experience. She has performed at the historic Alex Theater in front of a crowd of fourteen-hundred alongside Kelley Jakle (Pitch Perfect), and has been cast in a role in upcoming movie The Mystery of Casa Matusita with Malcolm McDowell. "I also have parts coming up in the TV mini series Bomber Command and the TV series Emergency LA. It's an exciting time, not gonna lie," she smiles.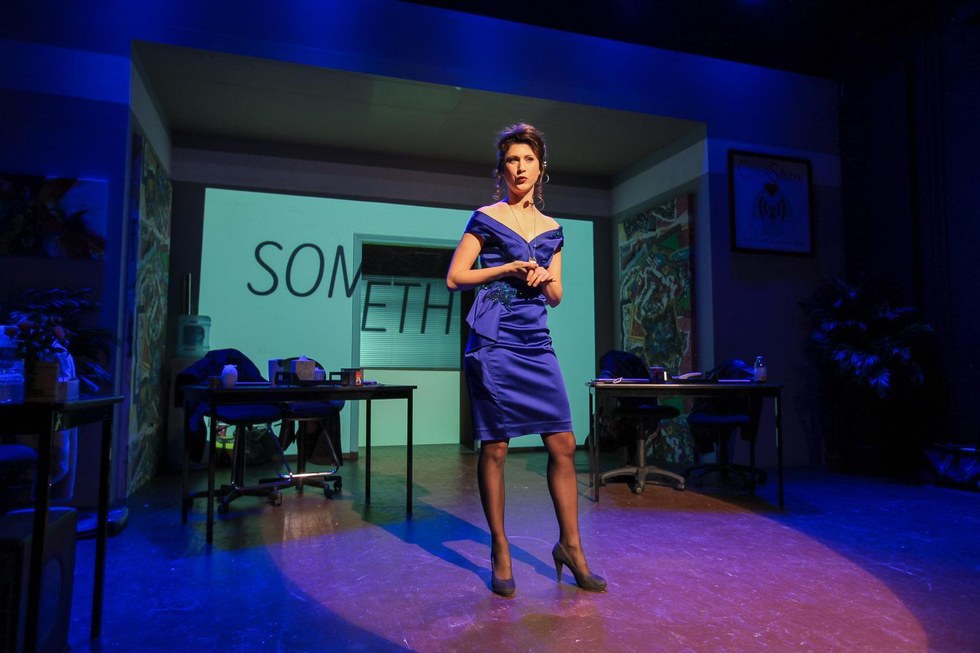 With all her mounting film and TV credits, it is the theatre that was Gaia's first love. "I first started performing when I was ten in school. I initially wanted to sing but they canceled that class and asked me if I wanted to take a theater instead. I immediately fell in love with the incredible adrenaline feeling of being on stage," she then goes on, "During my first year of high school I got all my friends involved into putting up a play taken from The Canterville Ghost by Oscar Wilde. I guess it was always my destiny." Asked about her future, Passaler says "I plan to work both in Europe and in the United States and travel to Italy, where my family lives, as often as I can," she then confides, "I'd love to work with David Lynch, Alejandro Gonzalez Inarritu or Ron Howard."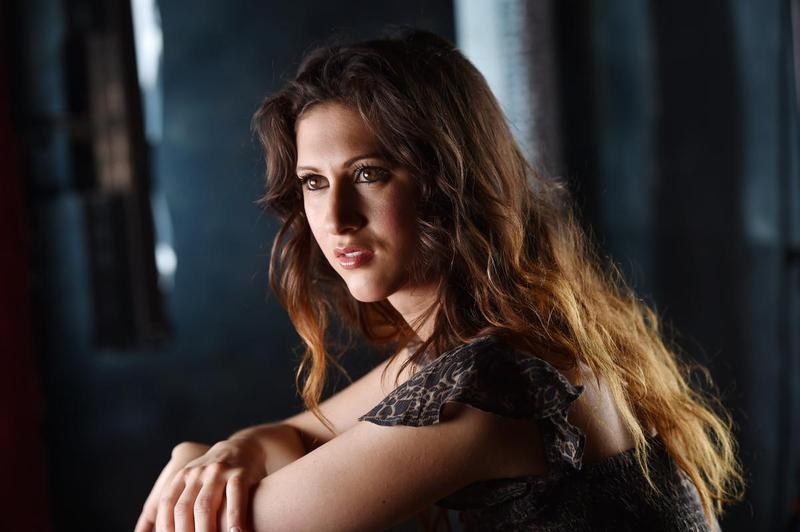 But back to the show at hand. With Inversion now in full swing, how is Passaler feeling? "Well, I love this character. It's fun to play someone so outgoing and confident, particularly when they are matched up against someone as awkward and nerdy as Aditya [Putcha], who plays Adam," she carries on, "the nice thing about being in the run is that it feels like we've all settled into a groove, and now we just get to play, you know? Of course, the Fringe has it's own challenges." Fringe show turnaround times are notoriously brutal. "We make it work. But people have been loving it so far, it seems to really resonate with the millennial crowd. Maybe its because of familiarity through media, maybe its because we're dealing with universal experiences. Either way, I'm having a great time. I couldn't be happier"
Inversion runs through June 18th