Shortly after releasing a teaser for the much anticipated eighth and final season of Game of Thrones, HBO has announced the newest cast members for its upcoming prequel.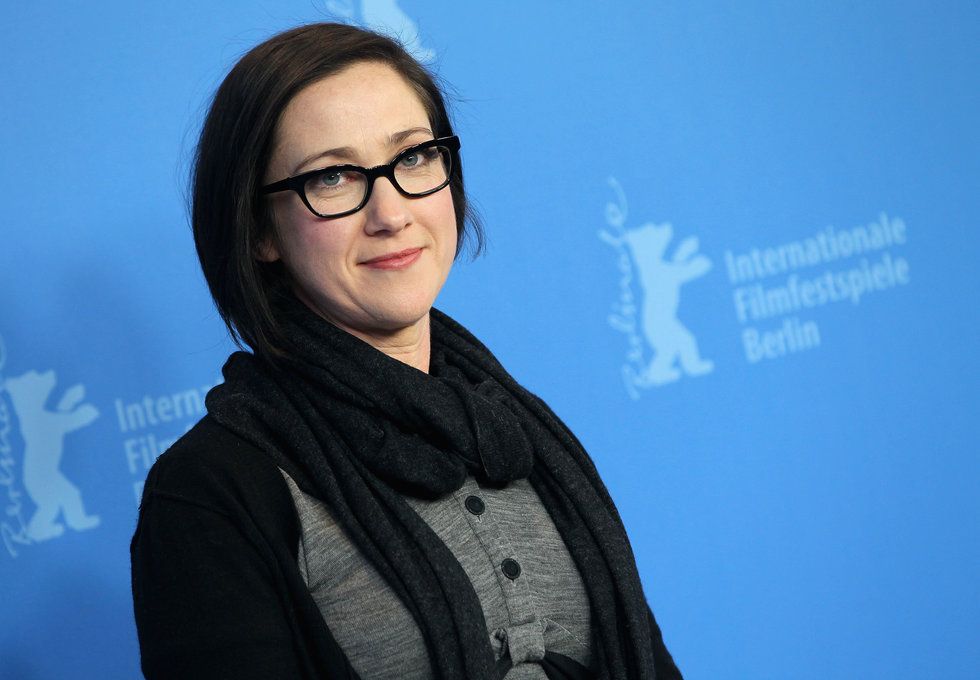 SJ Clarkson Sean Gallup / Getty
Joining Naomi Watts and Josh Whitehouse in Westeros (or Essos, depending on which rumors you believe) will be a slew of faces familiar to UK film and TV fans and Angliophiles alike. Naomi Ackie (Lady Macbeth), Denise Gough (Colette), Jamie Campbell Bower (Fantastic Beasts: The Crimes of Grindelwald), Sheila Atim (Harlots), Ivanno Jeremiah (Humans), Georgie Henley (The Chronicles of Narnia films), Alex Sharp (How to Talk to Girls at Parties), and Toby Regbo (Fantastic Beasts: The Crimes of Grindelwald) have all signed on to the pilot (to be directed by SJ Clarkson, who is also helming the next Star Trek film) as series regulars. Filming for the pilot will reportedly begin this year for an anticipated 2020 release.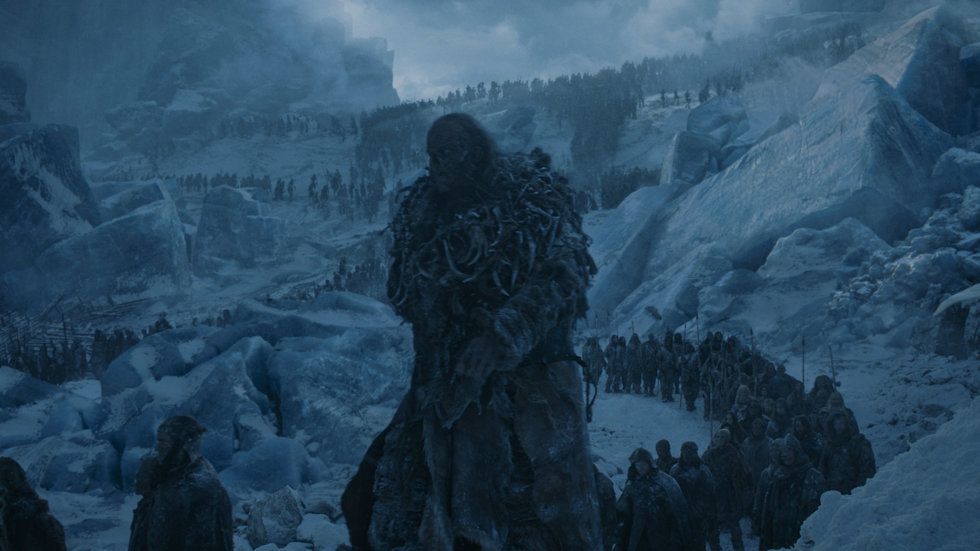 The line outside of auditions for Game of ThronesCourtesy of HBO
Information regarding the plot is extremely scarce, though HBO has announced that the prequel will take place 1,000 years before the events of the current series. Such a big jump in time and an equally large cast will surely bring even more invented languages, byzantine plotlines, and family trees with tangled branches to keep track of. As if that wasn't enough to wrap your head around, HBO has announced that there are currently four other Thrones-related projects in development. Though every project may not make it to series, it's clear that the network is already mourning the loss of its 23.3 million international viewer franchise. With the associated revenue from subscribers and merchandising—and the fan/awards love—it's not hard to see why HBO wants to keep warm the seat on the Iron Throne for as long as possible.
---
Rebecca Linde is a writer and cultural critic in NYC. She tweets about pop culture and television @rklinde.
---
POP⚡DUST | Read More...
The Most—and Least—Anticipated TV Shows Coming in 2019
Backstreet's Back But We Wish They Weren't