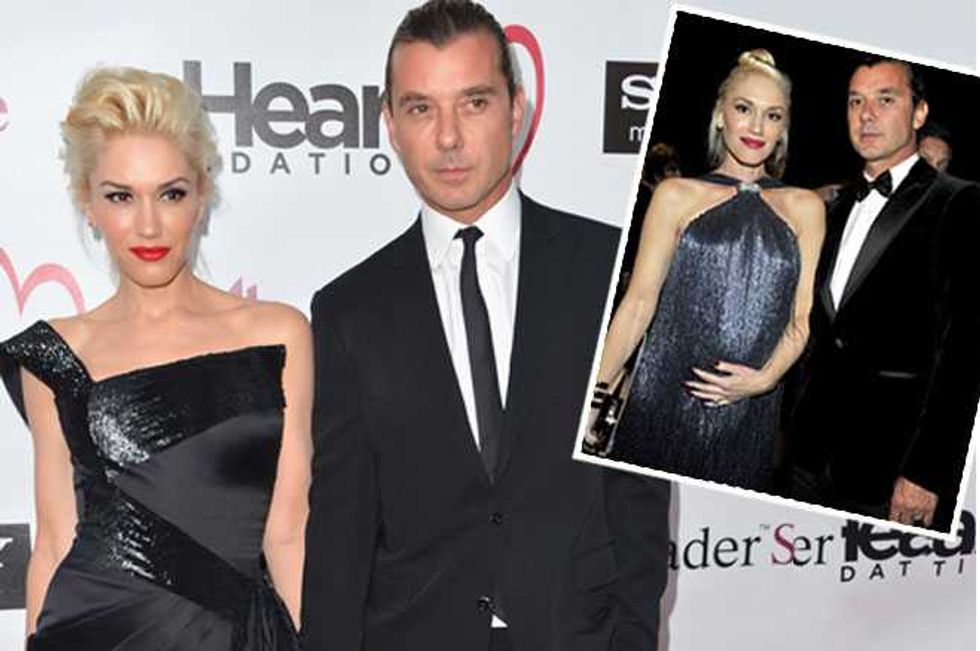 As Popdust previously reported, when Gwen Stefani filed for divorce in August this year after 13 years of marriage, it was because she was sick of hubby Gavin Rossdale's cheating.
The extent of the dirty dog's infidelity has now been revealed by Us Weekly with claims that he cheated on Gwen with the family nanny right under her nose for, wait for it, THREE years!
Patrick Dempsey Denies He Was Fired Because He Cheated On His Wife
It is alleged that Gwen was told of inappropriate texts and photos between Rossdale, 50, and longtime nanny, Mindy Mann by another of the couple's nanny's (just how many do they need?), who discovered them on a shared iPad linked to Rossdale's phone.
This was back in February and the weasly rocker managed to talk his way out of it with Gwen by explaining that the exchanges were a simple 'flirtation'.  Clearly Gwen decided to give him the benefit of the doubt, seeing as the messages included nude photos of Mann and their plans to meet up for sex.  Sure that's just flirtation.
Patti Stanger Witnessed Mario Cheat On Ramona Singer Back In 2013
The nanny, who cared for the couple's three sons, Kingston 9, Zuma 7, and Apollo 20 months (when she wasn't too busy seeing to their father), was fired immediately, but months later, Rossdale finally confessed to the affair. Stefani had "No Doubt" about it that time, kicking him out and filing for divorce.
The source tells Us that the admission completely devastated her;
"She was mortified, livid and embarrassed.  This was done right under Gwen's nose."
To add insult to injury, poor Gwen discovered that their relationship had lasted for a whole three years—including the time when she was pregnant with Apollo, which is pretty low on both their parts.
2015 Is The Year Of The Celebrity Break Up
The Used To Love You singer spoke to KIIS FM on Monday morning about the 'unexpected' end to her marriage, saying;
"I was going along thinking that was going to be the rest of my life and it's not.  I don't know what happened."
Miranda Lambert Wants To Meet Gavin Rossdale —She Needs The Truth
Their divorce was finalized in October, and as Popdust reported last week, Gwen has moved on and is happily dating her Voice co-star, Blake Shelton.
There are also reports emerging that Gwen could be pregnant with Blake's child!  Now that's moving on fast!
gavin rossdale cheated with nanny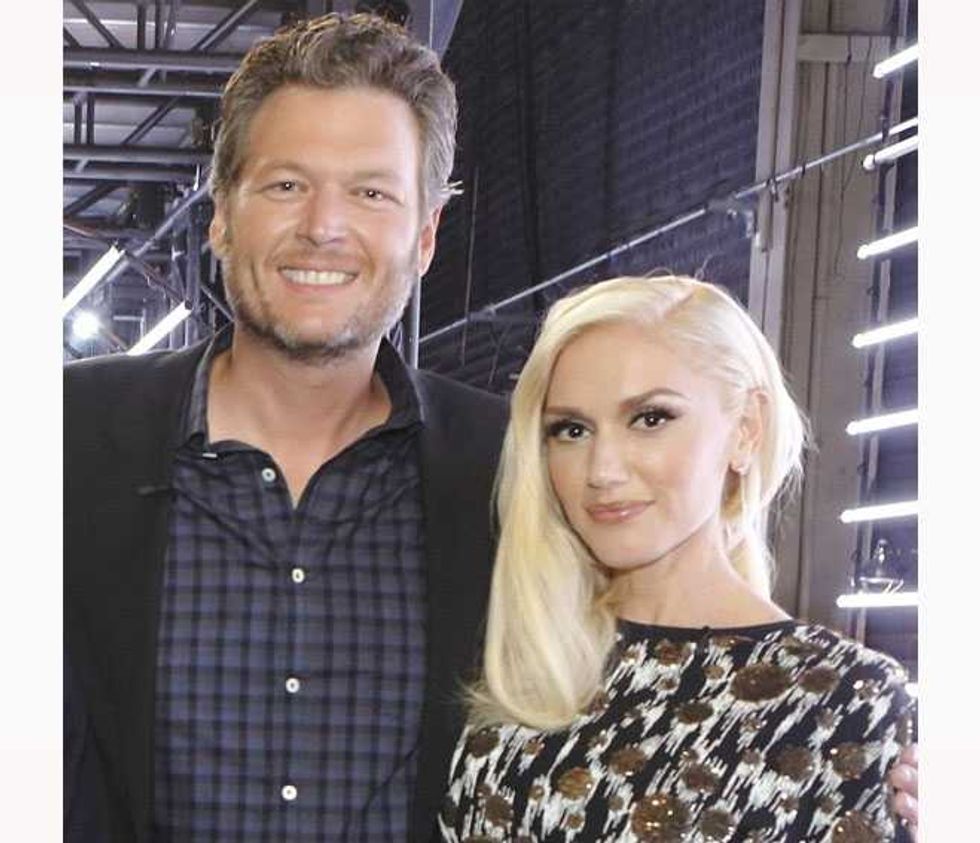 Gwen is besotted with her new man, Blake Shelton
gavin rossdale cheated with nanny

gavin rossdale cheated with nanny