Frontpage Popular News
MUSIC VIDEO | Official video for "Dance" released for summer fun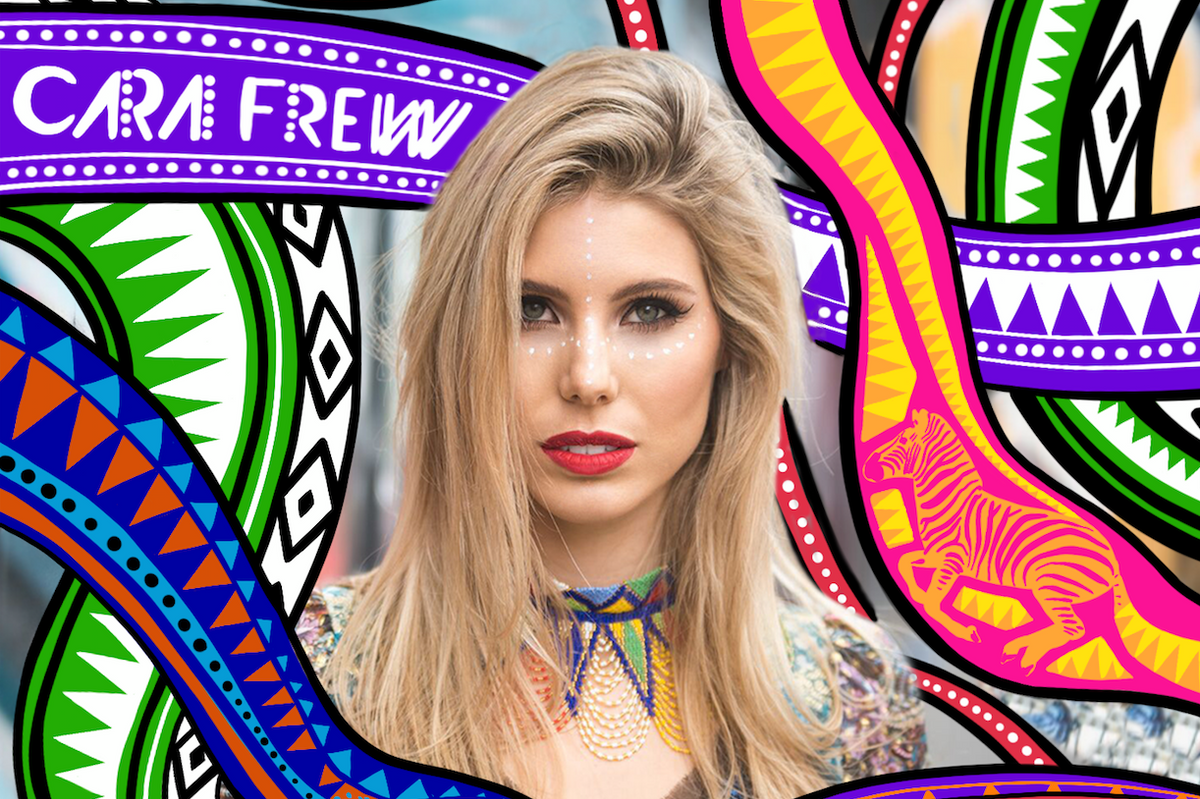 Cara Frew just dropped the music video for "Dance," one of the most fun and infectious songs of the summer. See it here first!

"It's been a long journey to get to a sound that I finally feel represents me as an artist, but so worthwhile at the end of it all" - Cara Frew


On June 30th, South African born indie electro pop songstress Cara Frew debuted her latest single, "Dance," (out on Sony Records) and now we have the badass visual to go with it! Colorful, engaging, and uplifting, the video proves just as potent and inspiring as the song itself. Cara has been taking the music industry by storm with her dynamic vocals set atop African infused beats. Her latest feature collaboration with U.S based DJ's SNBRN & BLU J has garnered over 2 MILLION spins across all platforms, which subsequently lead to her guest appearance at SNBRN's Coachella Festival Live Set this past April of 2017!
Since making the move out to Los Angeles, Cara has gained first-hand experience working in the studio with top writers and producers, including Lauren Christy and Andre Lindal, the creative duo behind Kelly Clarkson's Grammy Award-winning Stronger. Listing Amy Winehouse and Lana Del Rey as some of her favorite artists, it was a dream come true to record a four-track EP with Daniel Heath, responsible for Del Rey's "Blue Jeans" and "Young and Beautiful" and co-write with Stefan Skarbek, who worked closely with the legendary and deeply missed, Amy Winehouse.
Want to learn more? Here is Cara talking about her album!
Back home in South Africa, Cara collaborated with world-renowned DJ and music producer - Black Coffee. "I'll Find You" was the first release off Black Coffee's 2015 album. The feature afforded Cara the opportunity to perform at Sonar Music Festival South Africa and Ultra Music Festival South Africa.
Color me impressed and totally ready to dance. Make sure to find Cara online and give her a shout out for the hot new video! Tell her Popdust sent you ;)
---