Frontpage Popular News
It takes something special to compete in music internationally ...and Era Istrefi has it.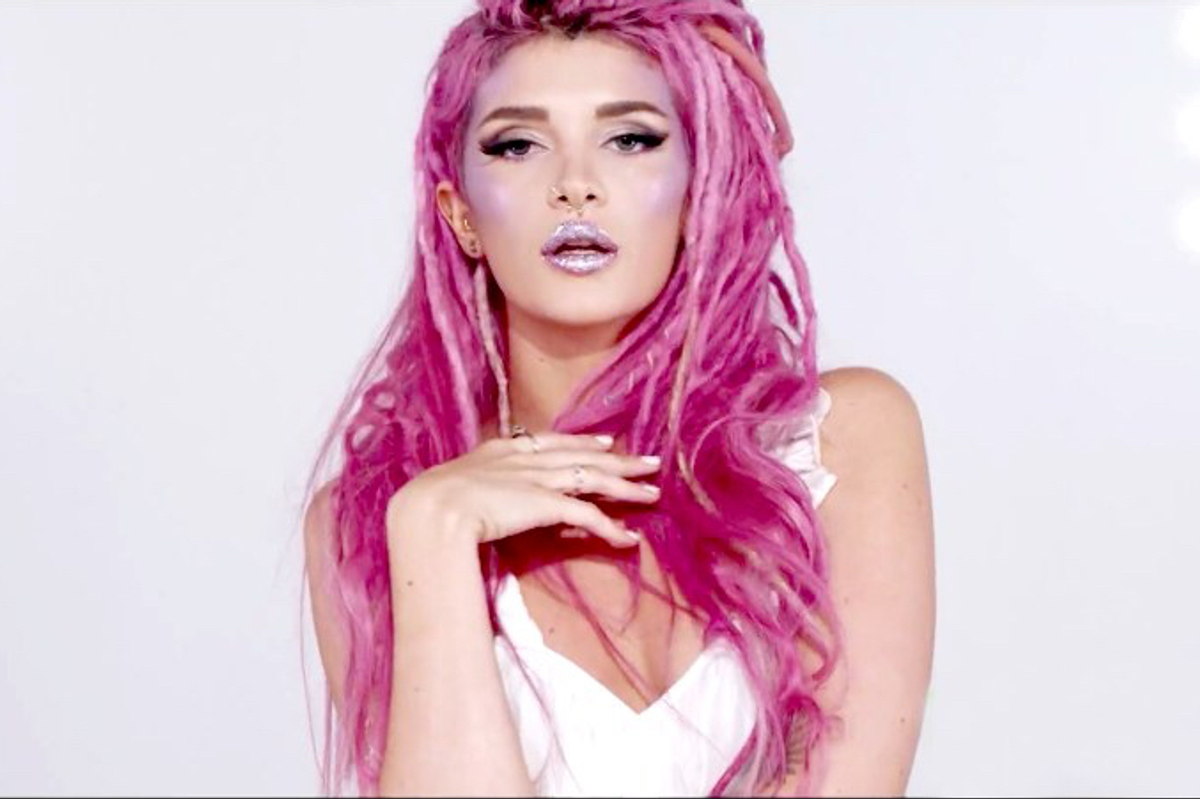 From the small town of Kosovo, Albania, Era Istrefi always dreamed of sharing her music with the world and just that is happening. "I do believe in miracles!" Era remarked on her growing success in the US market. Era is the first Albanian artist to reach this level of significance and her passion for making music is telling that there's no stopping her now. While it is a dream come true, Era also told me about the obstacles in place. "The fact that I don't know a lot about the music industry here is scary," she says, "but, that on the other hand is very awesome because it's stretching me in new dimensions. I'm learning new things every day. I'm becoming more of a pro every day- and that's really exciting!"
Era draws a lot of her inspiration for songwriting from her own life and experiences. She told us, "I'm both an introvert and an extrovert, so as much as I talk about emotions and feelings, Im also the life of the party so I also put that kinda energy into my songs." That's very telling from her most recent release "No I Love Yous." While the song is about putting an emotional guard up and keeping a relationship purely physical, the beat pulses creating a fun and sexy track you'll want to blast all weekend. The music video and song feature popular rapper French Montana. The contrasting characters Era embodies in the music video seem to reflect both her introverted and extroverted sides. A doe eyed, bobbed Era delivers the lyrics plainly to the camera while a bolder Era dons floral cargo pants, a crop top, and some awesome shades.
Era says that the moment when the producers, songwriters, and her are all in a room and love a song they complete is one of her favorite parts of songwriting. "[The song] flows easy because everything is just in harmony, we all on the same page, and we're all 100% engaged and passionate!" Working with other artists and songwriters is what drives Era. "It makes me hungry," she says. Of her recent collaboration with French Montana, Era said that "The vibe [was] just on point! We clicked!!! Unexpectedly!!"
In a world of trends, branding, and pressures of staying in fashion, Era seems unconcerned. She says she's always drawn inspiration for her appearance from music that inspires her like "reggae dancehall, hip hop, techno, alternative, definitely some Prishtine (my city) swag, and spiritual vibes at times. (Specially when I had dreadlocks)" She notes, "I think personal style is way more authentic and attractive than fashion." I personally admire her ability to transform. In just one music video Era works several hot looks. I love the visuals for her music video "Redrum" showing yet another representation of the careful juxtaposition of Era's vulnerability and badassery.
Watch "Redrum" here.
Era says she always strives to give her audience a high frequency happiness, feelings, and of course bringing them a party. She is inspired be Beyonce's stage presence and Rhianna's ability to make hits and believes she can hit both of those marks if she keeps working hard and staying confident. She laughs, "I just put myself in real pressure now," but I whole heartedly believe that she'll achieve this.
---
Anie Delgado is a contributor to Popdust and is an actress and musician based in NYC. Follow her on Instagram and Twitter @anie_delgado and on Facebook and check out her music on Spotify.
---
POP⚡ DUST | Read More...

POPDUST PRESENTS | Boy Radio reminds us what love sounds like
LIVE | GGOOLLDD played a luminous first show at The Mercury Lounge
Rising star Caleb Hawley released his LP and it's a must-listen
---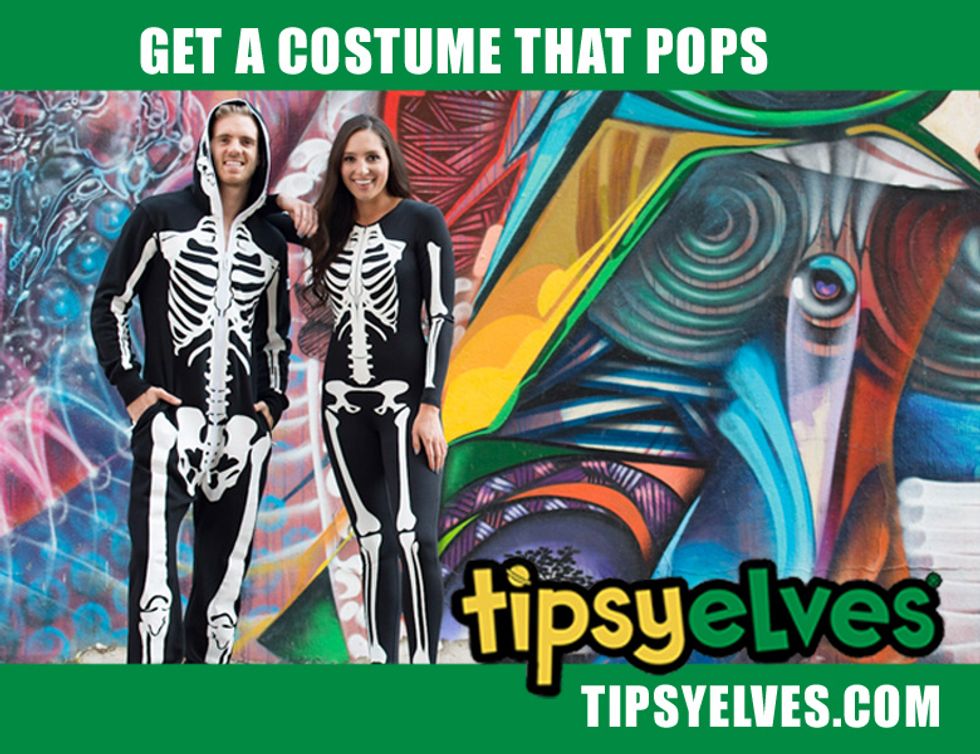 Get Ready for Halloween!! Find Your Costumes at TIPSY ELVES!