MUSIC
MUSIC VIDEO | This is a must see!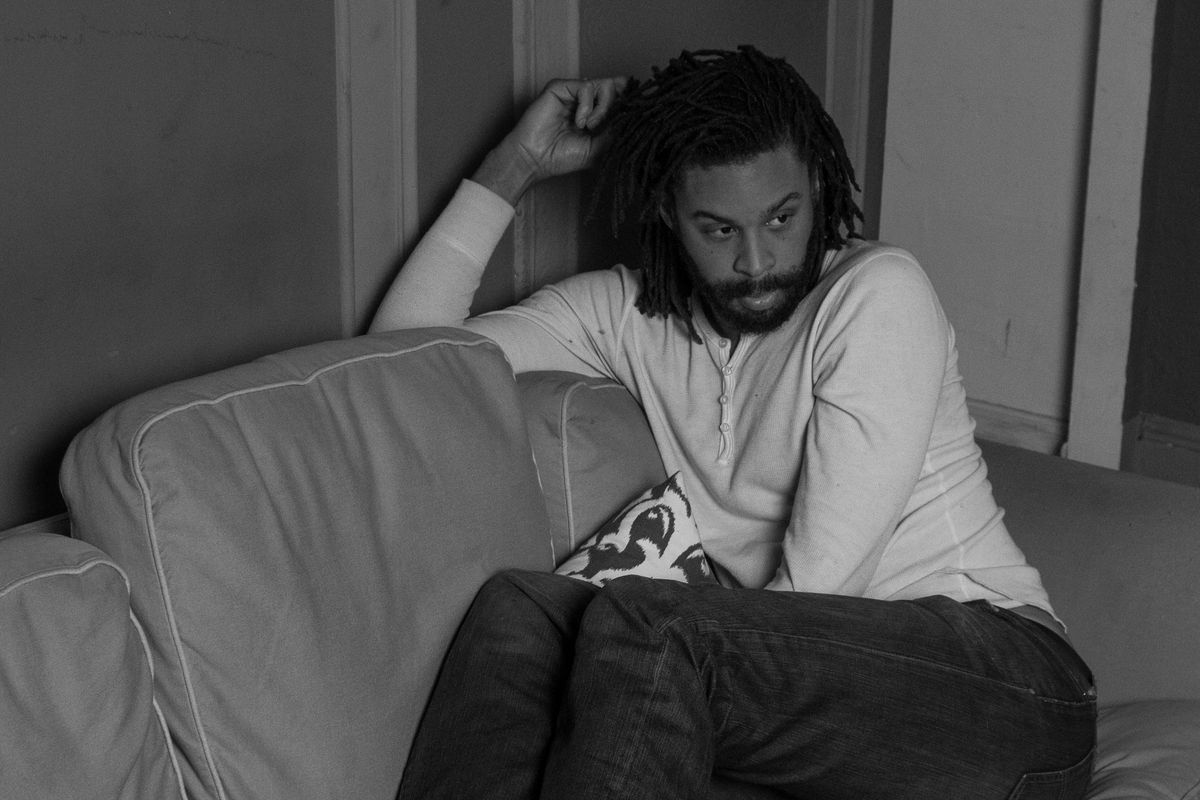 "It's Not Right But It's Okay" is the closest I'll get to singing with her."
You saw it here first! Popdust has the honor of premiering to the world the awesome, experimental, ambitious,and uncomfortably hilarious visual to Xavier's version of Whitney Houston's hit "It's Not Right But It's Okay."

"I absolutely love Whitney Houston to the point I would hunt to find other artists' recordings just to hear her on guest or backing vocals," Xavier tells Popdust. The artist continued, "I was lucky enough to share the stage with her when I was 11 years old, but not on my own. I'd always hoped I'd get the chance to sing with her again as an adult. Her death in 2012 broke my heart. "It's Not Right But It's Okay" is the closest I'll get to singing with her."
Xavier himself has had an amazing career in music that began at the age of 10 as a member of the legendary gospel group from NYC, Boys Choir of Harlem, which performed on records by Michael Jackson, Kathleen Battle, Luciano Pavarotti, Quincy Jones, Kiss, and more! Additionally, as a solo artist, Xavier has worked with everyone from Sir Paul McCartney, Scissor Sisters, D'Angelo, New Power Generation, Lake Street Dive, Joan As Policewoman, Basement Jaxx, Michael Bolton, Toshi Reagon, Polly A., Sxip Shirey, and LL Cool J among others.

Still, even with that star-studded roster of collaborators, Xavier has a profound respect for Whitney Houston and "It' Not Right But It's Okay" is one of his favorites from her timeless catalogue. "I love this song in particular because the rhythmic elements and the bite of the lyrics are part testimonial and part spell-casting. Even the bass line feels like it's cussing him out. One of the original songwriters, Toni Estes, gave my version her stamp of approval."
Well, Popdust gives our stamp of approval too! The song is being released on Tummy Touch Records, label for Groove Armada, Tom Vek and the Phenomenal Handclap Band, and is run by legendary DJ and tastemaker Tim "Love" Lee. Purchase it right here!
Now that's more than okay!
---