Frontpage Popular News
"Ain't That A Shame" rhythm-and-blues singer's legacy will live on in rock 'n' roll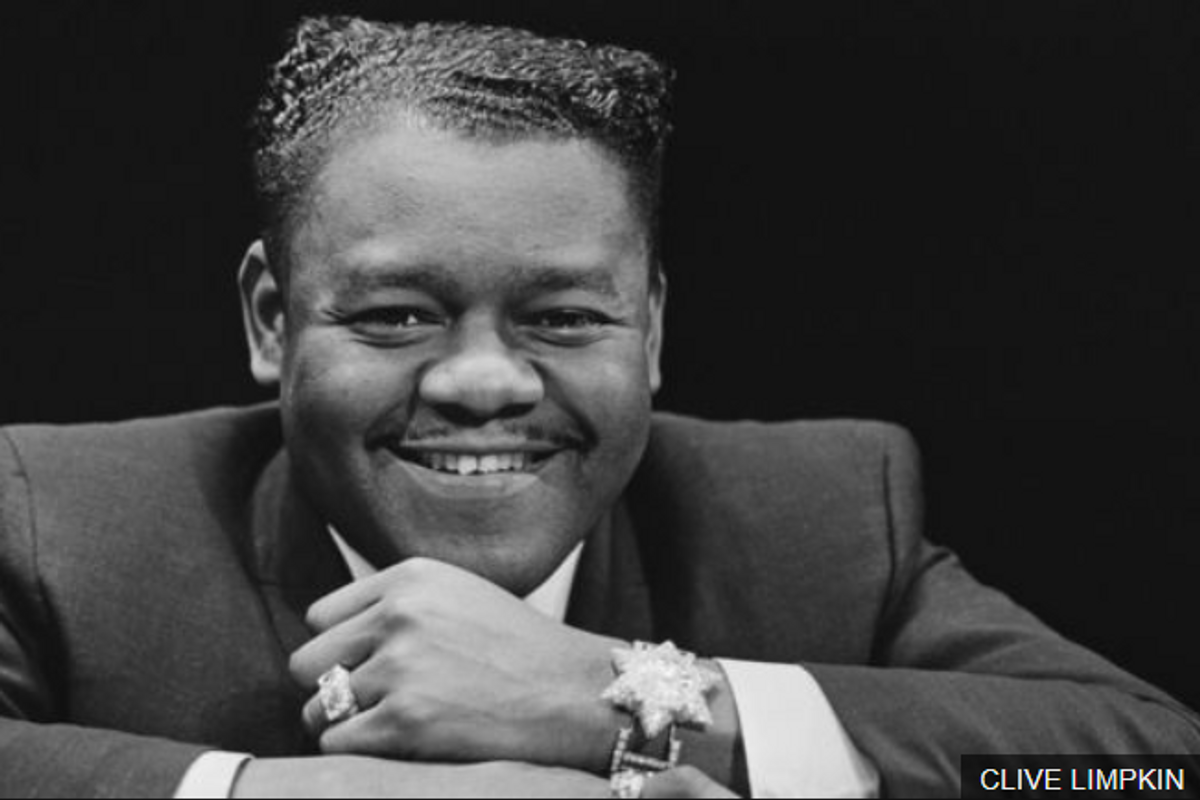 Clive Limpkin
Fats Domino was one of the leading pioneers in rock 'n' roll with an impressive 35 records in the U.S. Billboard Top 40.
Rock 'n' Roll legend, Fats Domino, passed away peacefully in his home in New Orleans today after battling with a long illness. Domino first gained attention in 1949 with the release of his song called "The Fat Man" which has been credited as the beginning of rock 'n' roll. He rose to fame with other hits like "Blueberry Hill" and "Ain't That A Shame."
Domino was born in 1928 in New Orleans where he resided most of his life. His musical influence was largely taken from the boogie woogie music style of that time. He was also in the midst of the Louisiana blues style music that was prominent in New Orleans in the 1940s and 50s.
Talented piano player and vocalist, his style may sound dated to young listeners today, but he was one of the pioneers paving the way for rock 'n' roll and modern music as we know it. In 1956, five of his songs made it in the Top 40 with "Blueberry Hill" reaching number two. This song has also been recorded by Glenn Miller, Louis Armstrong, Elvis Presley, Led Zeppelin, and Jerry Lee Lewis. With 65 million record sales, Domino sold the most rock 'n' roll records after Elvis Presley.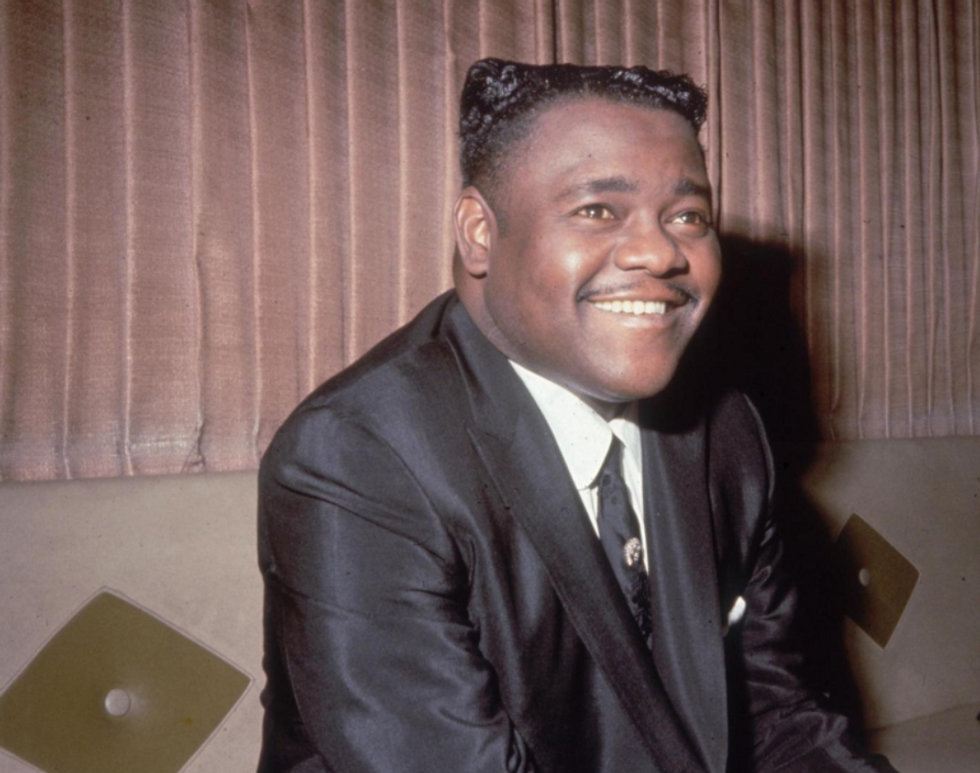 Fats Domino get his photo taken in 1957
In 1986, Domino was included in the first group of musicians to be inducted into the Rock and Roll Hall of Fame. Among other inducted with him that year were Elvis Presley, Ray Charles, Chuck Berry, Sam Cooke and Buddy Holly.
According to The Independent UK, Fats Domino had such a prolific affect on Elvis Presley, that he refused to answer to his popular title "King of Rock 'n' Roll" when Fats Domino was around.
His music has influenced musicians from the 40s to today. Paul McCartney famously says that The Beatles song, Lady Madonna, was written to mirror the Fats Domino style.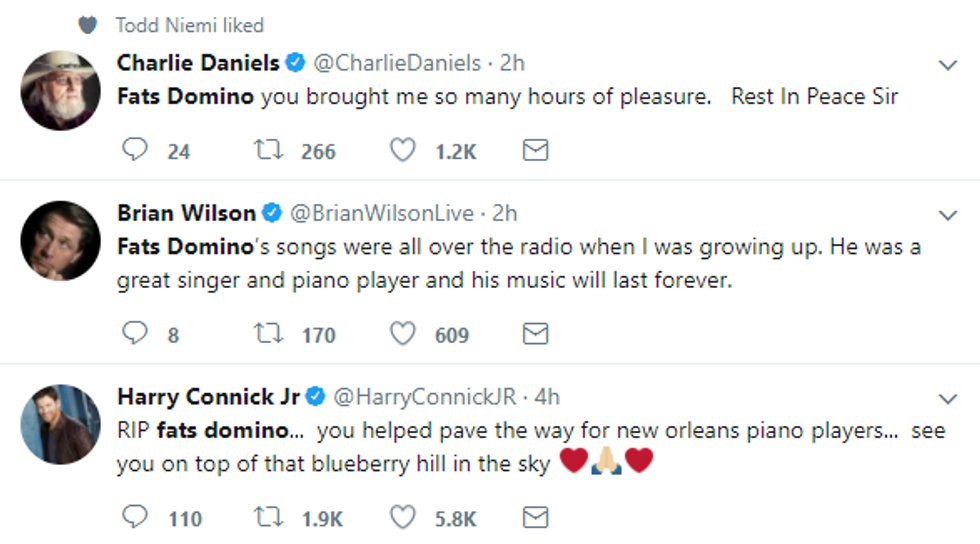 Musicians and celebrities have been posting about their love for the musician on Twitter
Fats Domino was a music legend and is among the musicians who will be remembered for pioneering the world of rock 'n' roll and ultimately changing music. Losing him means losing another great rock legend who shall not soon be forgotten.
---
POP⚡ DUST | Read More...
RELEASE RADAR | John Carpenter released an anthology of his scores, plus more new music
TOP 10 | Haunted Hits for your Halloween ...that aren't Monster Mash or Thriller
Mimicking Birds played to an eager house in NYC last Thursday