FILM & TV
Will it live up to hopeful expectations of fans?

www.youtube.com
The tagline for Warner Bros upcoming Justice League movie couldn't be more appropriate. Gone is the enthusiasm from audiences, present in the growing shadow of Marvel's success, and sought is the mandate of $1 billion at the box office – With three out of four dismal movies in their wake, it's truly all in now for Warner Bros.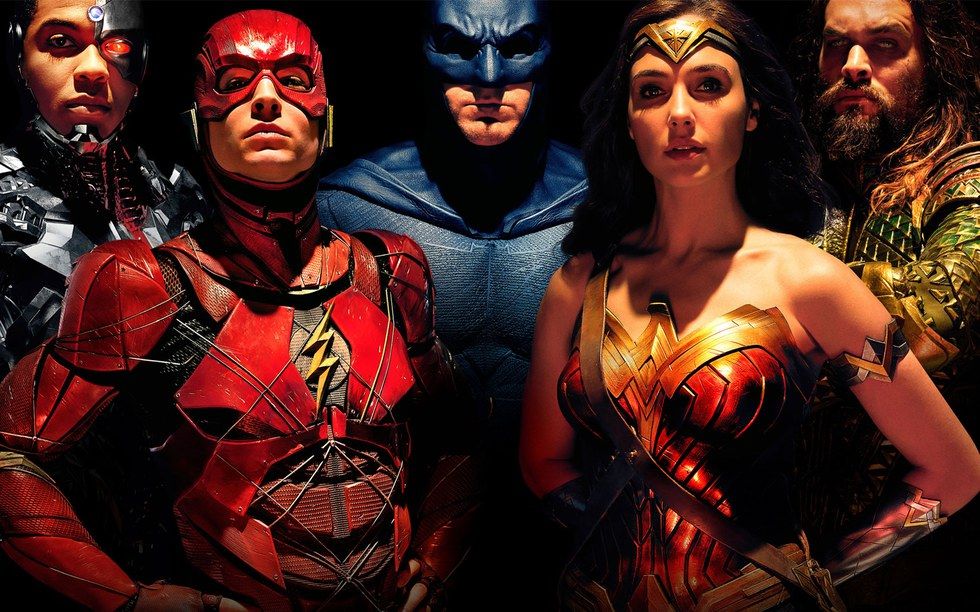 www.justiceleaguethemovie.com
Here's the thing, it's not going to be good. The movie has been in production for over 2 years and with less than a few weeks to go before the premiere, they are just now putting the finishing touches on it. Enter Joss Whedon, stepping in for Zak Snyder due to an unfortunate family tragedy; he has injected much needed levity into the movie by replicating his winning formula at Marvel. It may be too little too late though, the runtime has been trimmed down to an unusually brisk 2 hours (including credits which will have a Green Lantern intro), which depending on how you look at it, could be either a good thing or a bad thing. It's hard to see how Warner Bros is all in on what should be their billion-dollar franchise, when there are already rumors circulating about future DC movies separate from this one.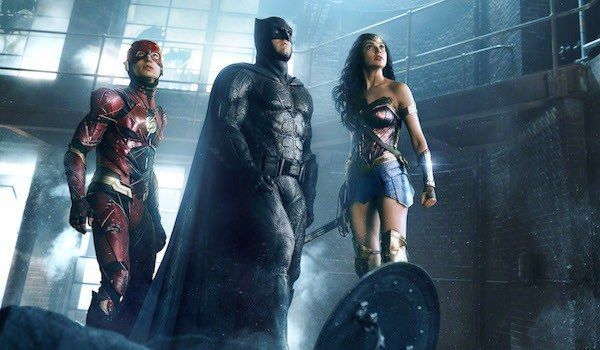 Ben Affleck, Gal Gadot, & Henry Cavill are returning to their titular roles as the most iconic superheroes on Earth. Of those three, one can't get a movie made, the other was a surprise hit, and the last is the weakest link of all, who will probably have even fewer lines in this movie compared to Batman vs. Superman (he only had 43 lines in that one). Gal Gadot on the other hand, had her own solo adventure this year that turned out to be the surprise hit of summer. The Ironic part is that it made more money at the box office than the other DCEU movies and it was the least expensive to make. Here's hoping that was a much-needed kick in the ass to WB to keep her front and center.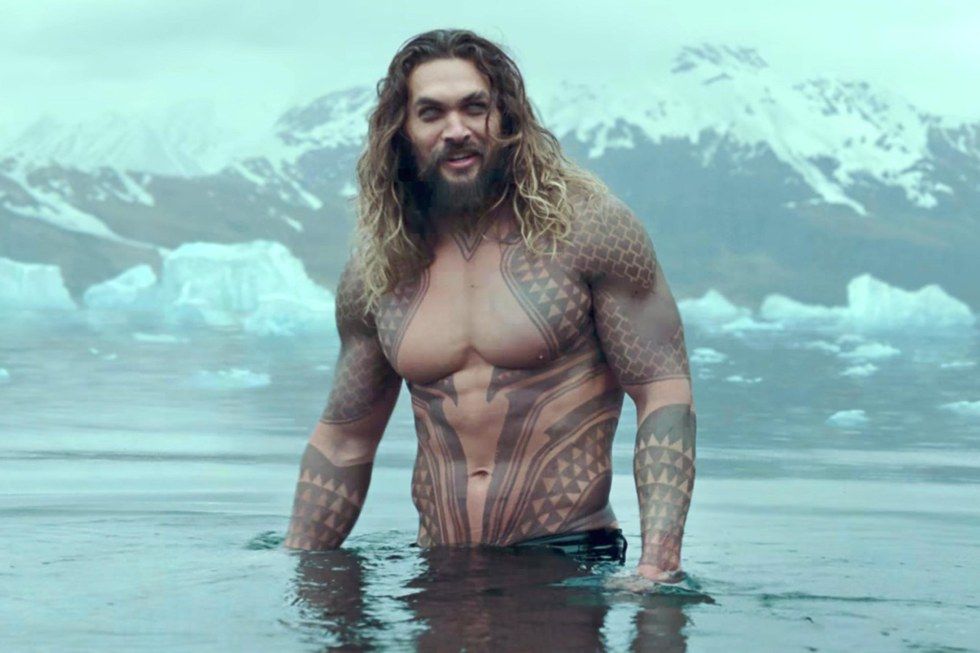 ew.com
Joining them is Jason Mamoa as Aquaman, in his first on screen interpretation. Next year WB will be…testing the waters…on his solo adventure. I'm betting we will see him have great action parts with Justice League, but ultimately his shtick may get old fast as a lot of time will be spent on trying to make him relevant and cool. Meanwhile, Ezra Miller joins the league as The Flash and he is on target to be the highlight of the film. Lastly, Ray Fisher joins the cast as Cyborg and you can count on his development to be rushed, which won't exactly do him…justice.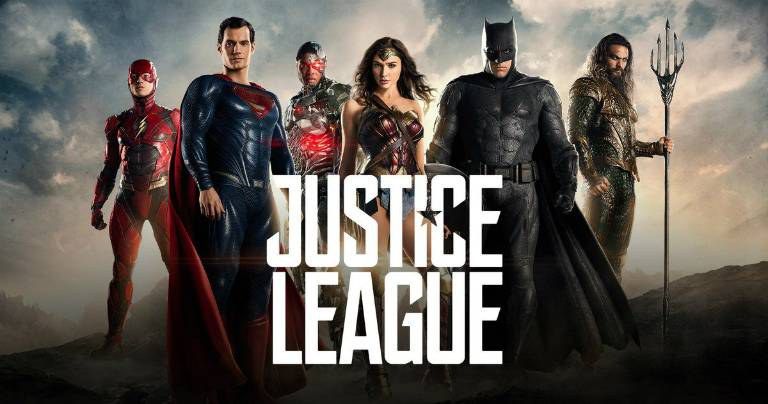 gizmodo.in
All in all, Justice League will be similar to the party you go to when you're home for the holidays. It's the thing you don't want to go to, but you know you're going to anyway. It's because you need to see first-hand the familiar faces you know and love haven't changed a bit and you're life actually isn't all that bad.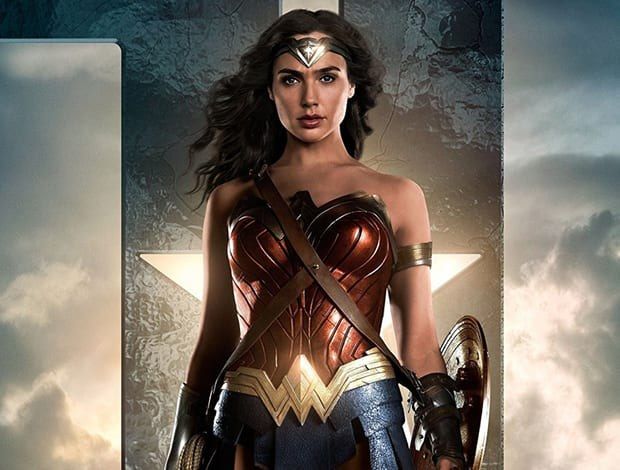 Movie Pilot
If all else fails they may reboot the movie with some of the same actors. How you ask? For fellow nerds out there, I have one word for you…Flashpoint. The Flash has the ability to run to alternate universes where some things are similar and some things are different (Thomas Wayne aka Jeffrey Dean Morgan as Batman anyone?!). Don't put it past WB to be running to an alternate universe faster than the Flash if this movie tanks.
Despite all of that, I've already purchased my tickets for the IMAX showing because Batman is still Batman. I'll see you at the theater. Turn off your phone.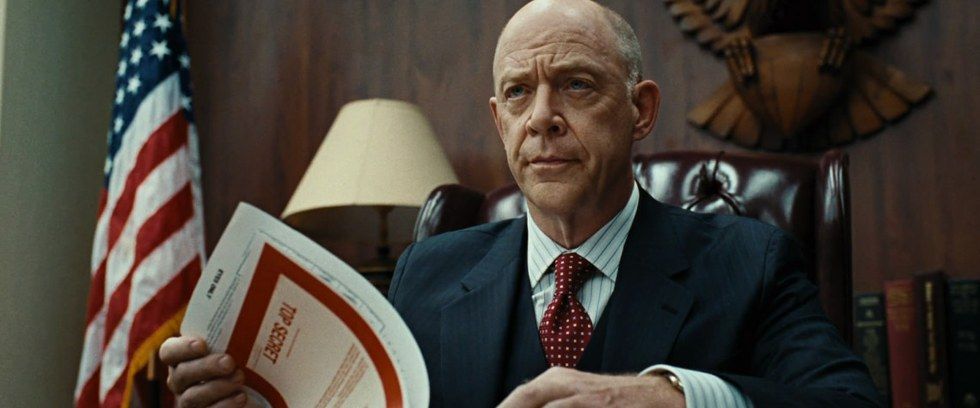 moviemezzanine.com
Ps. Commission Gordon (played by the always great J.K. Simmons) will only be in it for as long as it took you to read this sentence.
---
Jeff Miner is a young professional living in New York. He spends most of his time telling his girlfriend movie facts and she spends most of her time pretending she's impressed. Oh, and he always laughs at his own jokes. Follow him at @jeffminer
---
POP⚡ DUST | Read More…

ROLE PLAYGROUND | Assassin's Creed Origins is a Beautiful RPG but is that Enough?
MUSIC MONDAY | American Idol's Dalton Rapattoni takes over
---