Top Stories
MOVIE TRAILER | Serious Justice will be dealt, despite scheduling difficulties
www.youtube.com
Check out the new Justice League trailer starring, Gal Gadot, Amy Adams, and Ben Affleck!
DC Comics' anticipated superhero blockbuster Justice League has reportedly run into scheduling issues because of its big ensemble cast. Big stars, of course, tend to have conflicting schedules, hence the problem. Production is reportedly struggling to coordinate reshoots, which cost an estimated $25 million—part of a normal process that's a bigger headache in this case.
The most fascinating part of those scheduling woes surrounds the man of steel himself, Henry Cavill, because apparently the reshoots have clashed with Cavill's own filming of Mission Impossible 6... in which Cavill has a contractually obligated mustache. It won't stop this superhero film from exploding into theaters this fall. Justice League is scheduled to be released on November 17, 2017.
In May 2017, Snyder stepped down during post-production of the film to properly deal with the death of his daughter. Joss Whedon, who Snyder had previously brought on to rewrite some additional scenes, took over to handle post-production duties in Snyder's place.
"I've never done battle. I've just pushed some people and run away" --The Flash
In July 2017, it was announced the film was undergoing two months of reshoots in London and Los Angeles, with Warner Bros. putting about $25 million into them (more than the typical $6–10 million additional filming costs).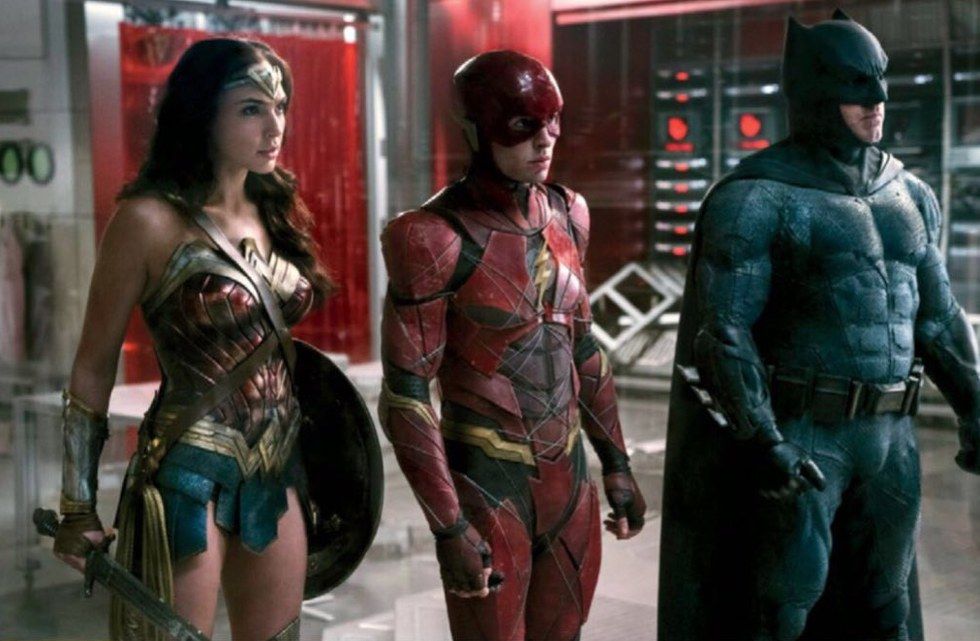 Comic Book
It is months after the events of Batman v Superman: Dawn of Justice. Fueled by his restored faith in humanity and inspired by Superman's (Henry Cavill) selfless act, Bruce Wayne (Ben Affleck) enlists newfound ally Diana Prince (Gal Gadot) to assemble a team of meta-humans consisting of Barry Allen, Arthur Curry, and Victor Stone. Together, Batman and Wonder Woman work quickly to recruit a team to stand against this newly awakened enemy. They face the catastrophic threat of Steppenwolf and his army of Parademons, who are on the hunt for three Mother Boxes on Earth. Despite the formation of an unprecedented league of heroes - Batman, Wonder Woman, Aquaman, Cyborg and the Flash -- it may be too late to save the planet from an assault of catastrophic proportions.
"What are your superpowers again?" --Barry Allen
"I'm rich." --Bruce Wayne
Popdust can not wait to see this Blockbuster in action. This is just one of those you have to see on the big screen. The animation looks great. Chills run up the back of your spine as the trailer unfolds, seeing your favorite DC superheroes unite--a dynasty realizing itself. Especially reminds us of the style given to the video game "Injustice". The action looks great and we can't wait to see Aquaman throw down!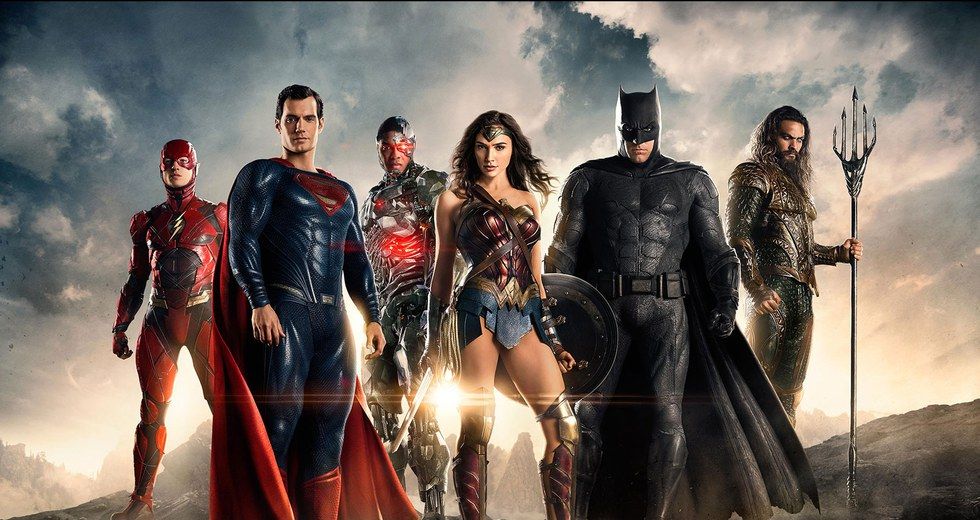 justiceleaguethemovie.com
Justice League (2017)
[Buy Tickets to Justice League]
RELEASE DATE: November 17th, 2017 | GENRE: Fantasy, Adventure, Action | NOT YET RATED
CAST: Ben Affleck, Gal Gadot, Jason Momoa, Henry Cavill, Ezra Miller, Amy Adams, Amber Heard, see more >>
DIRECTOR: Joss Whedon
---
Dan Victor is editor in chief of Popdust and producer of Popdust Presents. He is also a music producer, bassist for Low Profile (live hip hop) & The Coldpress (indie rap) and front-man for Ductape Halo (indie rock). Follow on Youtube.
---
READ MORE ABOUT MOVIES...

WATCH | Could "WISH UPON" be the scariest movie coming out? Opens Tomorrow!
WATCH | New "BLADE RUNNER 2049" Trailer: What's Harrison Ford got to say to Ryan Gosling?
MOVIE TRAILER | DUNKIRK lets the film convey the story, rather than say it
---
(Sources: IMDb, Movie Phone, Fandango, Jezabell, Gizmodo)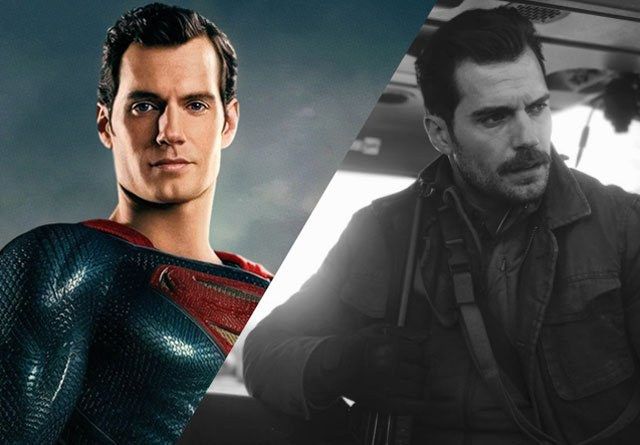 comingsoon.net