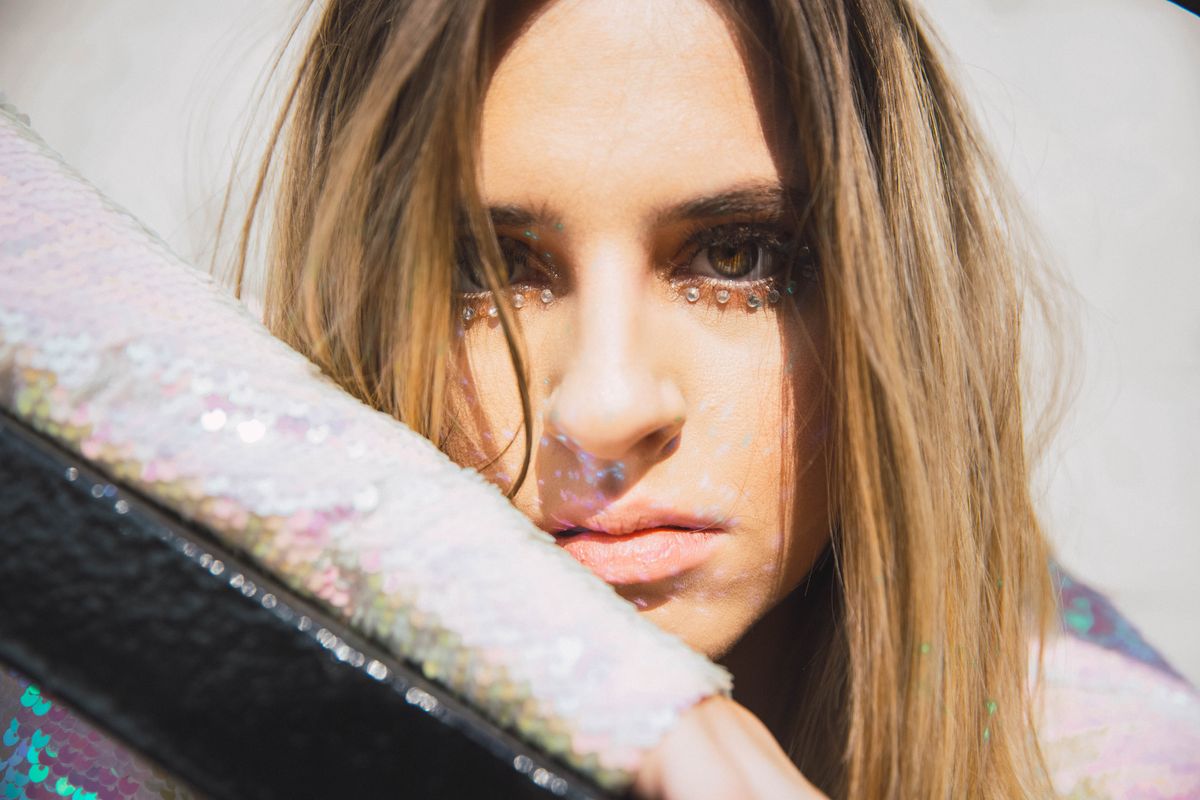 "No one ever wants to admit if the new girl is awesome."
Indie pop artist Marisa Maino premieres her brand new single with us at Popdust today and the title says it all- it's hot. Marisa told us that the inspiration came from the realization of how much girl hate exists out there. "How many girl's nights have happened where a group of girl's get together to drink wine and trash talk the ex's new girl… But no one ever wants to admit if the new girl is awesome," she says. It's easy to fall into that trap and throw shade because you're hurt, but what would the world be like if we took Marisa's perspective on the topic. The song is equally sad and humorous. You know the feeling, you find out through the grapevine that your ex has moved on and you creep onto his Instagram page late at night alone to find out that his new girlfriend is smoking... and looks nice too. Marisa takes an interesting perspective here deciding that her ex is the problem and wonders what this new girl sees in him.
Stylistically this is giving me updated Avril Lavigne vibes especially in the bridge. Turns out it's no coincidence. "I was talking with Jordan Sapp, one of my producers, about how how we missed the early 2000's pop music. There isn't enough of it! I knew I wanted to get back to that and thought I could start to bring it back with my music. A few weeks later, I heard Hot and immediately knew that was the song I wanted to cut. After taking it to Jordan, we discussed our vision for the song and built the production around it. Before I knew it, the single was born!" says Marisa inspired by the music of the early 2000's. She thinks others miss the nostalgic feeling this kind of music evokes too and I'm right there with her. I long for the days that "A Thousand Miles," ruled the radio sometimes. In addition to the nostalgia, the song ultimately is about letting go. She says, "I feel like this song has a message that I want to always stand for...learn to let things go and move on." She knows that as much as you want to hate your ex's new girl "sometimes you just can't" and you may as well move on.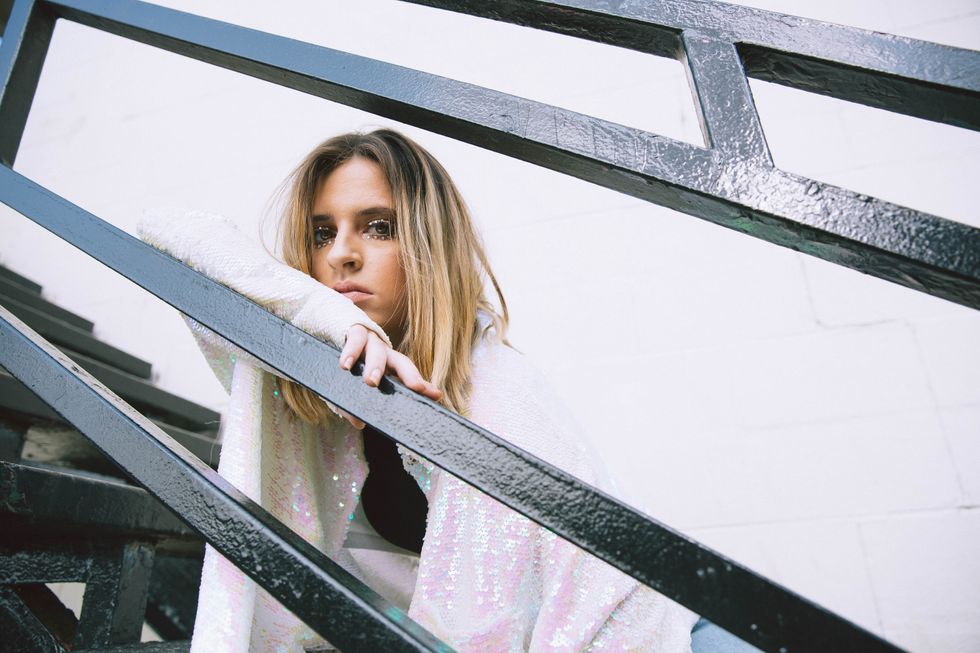 Marisa Maino is a former ballerina, actress, and avid multi-tasker. She says that songwriting is the only time she can slow down her mind and focus on one thing. In that way it is sacred to her and she feels that she's truly honed in on what she's meant to do after trying just about every art form. When an injury stalled her dance career, she moved to LA to pursue acting, when she grew frustrated with the one track mindedness of some casting directors, she decided to audition for the X Factor. One thing led to the other and she landed in Nashville with an exciting music career on the brink. She says, ""I'm really inspired by those who do music becausethey love it - and not because they just want to be famous. There's so much that we can do with music in the arts. Society is trying to grow in this but I sometimes feel like it doesn't grow fast enough. Music has taught me so much. Listening to interviews with celebrities has taught me about living life and that's not what you learn in the classroom. That's something I'd love to give back."
---
Anie Delgado
is a contributor to Popdust and is an actress and musician based in NYC. Follow her on
Instagram
|
Facebook
|
Twitter
and check out her music on
Spotify
.
---
POP⚡ DUST | Read More...
PREMIERE | Shook Twins show "2" is better than one on new EP
Michael Oakley's Music Video Premiere for "California" is Nostalgia at its Best
PREMIERE | NEKOKAT "Take" you inside one of their concerts
---
Related Articles Around the Web