MUSIC
MUSIC VIDEO | Also interviewed by the famous Sock Monkee therapist
www.youtube.com
Matt Mackey III releases the official video for "I Was First"
The song is about reclaiming one's power. Often we give ourselves over to another we believe will give us what we need. In the "I Was First" music video, it features Matt letting his girl know, after the difficulties, he doesn't need her anymore. It's emotional heart break and realizing it's okay to let go. His voice is so rich and emotional, giving us a sense he has really been there. He has gotten some attention from the single, so he was invited to be interviewed by a special host.
Sock Monkee has always had a way with words, but it's Matt Mackey III who has the last word. Apparently this interviewer is obsessed with bananas. After what seems like a dozen questions about the monkey's obsession, Matt finally gets annoyed and takes over. What is the deal? He was there to promote his brand new single "I Was First, that has just come out and is now everywhere. Watch the music video and participating in this funny mock interview, proves Matt Mackey III he is an all around talent.
Matt Mackey III is a singer/songwriter and producer who styles himself in the pop genre with a 'large' sounding, cinematic twist to his music. Originally from Maryland, his journey has taken him from being a US Marine that performed and toured in Okinawa Japan to LA to pursue his music career and acquire his Entertainment Business Degree. At a LA showcase, his undeniable talent was acknowledged by SESAC and they signed him to their exclusive roster. Along with exceptional vocals, his songwriting skills garnered a non-exclusive publishing agreement with Razor's Edge Music Group. As a natural creative, Matt's artistic talents extend beyond music. He has designed promotional artwork for Billboard artist DAYA.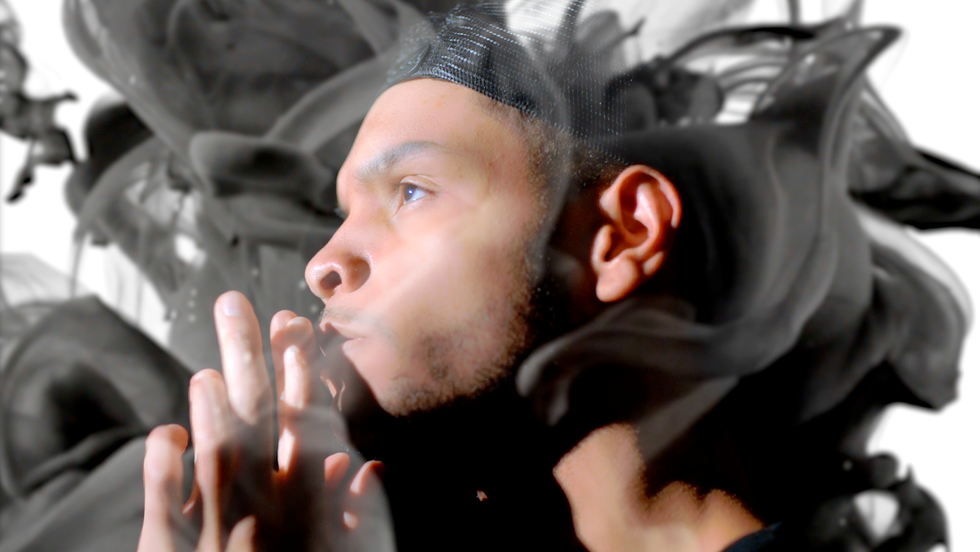 My heart was standing firm
And right then you came to me
And stole it all away
This is the second single released off of his album to be released early 2018. "I Was First" was written, produced, and performed by Matt Mackey III in a span of 3 hours. Video directed by Tim Schlattmann (Executive Producer of Showtime's Dexter Series). The song is a story about letting go of a toxic relationship and learning to move forward by embracing who you are after it ends.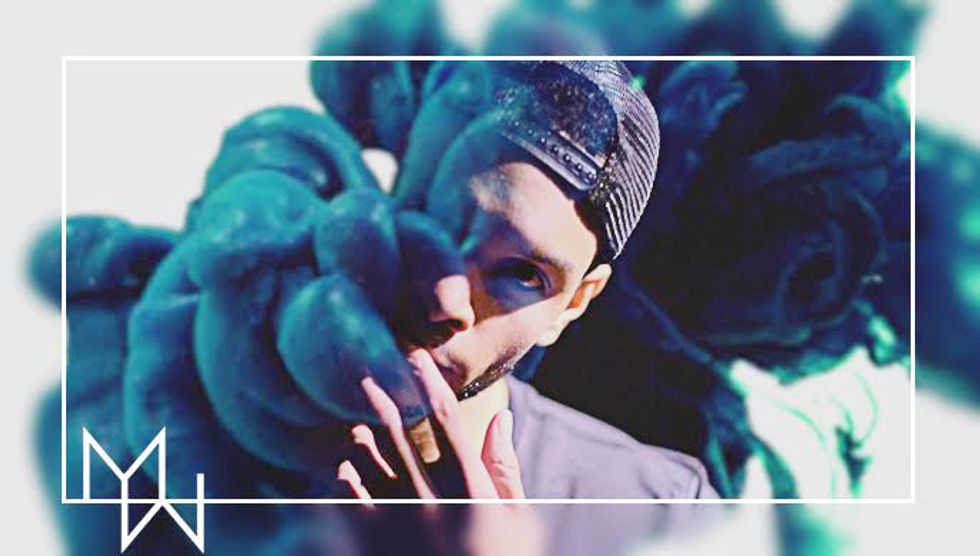 I WAS FIRST
purchase single on iTunes or Amazon
---
Dan Victor is editor in chief of Popdust and producer of Popdust Presents. He is also a music producer, bassist for Low Profile (live hip hop) & The Coldpress (indie rap) and front-man for Ductape Halo (indie rock). Follow on Youtube.
---
READ MORE ABOUT MUSIC VIDEOS...

PREMIERE | Beth Ditto "In and Out" lyric video is animated with a story of friendship
PREMIERE | Tenelle does the Mannequin Challenge in "Girl Like Me" music video
PREMIERE | South African electro pop star, Cara Frew, shows us how to "Dance"
---