MUSIC
It's clear. Nostalgia runs through the veins of our culture and Michael Oakley's video is no exception
www.youtube.com
The millennial generation is unique to be sure. Having grown up in an age of technological whiplash we've obviously been affected. While being tech savvy, we also have an appreciation of all things "old school." Floppy disks, walk mans, cassette tapes, things we grew up with but the information age forced out of significance with the fast development of quicker, more efficient things. Much like the rest of our generation, Michael Oakley is appreciating simpler times of car montages, analog synths, and dancing in dark alleys in his new music video for his single "California."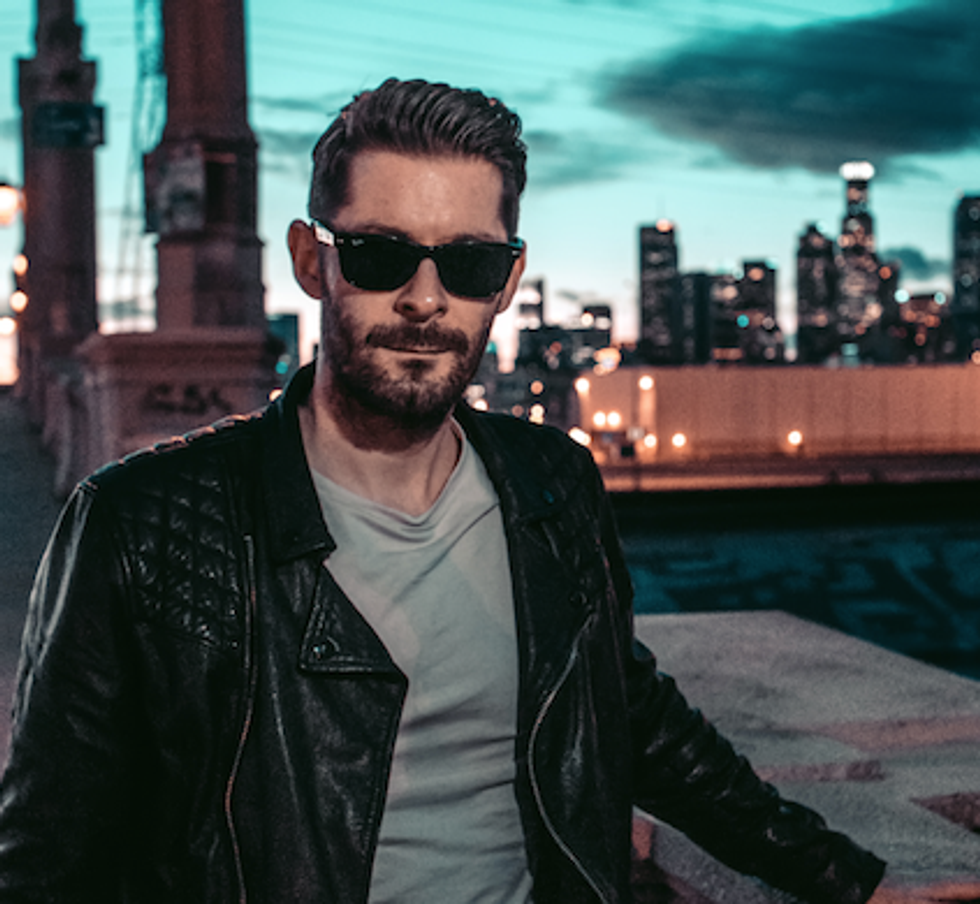 Provided by Chloe Robinson
Michael Oakley's affection for the 80's is no accident. He credits his heavily influenced music to his sister's extensive record collection. It is there that he discovered some of his formatives inspirations like Depache Mode and Duran Duran. Oakley's EP came to be in a fateful way. The end of a relationship was the catalyst for a life changing collaboration. Just before Michael wrote the EP, he found out that his fiancé had been unfaithful. This heartbreak was the fuel behind the fire and songwriting for Michael. On a whim, Michael reached out to one of his major influences, John Glenn Kunkel from The New Division. The two connected over their love for music. Soon later, Oakley, a Glasglow, Scotland native found himself 6,000 miles away in California recording his EP under the expertise of Kunkel. Oakley remarked, ""that was a really emotional moment for me because it was in that moment that I realized how far I had come in my journey, not just as a musician but that I had finally came out the other side of a really dark time in my life."
The EP starts off on the familiar sound of putting a cassette tape into a boom box. The pulsating old school synth creates a sense of mystery surrounding the EP. "Rabbit in The Headlights," does an excellent job of setting the tone followed by "Turn Back Time" which is the leading single for the EP. ""Turn Back Time" is a banger that I believe would be just as popular in the 80's as it's sure to be today. Everything down to the details of the synth work and the loaded lyrics hints towards a possible hit. While the other two songs are reflective and sweet and sour, "California" is hopeful. The music video for the song is whimsical and the aesthetic of a perfect 80's romance. "Devotion" celebrates the value of having someone devoted to you be your rock through thick and thin. "Here Comes The Night" is my favorite song on the EP. It is the story of a fateful romance falling together as it was always supposed to. The imagery the lyrics inspire paint the picture of a lifetime of memories and new beginnings all at once. "End of Summer" is an exhilarating end which I thought was a great way to wrap up such a dynamic EP. California is available everywhere now.
---
Anie Delgado is a contributor to Popdust and is an actress and musician based in NYC. Follow her on Instagram and Twitter @anie_delgado and on Facebook and check out her music on Spotify.
---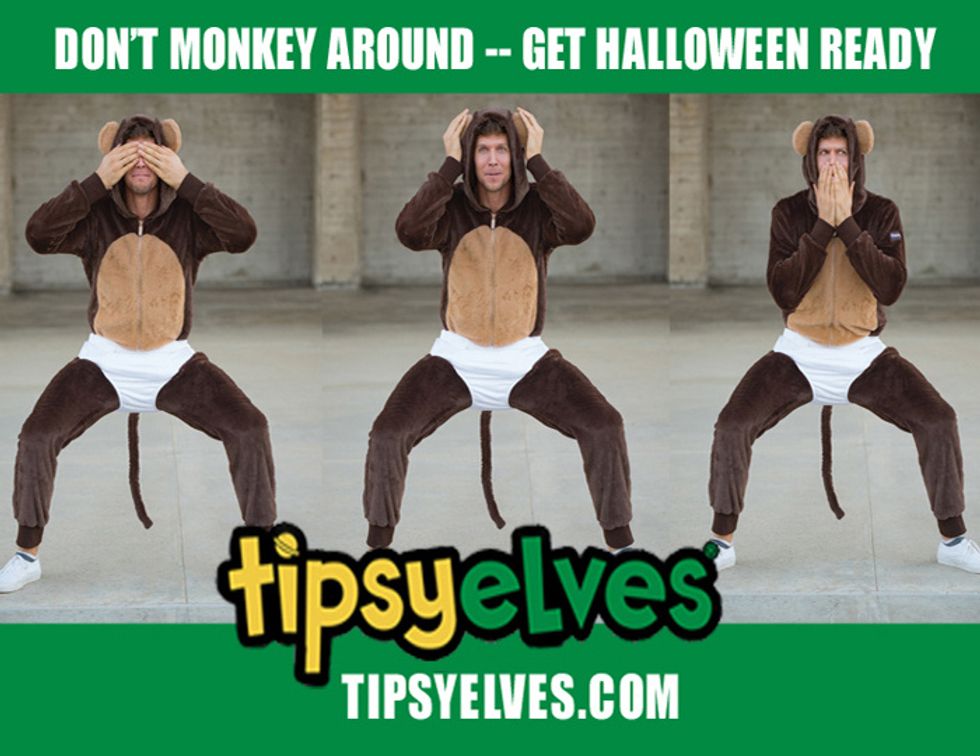 Get Ready for Halloween!! Find Your Costumes at TIPSY ELVES!
Related Articles Around the Web