At a church, a magical combination of piano and vocals resonate beautifully .
From the moment I heard her voice, I was mesmerized by sincere her music is. It filled me with such emotion. I was instantly reminded of Tori Amos. The piano, the voice... she even has the red hair. Freya Ridings uses a combination of a delicate piano style and vocal application that creates an atmosphere all her own. When she sings, I challenge anyone to NOT stop what they are doing immediately and listen with avid anticipation. Even down to the breath she uses, it all sounds like she carefully considers every aspect of her music. Popdust was very lucky that she came to perform her songs in an intimate setting. We are honored to announce her new album "Live At St Pancras Old Church" ... and it is out today! She is on tour in October. See dates below!
Freya performs "Lost Without You" on Popdust:
Hailing from London, 23-year-old UK female singer- songwriter Freya Ridings introduces herself to the world by self-releasing singles that showcase her enchanting voice and unique talent on the piano. Her debut release "Blackout" premiered in May and has since received international support on radio and editorial support on Spotify. Her second single "Maps," a spine-tingling cover of the classic Yeah Yeah Yeahs hit, has further opened the doors for Freya, who has since received major support from Spotify through New Music Friday and other major playlist additions such as Acoustic Covers, Mellow Pop, Fresh & Chill, and many more.
Brent Butler interviewed Freya about many firsts. It was her first time in New York City. When she first began her musical journey, she started out with piano lessons. However her teachers said she couldn't be taught because she had trouble reading music. They were very much mistaken in that assessment. Instead of learning other people's music, she created her own. This may be the reason she has honed her songwriting so well, teaching herself both piano and guitar.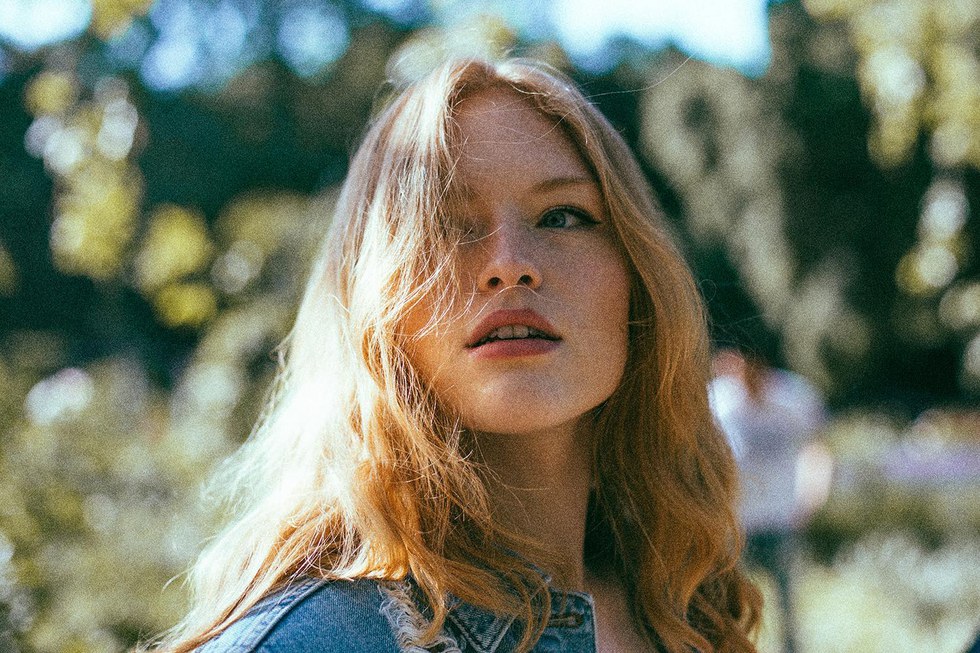 She became obsessed with playing pianos that were located in odd locations. This fascination with public pianos gave a different perspective depending on where it was. An energy unique to the secret spot. She really has really explored her creativity as well as her environment. It also lead to her getting pinched for breaking into locations just to play a new piano! So it makes sense that her live performance in a church was an obvious choice for an album. Some other piano enthusiasts that have inspired her are Elton John and Regina Spektor. Even though her sound screams Tori Amos, Freya only recently discovered her. Must be channeling from the source.
This talent young singer-songwriter is the genuine article and possesses something very special. With a kind and vulnerable heart, Freya shares heart ache in a way that makes you cry and smile at the same time. It is clear to me that she will go far by following her creative compass. Her craft unravels the emotional complexity and offers something we all need in our life, to feel love. Wether it is sorrow or joy, you can feel that Freya experienced it, owning her emotions and translating it into a warm, silky voice that compels you to consider the beauty of the human condition.
New Album "Live At St Pancras Old Church"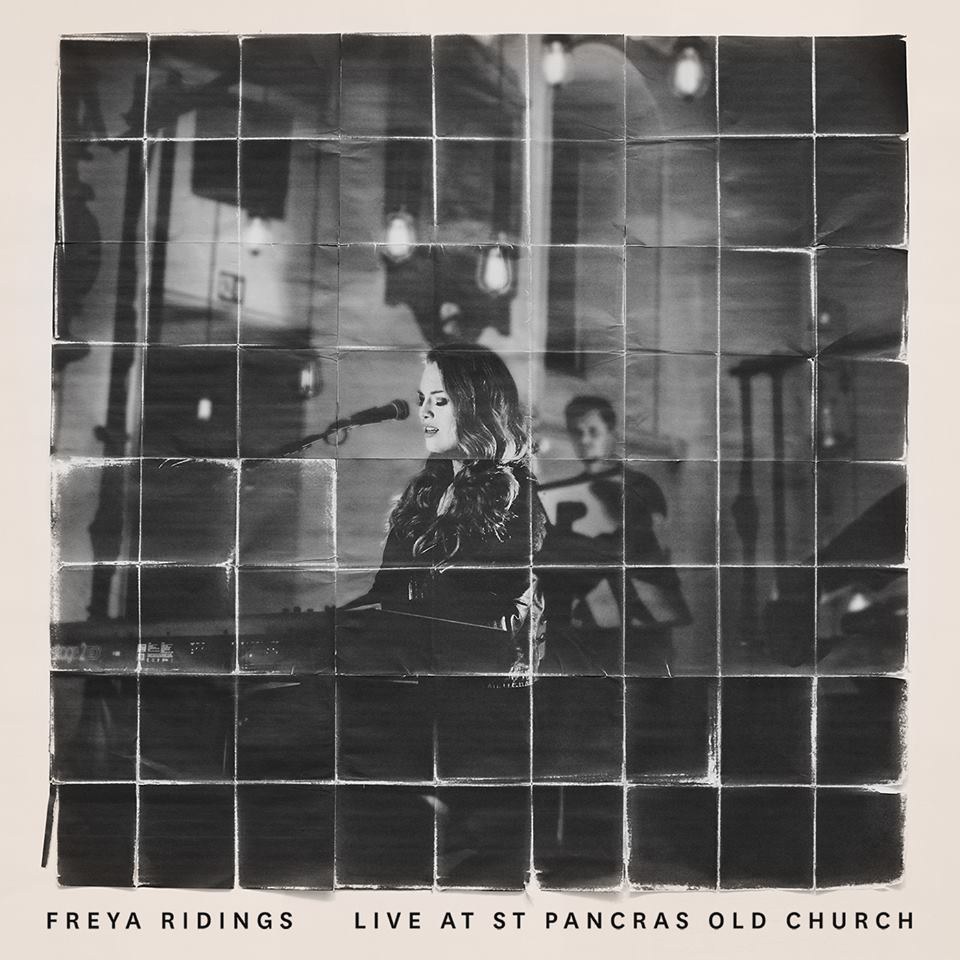 "Live at St. Pancras Old Church" Available to purchase
Mixed and produced by Rich Costey (Flying Lotus, Chvrches, MUSE), Freya's current releases are a testament to her vocal and songwriting prowess. As she continues to release more of her original songs in 2017, Freya is also working with R.L. Grime and Diplo on their new record.
How the live album came to be - it was recorded at St. Pancras Old Church, her first ever headline show.Touch on Freya's debut single "Blackout" which received international support on radio (Zane Lowe on Beats 1 and Jason Kramer on KCRW) and entered Spotify's Global Viral Top 50 Charts
Freya performs "Blackout" and "Maps" on Popdust:
LYRICS: "Blackout" (full lyrics by Genius)

Pins and needles in my lips
No anesthetic could make me numb to you
How can I blackout you, you, you?
---
"Maps" Live at Hackney Round Chapel:
---
UK TOUR DATES:
16 October: Fallow Cafe, Manchester
17 October: Oporto, Leeds
18 October: Sunflower Lounge, Birmingham
19 October: Latest Music Bar, Brighton
21 October: Louisiana, Bristol
26 October: St Giles In The Fields, London
More information and tickets here
---
---
Dan Victor is editor of Popdust and producer of Popdust Presents. He is also a music producer, bassist for Low Profile (live hip hop) & The Coldpress (indie rap) and front-man for Ductape Halo (indie rock). Follow on Youtube.