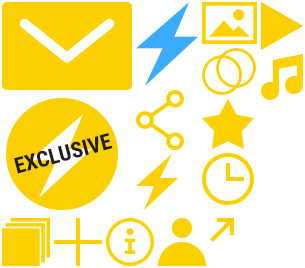 LIVE PERFORMANCES:
INTERVIEWS:
READ MORE POPDUST PRESENTS...
Subscribe to our newsletter
Related Articles
FILM & TV
'I Feel Pretty' is Not a Feminist Anthem.
FILM & TV
Starz's Vida Shines a Light on Latinx Culture and Gender Fluid Communities.
GAMING
Was it Good? Was it Bad? Eh. It's Hard to Say.
Load More Articles
Popdust.com uses cookies to ensure you get the best experience on our website. Read Our Policy.