Top Stories
REVIEW | This mix of Pop, R&B and EDM has captured the attention of Popdust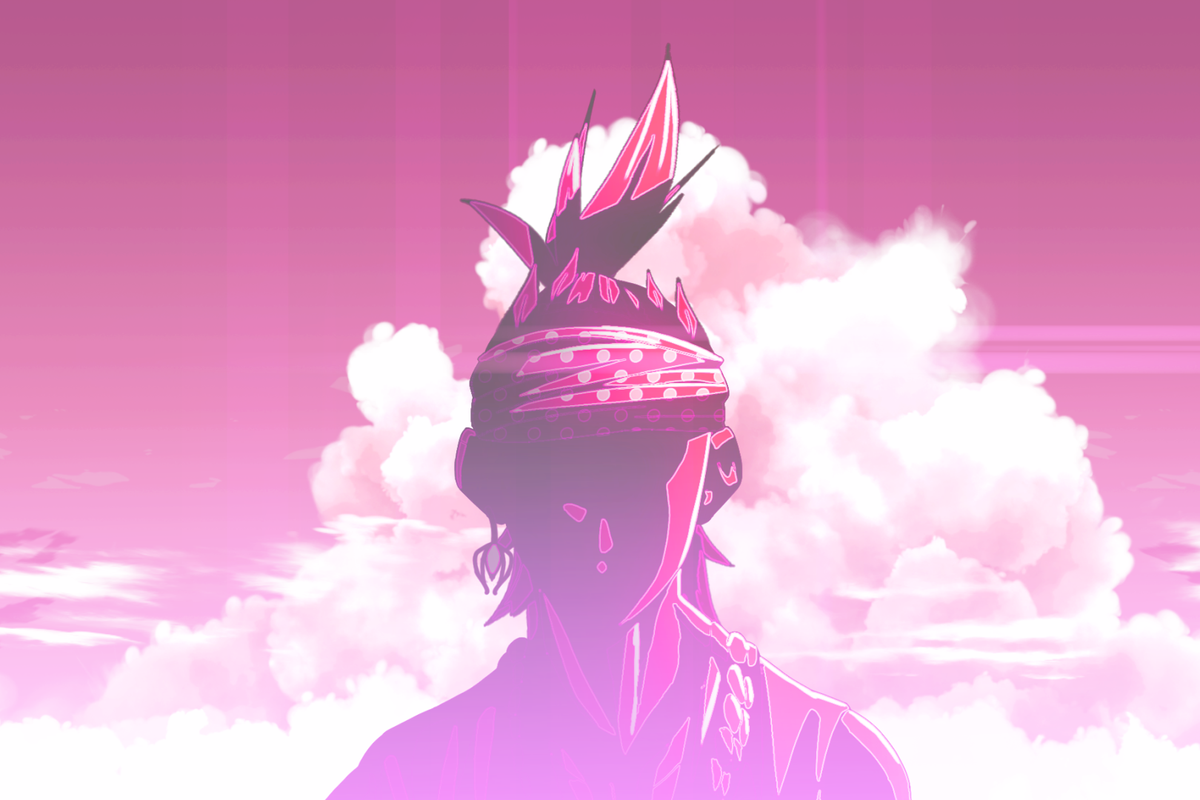 Never thought Blink 182 could sound like that.
When you think of Pop punk, images of mosh pits with kids rocking Vans and a skateboard in their back pack. Maybe some dyed hair and safety pins to round out the look after getting back from Hot Topic with a classic Ramones T-shirt. Rarely do you think of R & B taking an electronic approach to a classic punk song from the early 2000's. Cover songs usually capitalize on the nostalgia of a popular hit from years ago and succeed in making, at best, a song that sounds pretty much the same. That is anything but true with this one. Watch the original video for "Adam's Song" after you hear the tribute, it's easy to appreciate how Teflon Sega treated it. It's such a fresh sound and I have gone down the youtube rabbit hole, listening to each of his songs with a sharp ear. There is lots to hear in the production. Compare these two versions of "Adam's Song" --
TEFLON SEGA:
BLINK 182:

Teflon Sega sheds some light into the making of his cover of "Adam's Song". "I always liked the aesthetic of pop punk: Skateboarding, piercings, guitars. I wanted to pay my own sort of tribute but I thought to myself, if I'm going to do this, it's going to have to be a darker song. 'Adam's Song' addresses suicide...but instead of being defeated by the world, the character in the song deals with the feelings and finds hope. Dealing with demons and darker thoughts is why I make songs. It's my therapy. So recreating this song seemed like the right fit." - Teflon Sega
In less than a year and with just a handful of singles released to date, the electronic-R&B artist Teflon Sega has gained recognition from critics worldwide with features on Pigeons & Planes, Billboard, and BBC Radio 1Xtra to name a few. He's seen his music streamed millions of times, with stand out single "Beretta Lake" amassing over 6 million streams alone, making appearances in Spotify's Global Top 50 Chart and reaching #1 on Hype Machine's Popular Chart. Further still, Teflon Sega's work includes collaborations with British producer OZZIE and Brooklyn artist SAINt JHN.
Listen to Teflon Sega "Adam's Song" (Blink 182 Cover) on Soundcloud :

More tracks by Teflon Sega:
---
Dan Victor is editor in chief of Popdust and producer of Popdust Presents. He is also a music producer, bassist for Low Profile (live hip hop) & The Coldpress (indie rap) and front-man for Ductape Halo (indie rock). Follow on Youtube.
---
READ MORE ABOUT MUSIC VIDEOS...

PREMIERE | Beth Ditto "In and Out" lyric video is animated with a story of friendship
PREMIERE | Tenelle does the Mannequin Challenge in "Girl Like Me" music video
PREMIERE | South African electro pop star, Cara Frew, shows us how to "Dance"
---