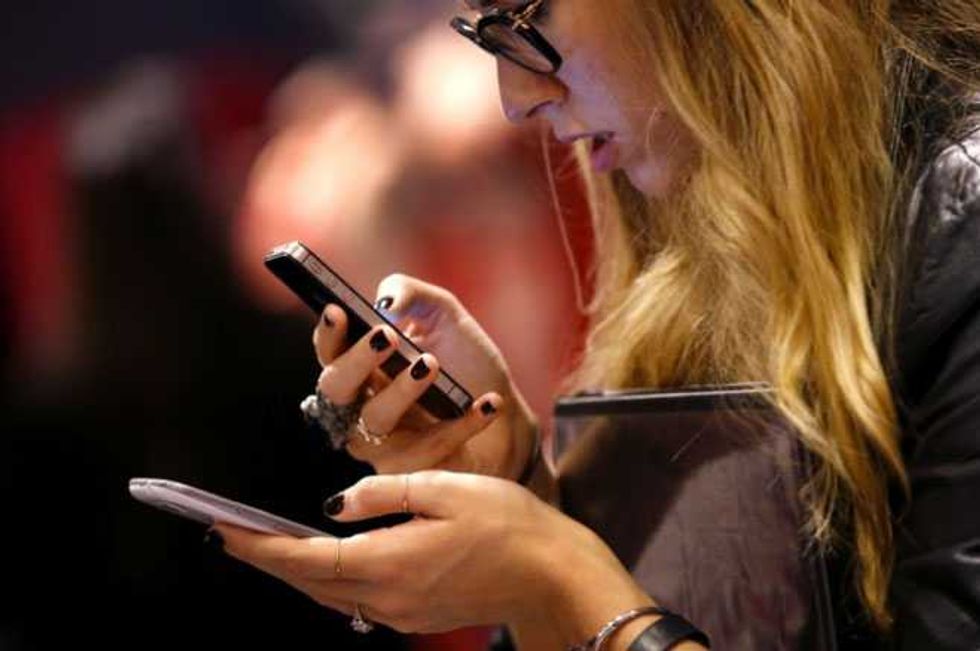 Emails in this day and age have become a great way to communicate with both friends and people at work. Fast, efficient and with the rise in popularity of the smart phone they are beamed to us 24 hours a day 7 days week.
But, what does that say about our work schedules—not to mention quality of life—when anyone can reach us at any time? How do we blur the line between personal and work time if clients and bosses can reach us whenever, wherever—when will we ever have time for us, to relax from working?
Germany asked that same question and is looking into bringing about legislation that will make sending work emails after 6 pm illegal.
Research suggests that additional emails sent after office hours are adding another 5 hours to the average worker's day. The research, conducted by the German minister for Labor, Andrea Nahles, also found a link between a decrease in mental health and out-of-hours work emails.
What do you think about the idea? Sound off in comments below