We all know them.
That person who just waves off your gift-related questions and says, "I'll like anything you get me," who seems to always have the latest in everything, whose taste is so refined and specific that you just know that every gift you buy them is gonna end up collecting dust in the back of their closet. Whether they're your spouse, significant other, parent, or co-worker, we know one thing: They're a musician.
In the same way that musicians are perfectionists about their music, they're often the same way about the rest of their lives, from their tech to their clothes. This, of course, makes it incredibly hard to buy gifts for them. Sure, there's probably some music engineering software they'd love, or maybe a new guitar tuner; but how are you, a non-musician, supposed to know anything about that stuff? Fear not, while many musicians seem like enigmas, there are a few factors that they all have in common, which means there are some gifts that your musical loved one is guaranteed to love no matter what.
Style:
There are two things you need to consider when clothes-shopping for a musician: comfort and cool-factor. Let's be honest: A big reason most people get into music is because of the look, which means that anything you buy has to be on-style. But it's also important to consider the kind of lifestyle a musician leads. Odds are, they spend a lot of time lugging around heavy equipment, crammed into vans, and rehearsing for long hours, and then after all of that, they have to be ready to perform. Luckily, you don't always have to sacrifice comfort for style.
Public Rec is all about stylish, comfortable clothes you can wear every day. According to their website: "We perfect the classics with custom-made performance fabric. A tailored fit. And design details that elevate 'good' to unquestionably better." We can absolutely attest to this. Every article of clothing from Public Rec is made out of durable, high-stretch, moisture-wicking, breathable material that wears like work out gear while looking like stylish staple pieces. Every musician deserves classic go-to pieces they can pair with everything and be comfortable in no matter what their busy day brings.
Plus, if you order before December 2nd, you can get up to 20% Off the entire site using the codes below! Check out the sale here!
10% off $100 with code Black10
15% off $150 with code Black15
20% off $200 with code Black20
Pictured below: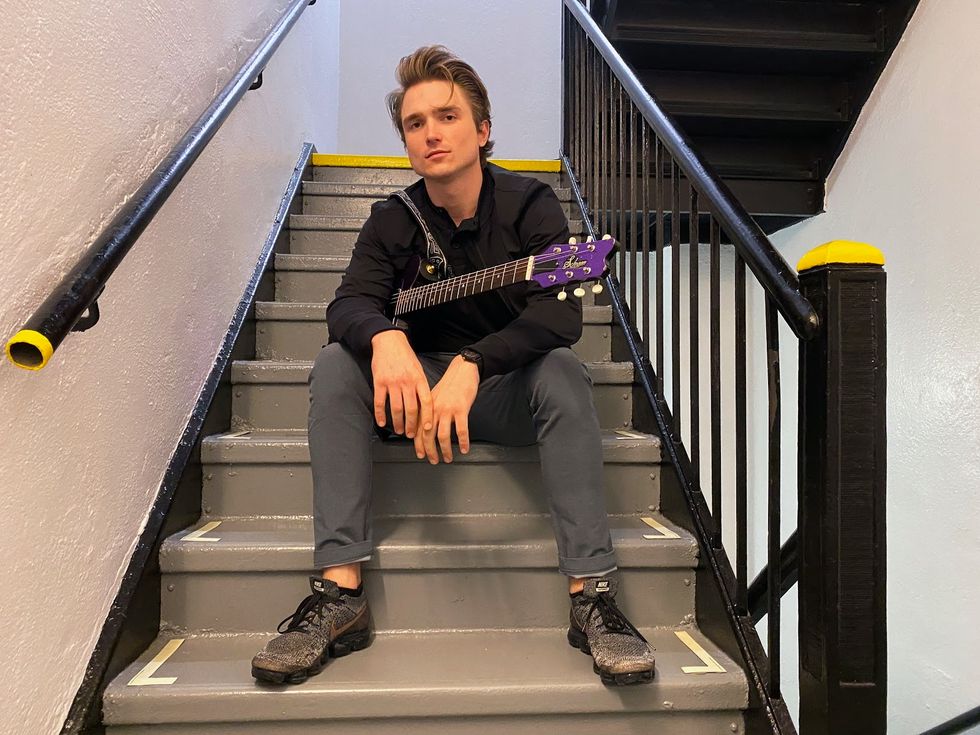 There's nothing like a good band t-shirt to complete any musician's look. This website is a great source for officially licensed band merch from even the most obscure groups. Simply search your musician's favorite band or artist, and get them a shirt they'll never want to take off. Plus, paired with a Public Rec bomber, you've got a look that any musician will feel like themselves in.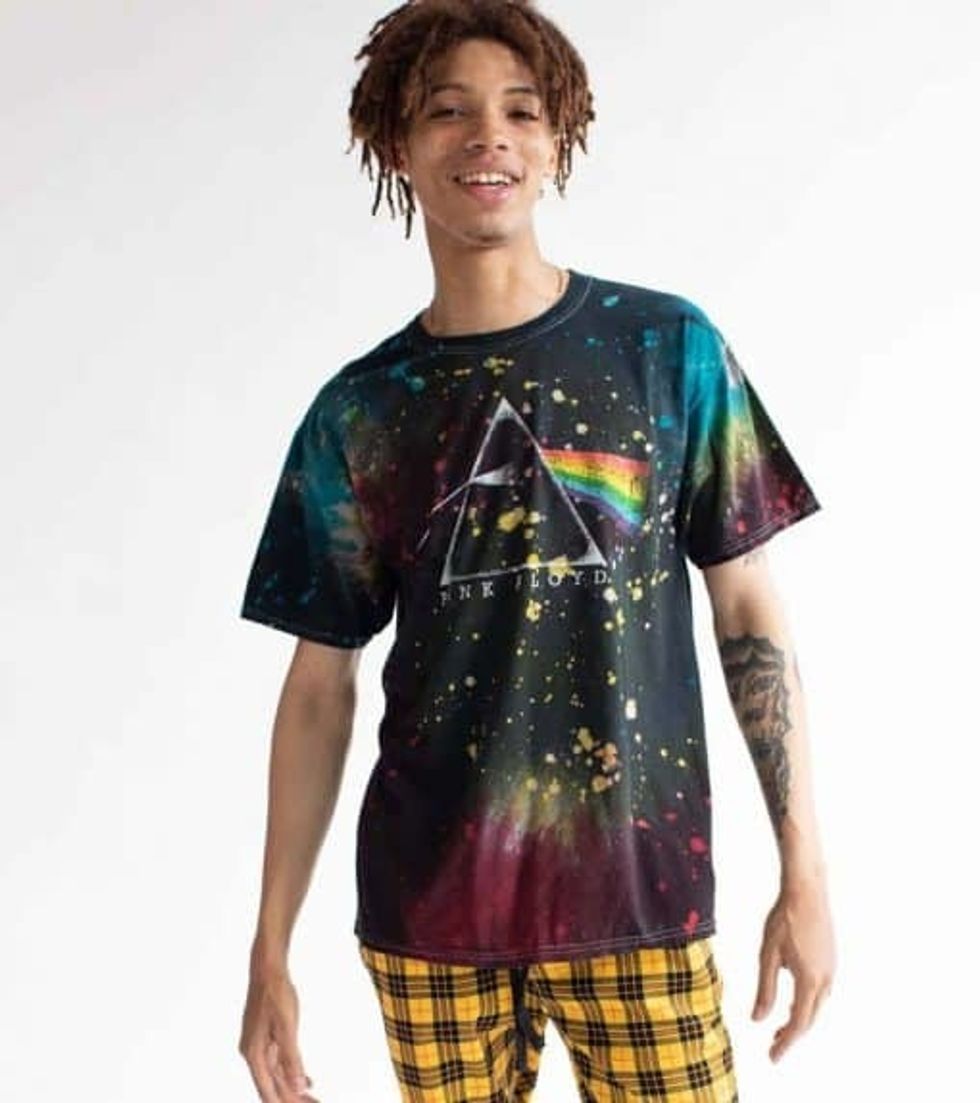 This site is all about comfortable, basic black clothes made specifically for musicians. If your musician plays in an orchestra or other ensembles, it's likely they're required to wear all black for concerts. Now, with this site made for and by musicians, they have a range of durable and flattering options to rock comfortably all year long.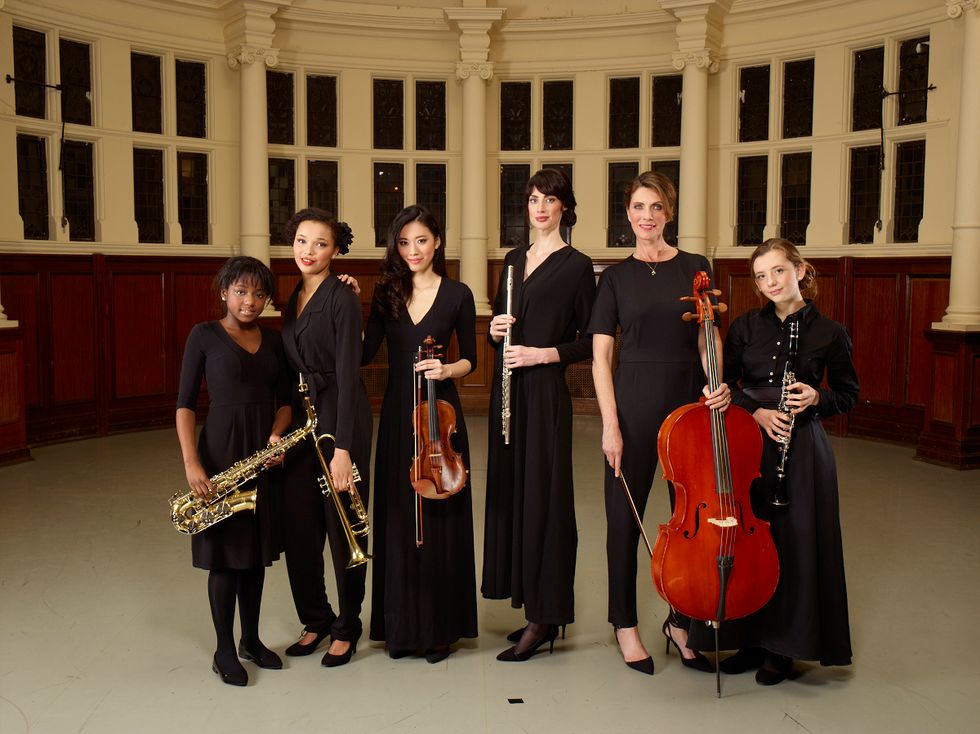 Gear:
No, you're never gonna know exactly what musical equipment the musician in your life needs unless they tell you, but there are a few things that they're sure to use no matter what.
Unlike regular earplugs, these earplugs don't distort the quality of the sound. They just filter out harmful decibel levels, allowing your beloved musician's hearing to stay perfectly intact, even at the loudest concerts or gigs.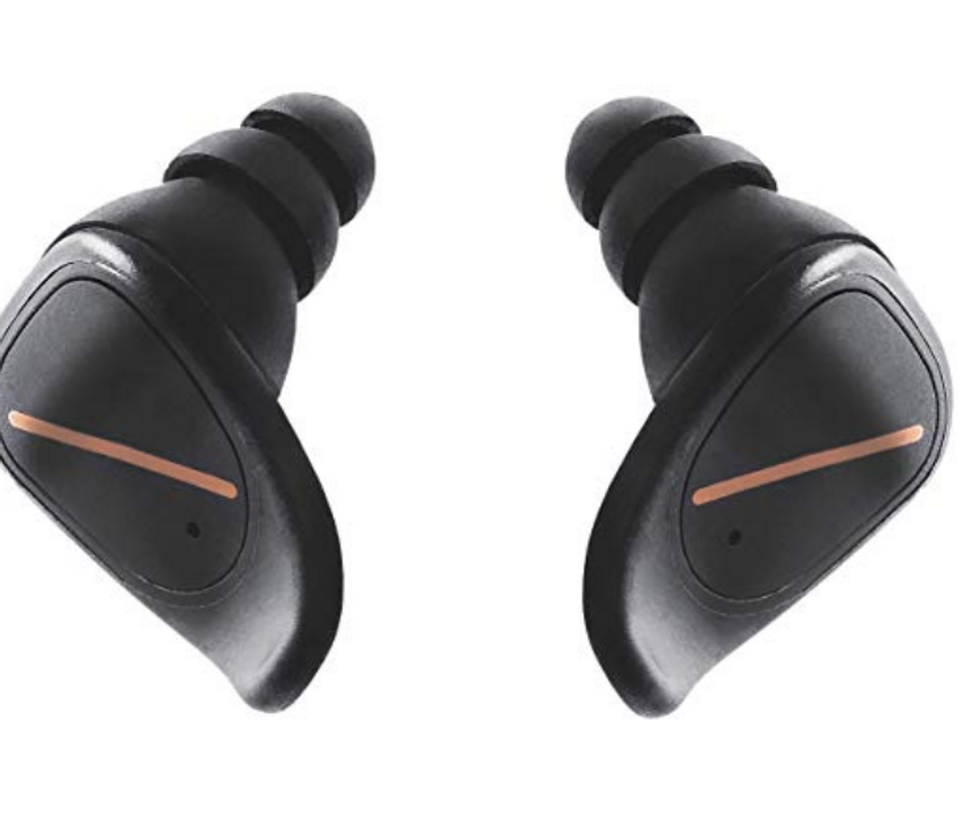 Guitar players are always digging through their pockets looking for a pick, but with this pick punch, anything can be used to strum those strings. As long as they can find an old gift card or other plastic material, they're never without a pick!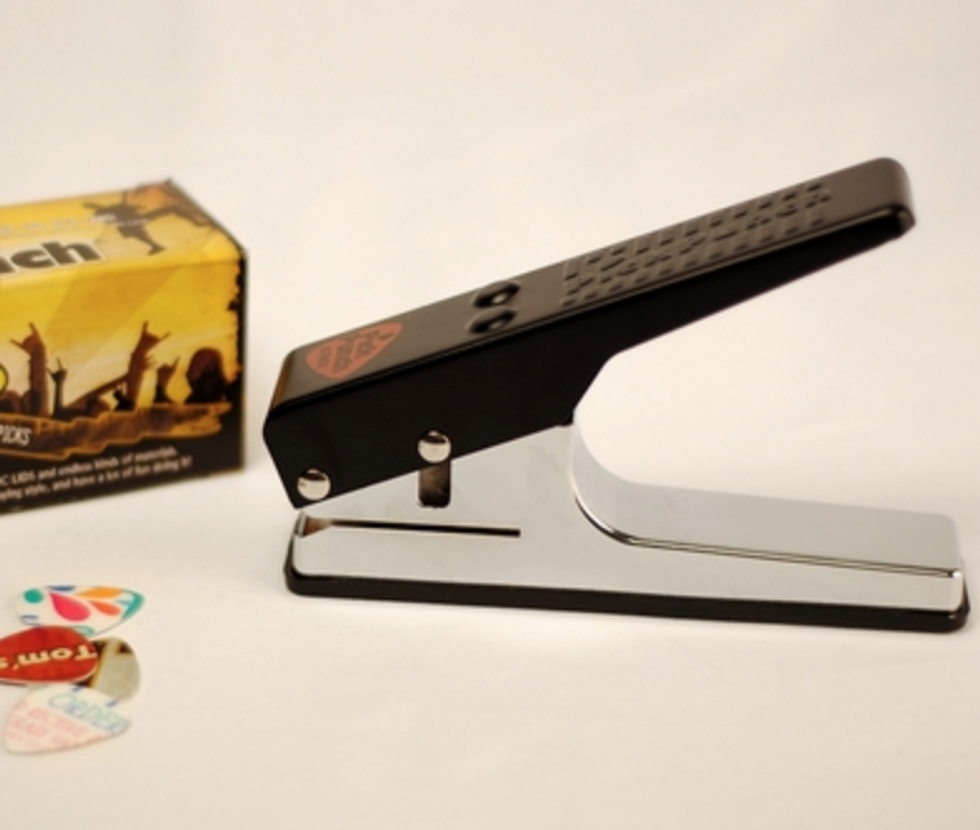 No matter what instrument your loved one plays, odds are that they need to keep their hands strong and healthy to excel at their craft. That's never been easier than with this hand-grip exerciser, guaranteed to increase finger dexterity and grip strength with frequent use.