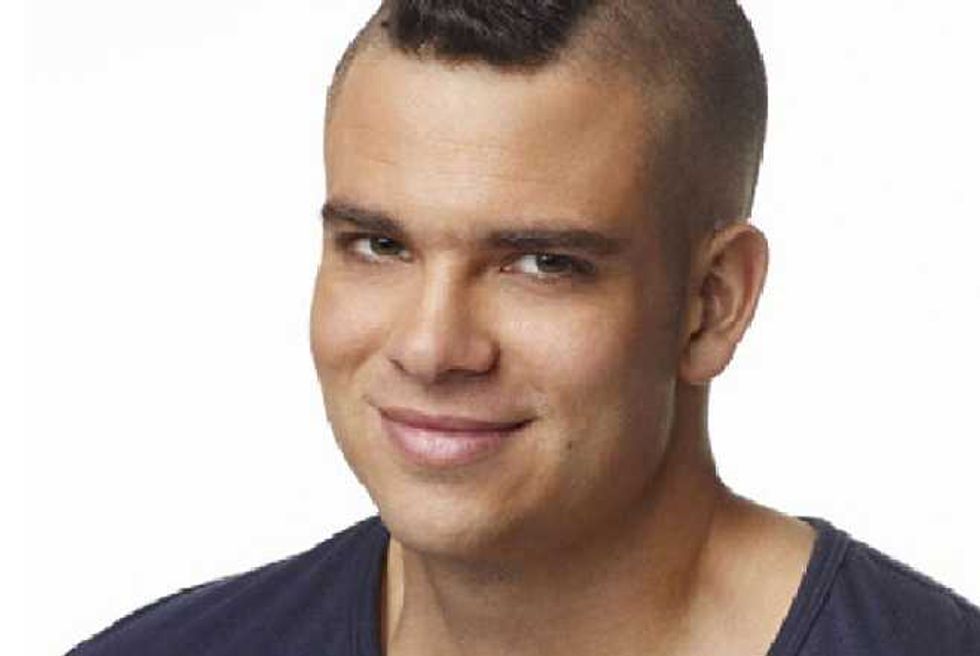 mark salling child porn
What do former Subway pitchman Jared Fogle and Glee star Mark Salling have in common?
They both like kids…and not in same way Angelina Jolie likes kids…TMZ is reporting that the actor has just been arrested for possessing child porn.
Jared Fogle Child Sex Abuse Scandal Is Even More Disgusting Than You Imagined
Salling's ex-girlfriend tipped off cops who thoroughly investigated her allegations to ensure it wasn't just an elaborate plot for revenge. When incriminating evidence came to light, they raided his Sunland home and seized his personal computer, which turned up hundreds of images. Authorities hauled Salling to the police station for booking.
LAPD's Internet Crimes Against Children Task Force obtained a warrant and served it Tuesday morning. Police revealed that the images they captured from Salling's computer were of children significantly younger than 15 and 16 year olds.
Jared Fogle's Lawyer Blames 'Mild Pedophilia' On Subway Diet Weight Loss
According to TMZ, cops claim there were more than a thousand images of "child sexual exploitation" found—they also seized Salling's other electronic devises to analyze.
Sadly, this is not the 33-year-old's first brush with the law.
As Popdust previously reported, back in 2013, Salling was sued by ex-girlfriend Roxanne Gorzela, who said he committed sexual battery against her by forcing sex without a condom—Salling denied the allegation—the case was eventually settled for $2.7 million.
A Glee Goodbye—Final Note On The Show That Rocked My World
Salling who played bad boy Noah "Puck" Puckerman on the hit Fox show for six seasons, was  most recently linked to Disney star Denyse Tontz.
The young and talented cast of Glee has already suffered its share of heartache.
In 2013, Cory Monteith, who played Finn Hudson in the musical series, was found dead in a room at the Fairmont Pacific Hotel in Vancouver, Canada.
Glee's 50 Best Musical Performances
A coroner ruled that he died accidentally after drinking and overdosing on heroin. He was only 31-years old and was dating his Glee co-star Lea Michele at the time of his death.