Frontpage Popular News
Plus, get details of the Brooklyn-based musician's Sunset to Sunrise record release event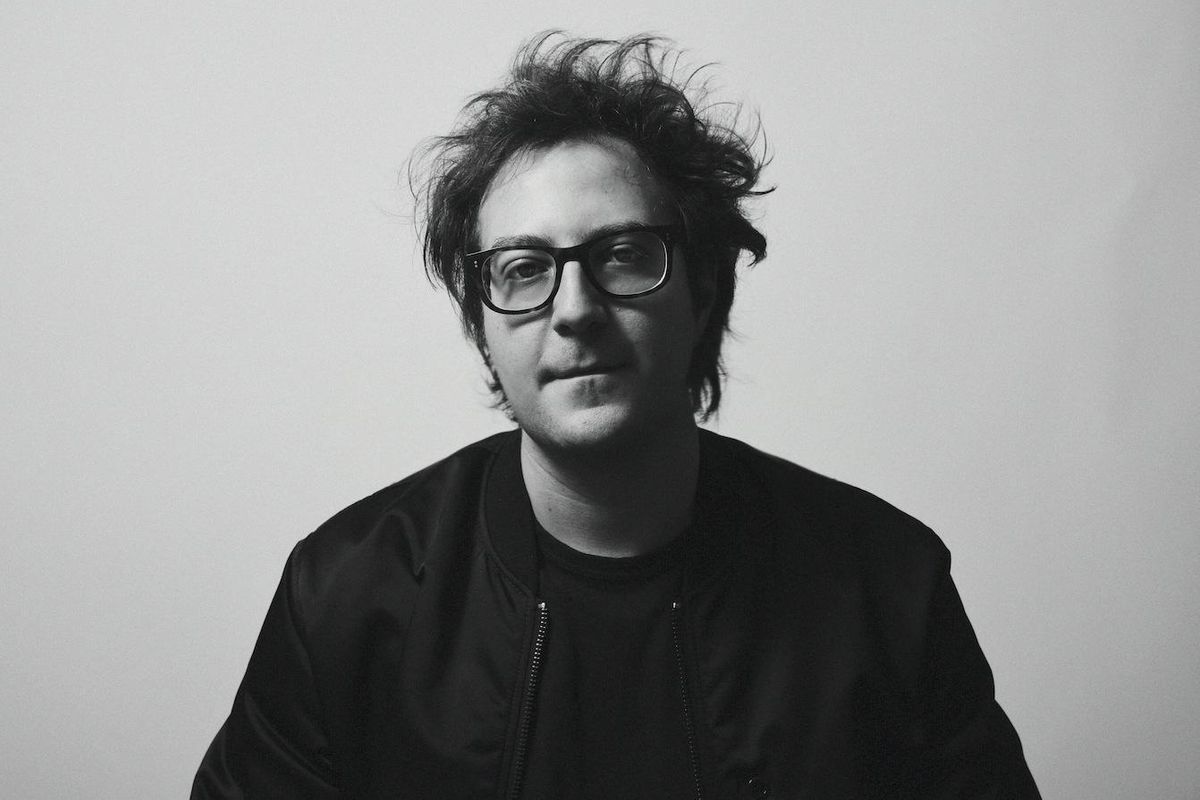 Naked Light is the first full-length album of Brooklyn-based musician Grey Gersten - and now we're exclusively premiering the first taste of it, titled "Remain."
"Remain" is a soft and whimsical walk through morning light, a feeling that captures you within it's atmospheric bubble. Gersten's soft vocals lend the appearance of a "bedroom demo", which might be the reason behind the tune's intimate nature. "Circles get smaller, shadows get taller," Gersten croons, as the track slowly winds itself to it's end.
"Gersten dismantles artifice and creates an intimate space where the power of vulnerability is revealed," states a press release. "I didn't think about what's cool or what anyone would think," Gersten continues. "I just focused on being emotionally present. The real impact of music comes from feelings. If you suspend self judgement, you create the opportunity for something universal to resound."
Naked Light has already been hailed by the likes of Laurie Anderson, who stated "I really love this album" in a recent issue of Art in America. Co-produced by Shahzad Ismaily, many songs were written in the studio and recorded/mixed that same day. This approach, as well as minimal editing, is what makes up Gersten's ambient and candid sound, especially through his soulfully honest vocals. "Naked Light burns with the rawness of Neil Young and glows with the otherworldliness of Brian Eno," states the press release.
Naked Light is celebrated with a Sunset to Sunrise (8:30pm - 5:30am) event on June 9th, at the Emily Harvey Foundation located at 537 Broadway #2 in downtown Manhattan. Inside an old Soho loft covered in floor pillows, Gersten is set to perform tracks from the upcoming record, creating ambient works that integrate live city sounds. Gersten is also set to be joined by special guests Kyp Malone (TV on The Radio), comedian Joe Pera and more surprises. "I wrote and recorded this record in the middle of the night. The sessions were freewheeling, unselfconscious, and intimate," says Gersten. "With the Sunset - Sunrise event I'm inviting the audience to be inside the environment of the record... and to fall asleep next to a stranger listening to my music." Tickets available at the door - 50 person capacity (and if that's not enough incentive for you, there will be donuts at dawn).
Popdust is honored to exclusively stream Gersten's solo debut single, as he spoke to us about the meaning behind the track: "I love this Neil Young speech as much as any song he ever wrote. He talks about "capturing the moment" and that's what we tried to do on Naked Light. In the studio I had an argument with my friend and co-producer Shahzad Ismaily. Afterwards, he took a nap and I wrote "Remain". While I was playing it he slowly opened his eyes and said "why aren't we recording this right now?" and quickly pressed record. The more spontaneous and unedited your process becomes, the closer you get to capturing the moment. Why does having an experience...processing your feelings...writing a song...and recording that song have to be four separate actions?"
Listen below:
Naked Light is out June 9.