MUSIC
Halle Bailey is one half of the alternative R&B group Chloe x Halle, who were signed by none other than Beyoncé.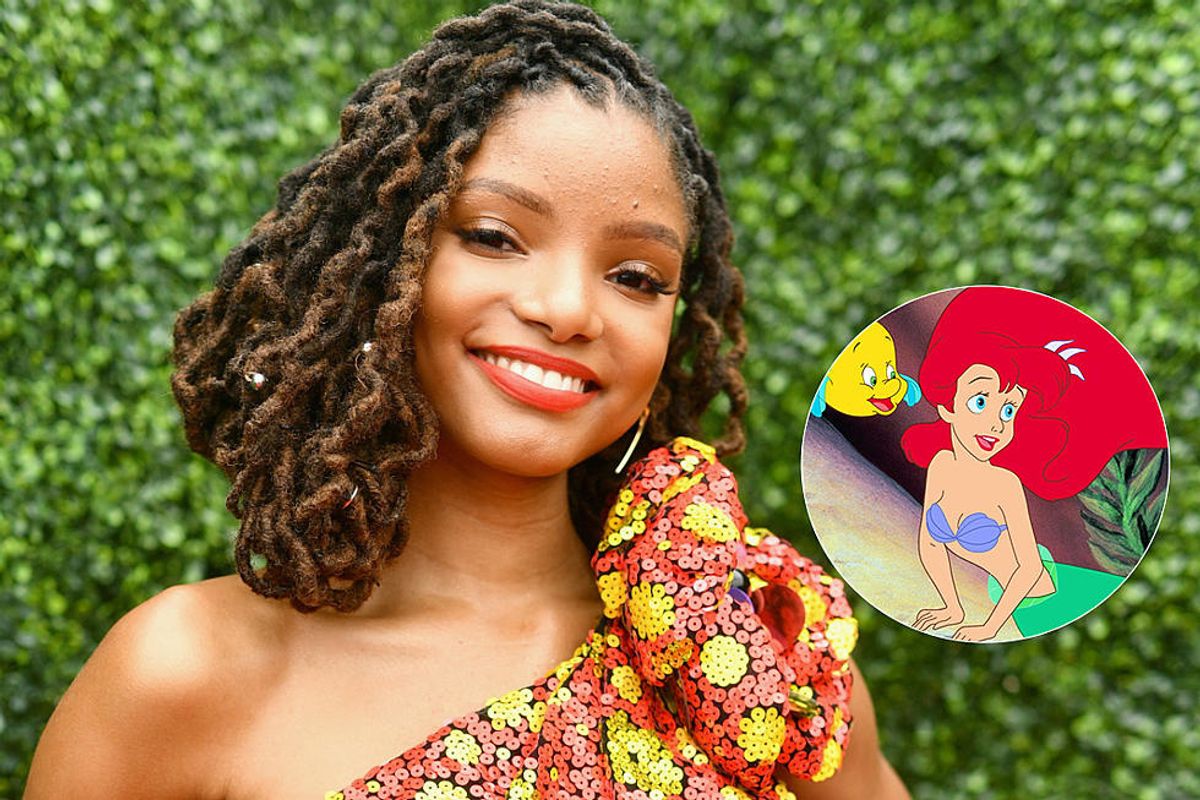 Disney's latest live-action movie will be The Little Mermaid, and the franchise just announced its leading lady—19-year-old Halle Bailey.
The singer and actress initially found fame when her YouTube covers were discovered by Beyoncé, and she's been performing alongside her sister as part of the music group Chloe x Halle since 2013, when the duo were signed to Beyoncé's label, Parkwood Entertainment. Bailey also appeared in Beyoncé's video for "All Night," and apparently, Queen Bey was directly involved in crafting their first album, though the girls write all their material themselves.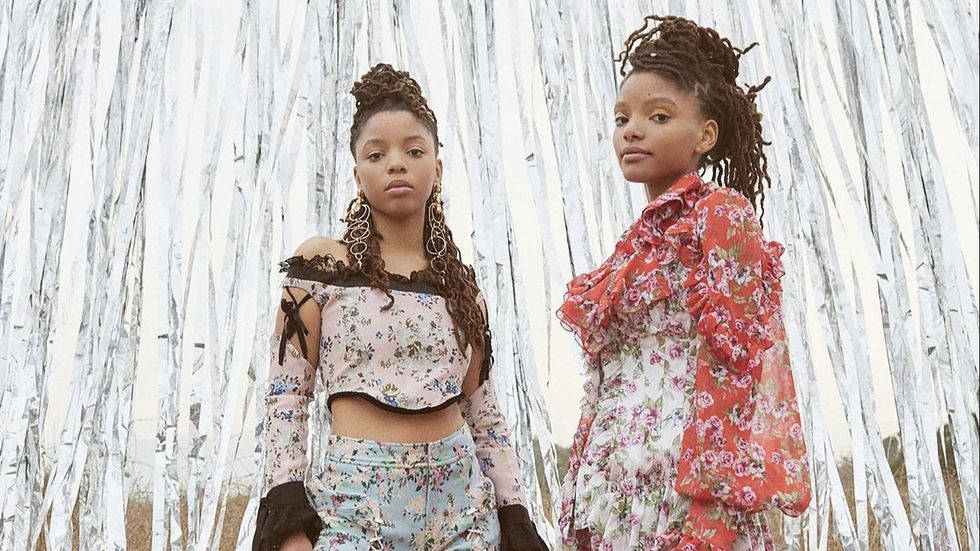 Image via BBC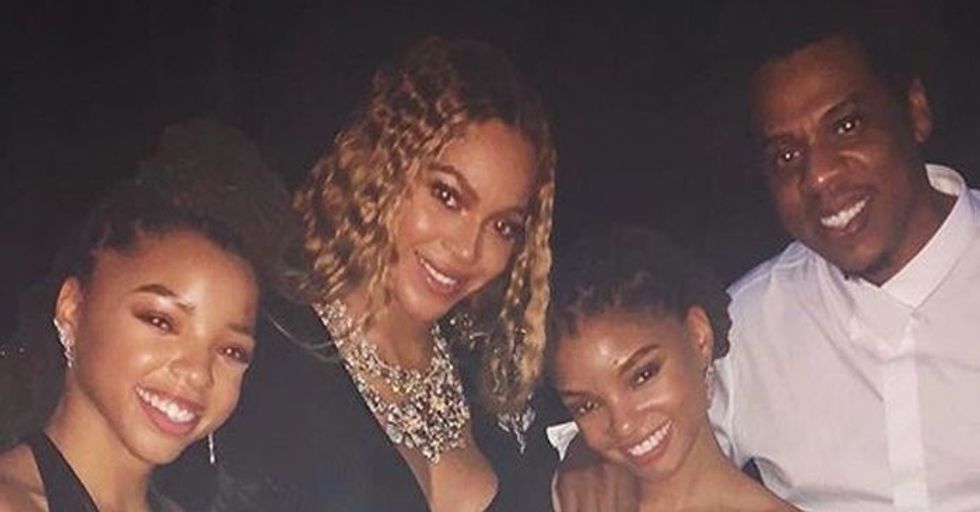 Image via EarthInfoNow
Chloe x Halle's music is effortless, crystalline R&B. It's sensual, enhanced by ethereal backup harmonies and sultry beats—but if you listen closely, you can hear a little bit of the Disney Princess in Bailey's effortless lead vocals, which soar above the instrumentation and keep even songs about heartbreak feeling buoyant and glossy.
Chloe x Halle - Cool People - Official Music Video (Live)www.youtube.com
The duo's latest LP, The Kids Are Alright, is an experimental concept album, broken up by several interludes and full of whimsical songs that bridge the gap between youthful optimism and introspection. They also oscillate between dreamy alt-pop and more traditional hip-hop. Many of the tracks feature nothing but the singers' voices processed over floaty synths, and listening to it, it's not so hard to imagine "Part of Your World" revamped for modern times, set over a pounding kick drum and filled out by deftly engineered harmonies.

Bailey's voice will surely suit Ariel's songs, some of which will be taken from the original animated movie and some of which will be written just for this film. The original songwriter, Alan Menken, will collaborate with Hamilton writer Lin Manuel Miranda to craft several new songs for the live-action version. The movie will be directed by Rob Marshall, and Awkwafina, Jacob Tremblay, and Melissa McCarthy are all in talks to star. The film is expected to begin production in 2020.

As for Bailey, she seems to be riding high on the thrill of this announcement:
dream come true... 🧜🏽‍♀️🌊 https://t.co/sndjYUS6wO

— chloe x halle (@chloe x halle) 1562184152.0