What do you do when you have one of the clearest, most enthralling voices of this generation? You exercise those muscles and take as many risks as you possibly can, and as best you can. You can overthink things to the point the music suffers; but if you are a band of singers, songwriters and musicians as unequivocally talented as Halo Circus, you never have to worry about that. With their watershed debut album Bunny last year, the band--forged by lead singer Allison Iraheta and bandmates Matthew Hager, Brian Stead and Veronica Bellino (Matteo Eyia has now stepped into her role)--burned down the industry with a collection of tunes so concise, intense, and fearsome they have managed to set the bar ridiculously high for themselves. But here they are again shattering expectations and tightening up their craft with The East Lansing Sessions, an EP of anguish, desperation, pain and addiction.
Recorded live in the middle of the road with the Troubadour Recording Studios, of Lansing, Michigan, as a backdrop, the outfit exchange the sweeping, classic rock structure of many Bunny standouts for earthier tones. "Nothing At All" becomes more brooding and richer: there's more space for Iraheta to take her time and caress the melody. Her vocal phrasing against tender percussion is cutting, particularly when she pulls back on such lines as "I'll take what I take till I have it all." Diehard fans will know she has always possessed a bedeviling and potent voice. As she enters her mid-20s, she has fully ripened as both a storytelling and interpreter. Later on the song, she slides into the tearing and lonesome wail the song demands. "All I Have" is a likewise enhanced moment when given the proper coating--here the band adorn it with mostly piano and vibrating guitar and smart drums. Again, there is a smoothness to the arrangement. It's unfussy but still contains that brittle urgency embedded in the lyrics. "Where do we go?" she later weeps, fully utilizing her chest voice at just the right second.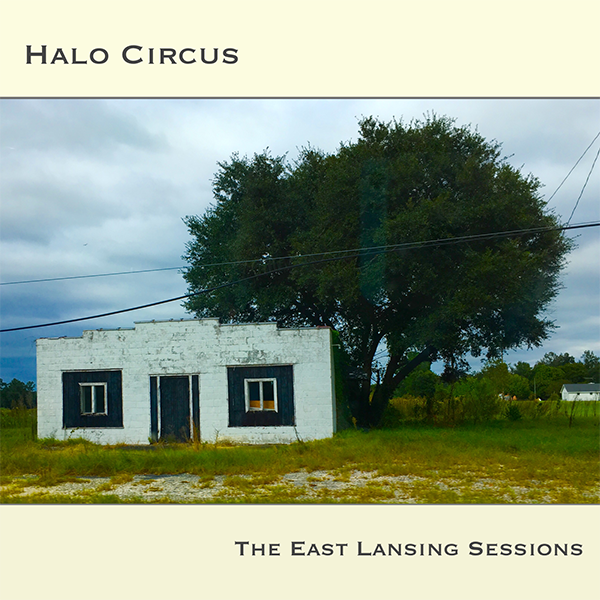 "Band-Aid" (named Popdust's No. 1 song of 2016) is overhauled with phantom-like strings, given an almost jazz-y slather. With the weight of guitar and the new rhythmic stamp, it has nearly been flipped into a Lindi Ortega-level folk song--which the band conquers extremely well, with delicate understanding. The darkness of the instrumentation serves to bleed your heart dry, and the frail use of horns is intoxicating. When the harmonies curl their cracked fingers around your eardrums on the latter half of the song, there is no escaping their clutches. "Stand Up," too, could comfortably live in the Americana landscape, somewhere between the jounce of the Avett Brothers and the vulnerability and scars of Margo Price. It's also one of Iraheta's most liberated vocals, unhindered but a predictable melody.

And when you think Halo Circus has done all they could possibly do, they surrender what's left of your soul with a sendoff of Neil Young's "Needle and the Damage Done." Young wrote the song as a reflection of the horrors of heroin addiction and losing people close to him. It first appeared on his 1972 album Harvest as a live take from a previous 1971 concert. "The song's pretty straightforward. When I said every junkie's like a setting sun, it's like, if that's what you're gonna do, you're not gonna… you're gonna go down," Young told a woman during the 2016 "An Evening with Neil Young" panel. "You can't do that. Very few people have been able to hold on to that for their whole lives. And their lives have been affected, and even the most successful ones have ended up dying suddenly…"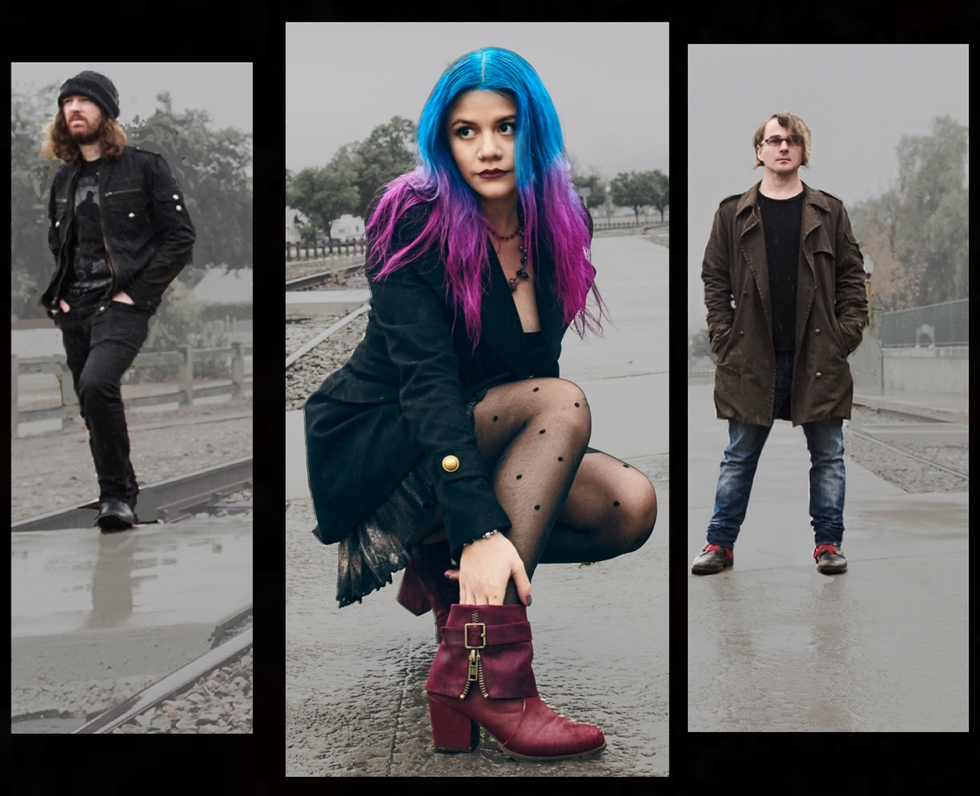 The woman had shared that her two sons had long battled addiction, with the younger having overdosed. Young continued, "It's such a sad thing, and I totally feel for you. But it's going to be all right. There's nothing you can do. You're you and they're them, and that's the thing to remember, is that we're all different, and we're not responsible for the decisions that each other make. We can only try to guide, but we can't take the blame." (quotes via The Wrap)

Iraheta's reading of the classic is subtle and pensive. She's backed by a lone acoustic guitar and utterly inhabits the torment spirit. "I saw the needle take another man," she stresses. The slow burn of the performance is one of her finest hours and bookends another incredible and moving chapter in the band's flourishing career. They take the listener prisoner and drag them through the darkest of human journeys. That's also what makes them so captivating: they are stouthearted in unraveling life's most dangerous, devastating threads. Their only limitation is issuing just five songs--you are left wondering what a song like "Guns in Our Hands" would have sounded like given the same parameters.
The East Lansing Sessions EP is out now on iTunes.
Grade: 5 out of 5
---
READ MORE ABOUT MUSIC...
Review | ROZES sets the Knitting Factory on fire
Premiere | filous shares acoustic "Goodbye" video featuring MAT KEARNEY
Premiere | THE RIGHT NOW bring live-show energy to "Too Late" video
---