Frontpage Popular News
FILM | Phil Lord and Christopher Miller are leaving the project, but where does the film currently stand?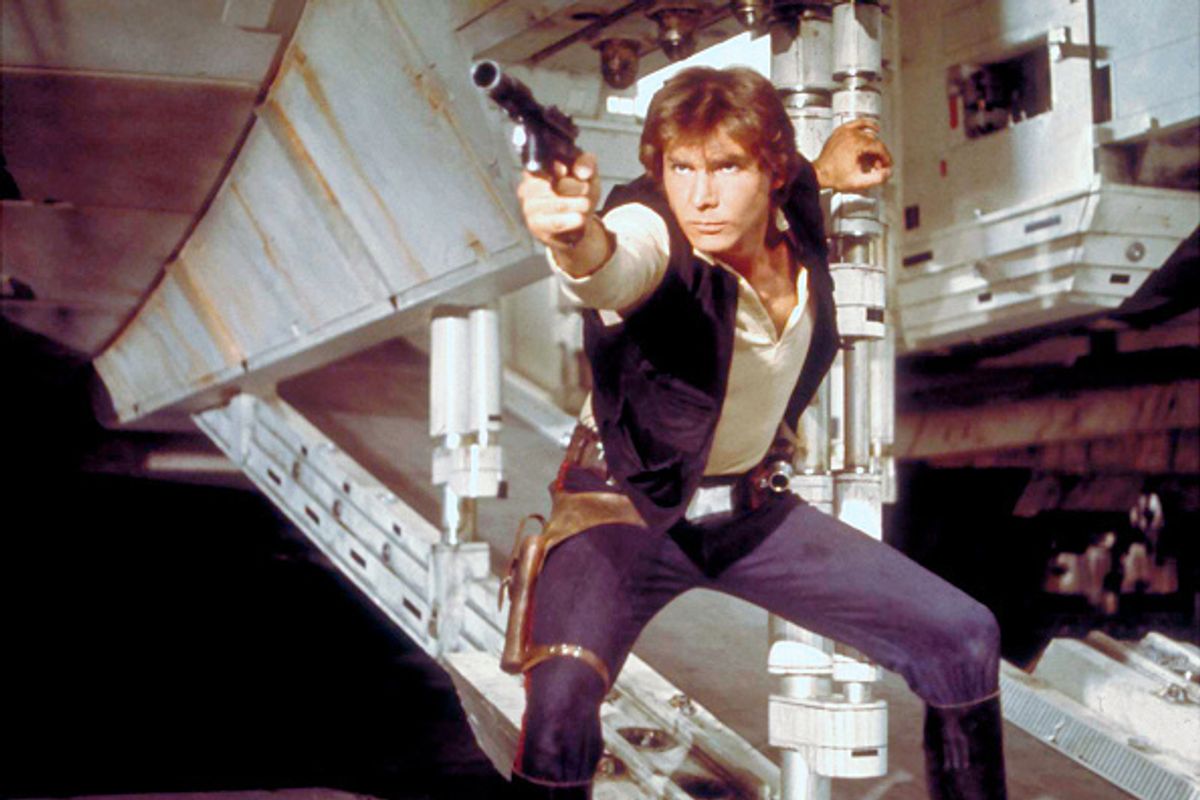 Sunset Boulevard- Getty Images
In a shocking development, Lucasfilm has parted ways with the 21 Jump Street and The Lego Movie directors during filming.
To anyone who felt a disturbance in the force last night, you're not going crazy. In a shocking development Lucasfilm announced that next year's Han Solo spinoff film has lost it's directors, Phil Lord and Christopher Miller. The news was announced in a joint statement on starwars.com reading:
The Untitled Han Solo film will move forward with a directorial change.
"Phil Lord and Christopher Miller are talented filmmakers who have assembled an incredible cast and crew, but it's become clear that we had different creative visions on this film, and we've decided to part ways. A new director will be announced soon," said Kathleen Kennedy, president of Lucasfilm.
"Unfortunately, our vision and process weren't aligned with our partners on this project. We normally aren't fans of the phrase 'creative differences' but for once this cliché is true. We are really proud of the amazing and world-class work of our cast and crew," stated Phil Lord and Christopher Miller.
The untitled Han Solo film remains scheduled for a May 2018 release.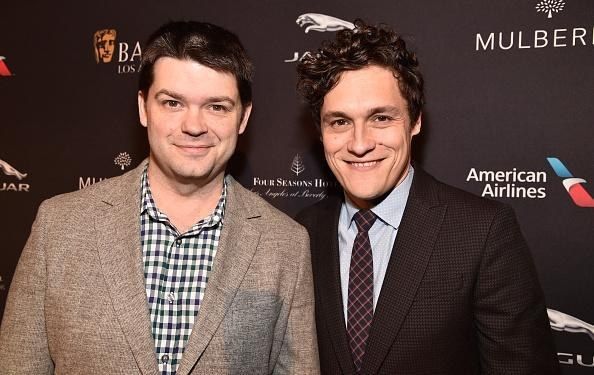 Lord and MillerFrazer Harrison/BAFTA LA- Getty Images
Now Lord and Miller's exit has left several questions as to what's next for this latest chapter in the mega-franchise. While directors sign on and drop blockbuster films all the time (DC's Flash movie has already lost it's director twice), the uniqueness of the situation is no limited to being a part of the juggernaut that is the Star Wars Universe. While directors typically depart early in a film's production or shooting process, the film has been fully cast with Alden Ehrenreich taking over for Harrison Ford and big names like Woody Harrelson, Emilia Clarke and Donald Glover in the ensemble, and has been filming in London since February. With Lucasfilm insistent the movie will still be finished in time to arrive in theaters 11 months from now, its unlikely the project will start over from scratch, but what direction might the project go in finding new directors?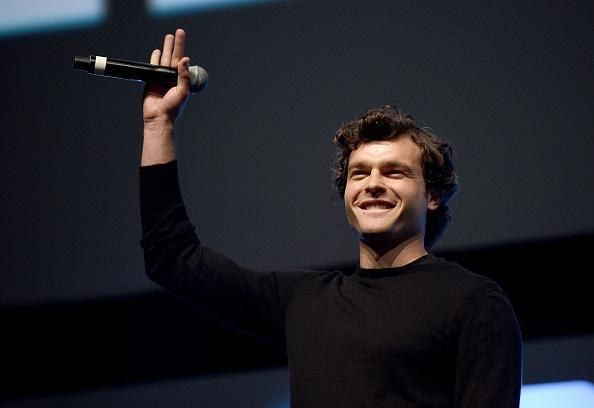 EhrenreichBen A Pruchnie- Getty Images
Rumors currently suggest Lucasfilm's top choice to take the reins on the project is Ron Howard, the Oscar winning veteran behind Apollo 13, A Beautiful Mind, and some of the best deadpan narration in TV history. The expectation would be that Howard's experience and leadership could help prevent the project from spiraling into chaos, though no one currently knows the director's interest level in the project. Another name that's been mentioned is the film's prolific co-writer Lawrence Kasdan who's also directed films including The Big Chill and Silverado, but has not been behind the helm of a project of this stature in many years.
Still, despite the unusualness of the situation this is not the first time in recent years the series has found itself forced to adjust itself on the fly. Last year's smash Rogue One underwent extensive reshoots, with writer Tony Gilroy taking over duties for the film's credited director Gareth Edwards. Still it's hard not to mourn Lord and Miller's vision for the film, especially given their reputations as two of the most inventive and irreverent filmmakers currently at work. All we can do now is hope whoever is brought on will take the work they've left behind and turn it into the best film possible.
More from Film/TV
---
SONY facing backlash for releasing edited streaming versions of films

What we know about Spider-Man: Homecoming after the official third trailer release
Big names being pursued to direct The Flash standalone film, can they save DC?
---